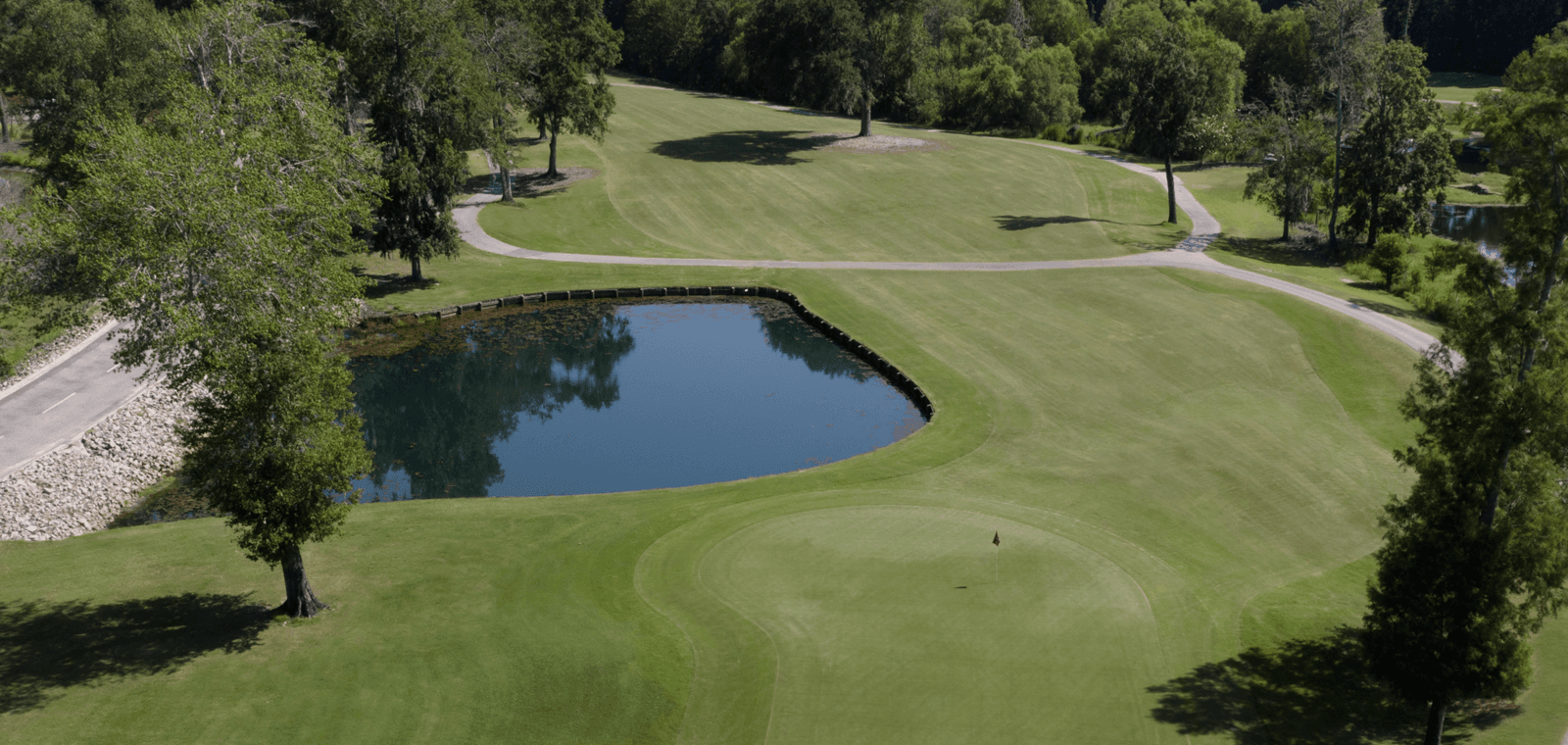 Aberdeen Country Club
701 Buck Trail, Longs, SC 295111
Aberdeen Country Club
The only Carolinas recipient of Golf Digest's prestigious medallions for both Value and Service in 1998, and awarded 4 STARS in Golf Digest's "Places to Play 2006".
Book Tee Times Now
Request A Quick Quote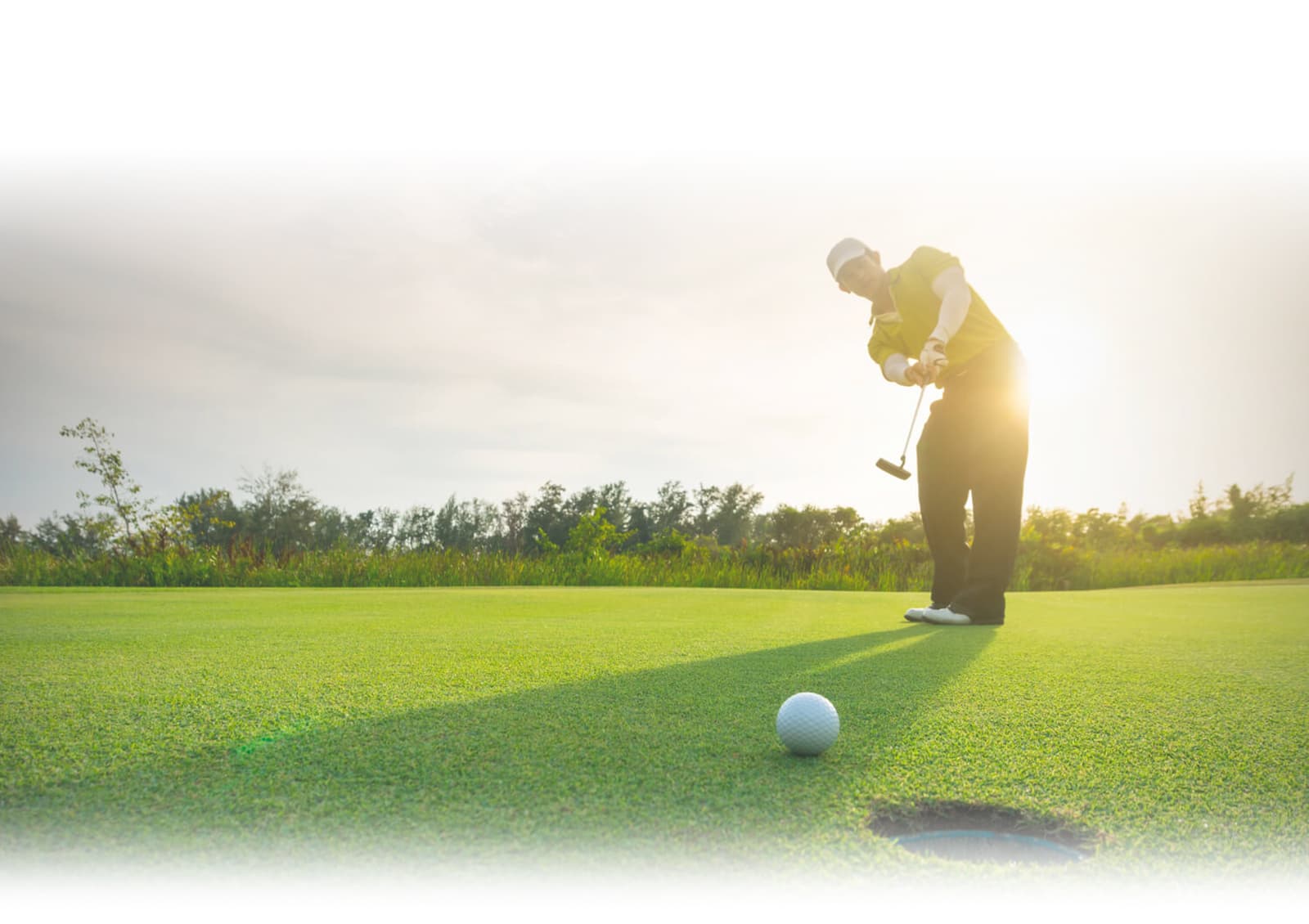 Thanks to the commitment of ownership, Aberdeen Country Club, now an 18-hole facility, is enjoying a surge in popularity. The Tom Jackson design rebounded from severe flooding in 2015 and 2018 and is now in better condition than any time since its 1990 opening.
Previously home to 27 holes, Aberdeen closed the Woodlands nine, leaving what was the Highlands course as the front nine and the Meadows now serves as the closing side. Golfers have been delighted by the results.
The first nine at Aberdeen features generous fairways and large greens before the course tightens on the back, rewarding precision as opposed to raw power. While the challenges vary on each side, the course provides players of all ability levels an opportunity to score.
A value-centric layout, Aberdeen's commitment to customer service and course conditions have proven popular with locals and traveling golfers alike. Further bolstering the Aberdeen experience, a new clubhouse provides a sports bar-like dining facility, allowing players to recount their round while enjoying a game and a cold drink.
The combination of dedicated ownership, a staff committed to the golfer experience, and a quality layout have made Aberdeen Country Club a layout that exceeds expectations.