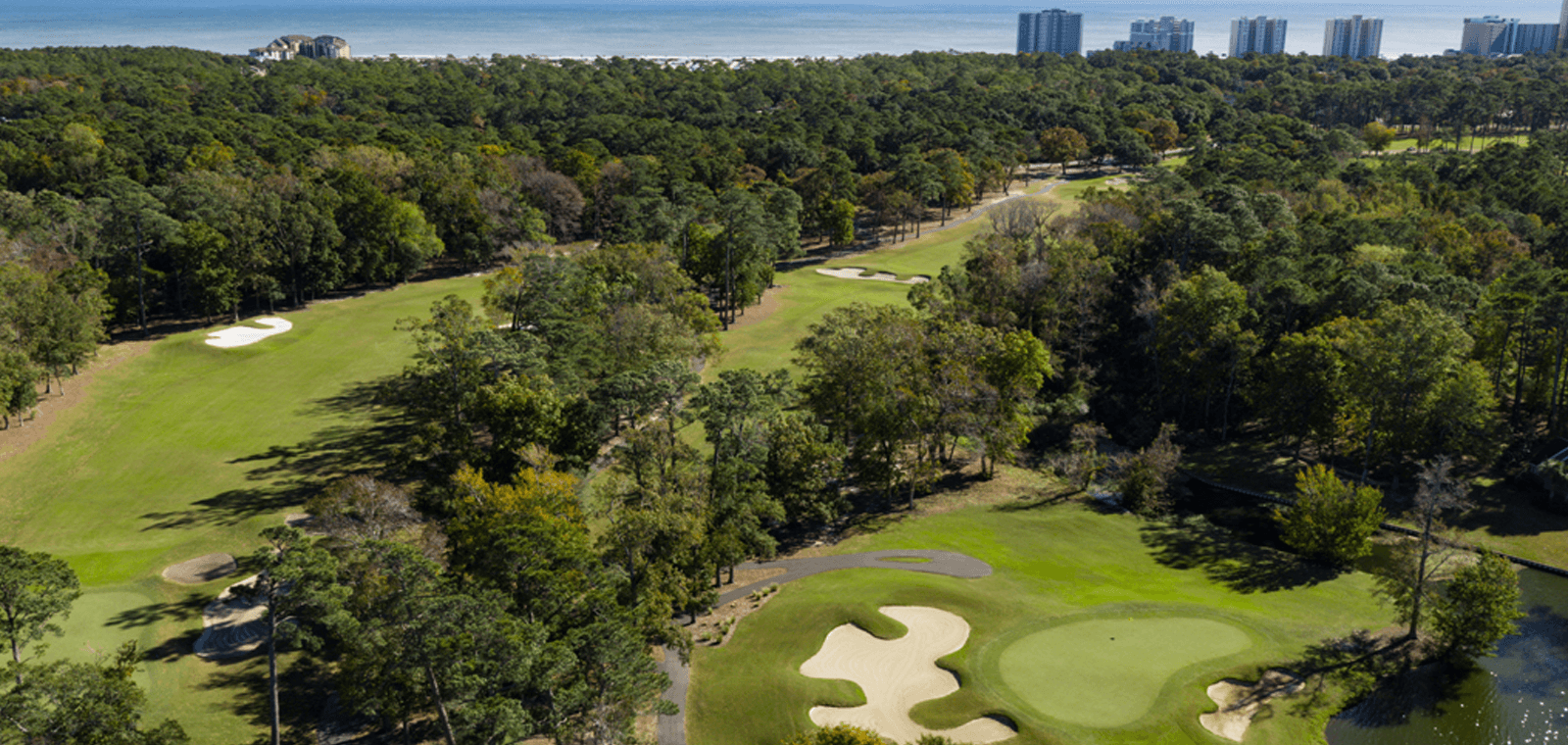 Arcadian Shores Golf Club
701 Hiltion Road, Myrtle Beach, SC 29572
Arcadian Shores Golf Club
Arcadian Shores Golf Club just north of Myrtle Beach city limits boasts awards from Golf Digest, PGA.com and the Myrtle Beach Sun News
Book Tee Times Now
Request A Quick Quote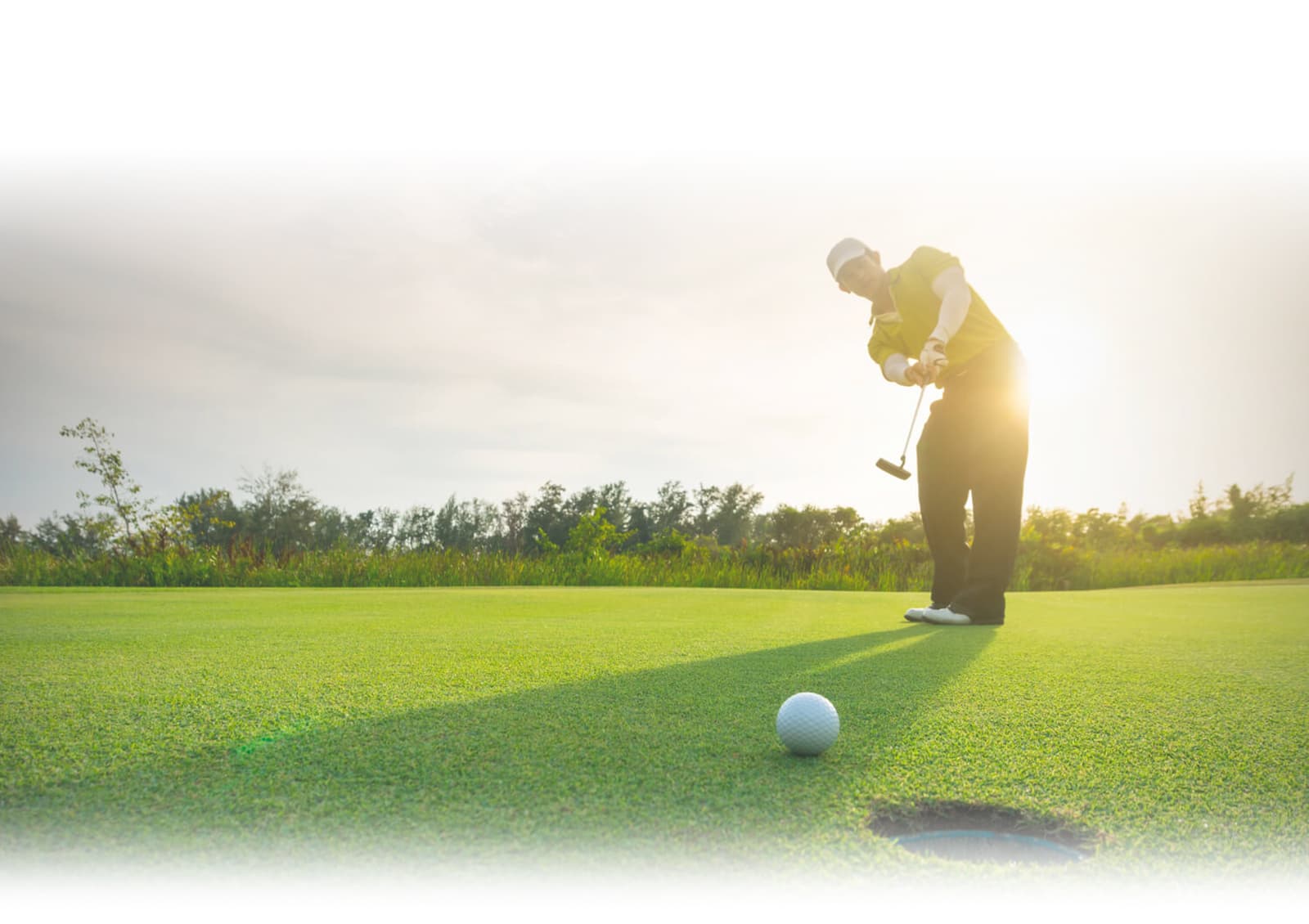 Arcadian Shores Golf Club just north of Myrtle Beach city limits boasts awards from Golf Digest, PGA.com and the Myrtle Beach Sun News from the not-so-distant past.
The Rees Jones course opened in 1974 and eventually received joking references as one course that had as much sand as it did grass. In total, 60-plus bunkers still present a challenge, despite some significant work recently to provide a clear divide between surfaces. One sand trap on the opening hole at times looks suspiciously like a set of brass knuckles. However, players can obviously avoid feeling beat up by taking their time and not fixating on the sand, even if that is easier said than done.
The par four No. 13 is one of the few where that isn't the primary concern. The 408-yard hole begins with an up-and-down tee shot that leaves first-time players unaware of what's to come. Up ahead is a downward slope leading into oversized pond. It forces a carry into the green with next to no room to work with. Go short, and a drop is necessary. But go long and – just for good measure, of course – a backside bunker awaits.