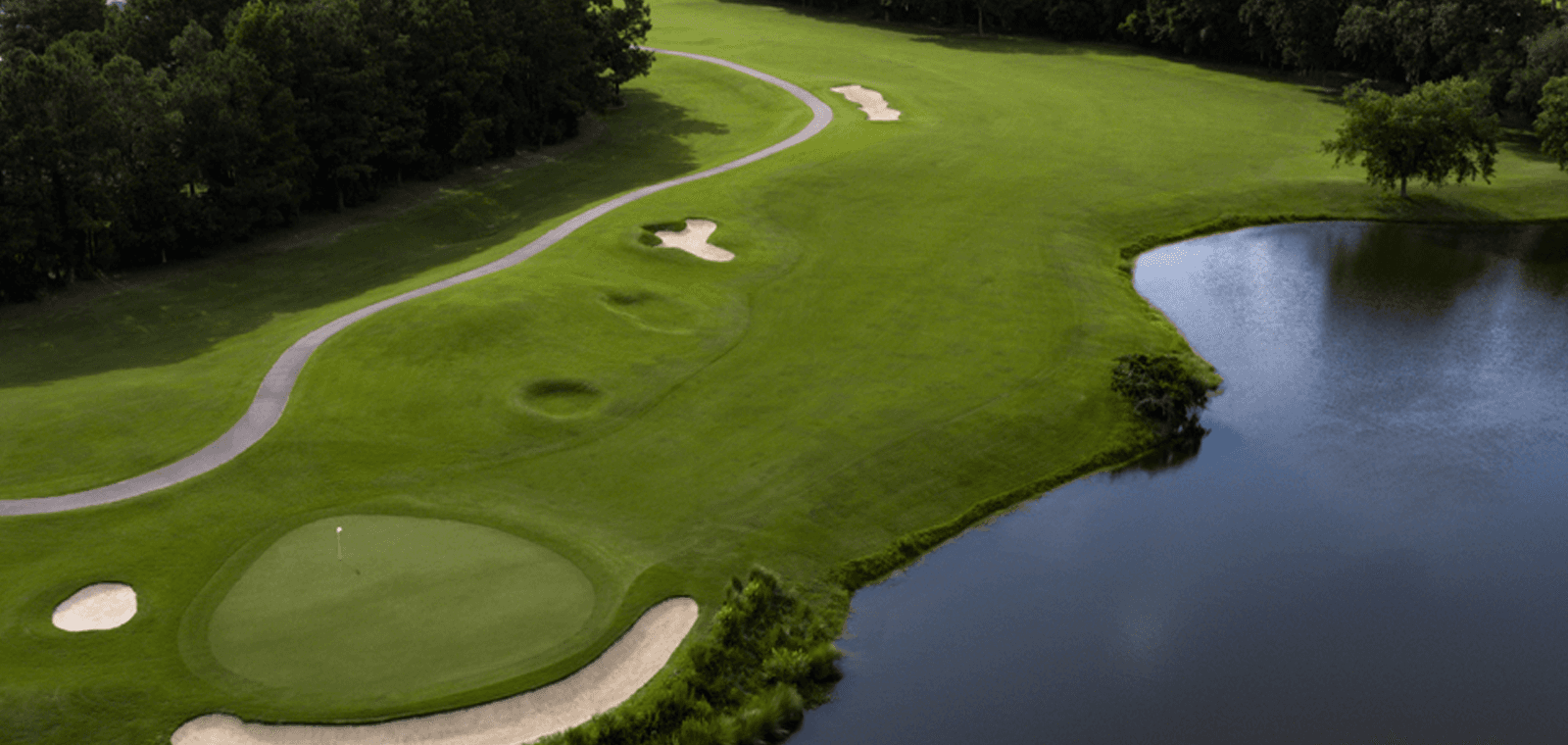 Blackmoor Golf Club
6100 Longwood Dr., Murrells Inlet, SC 29576
Blackmoor Golf Club
Blackmoor, Gary Player's only Grand Strand signature course, is built on the historic Longwood Plantation, which parallels the Waccamaw River.
Book Tee Times Now
Request A Quick Quote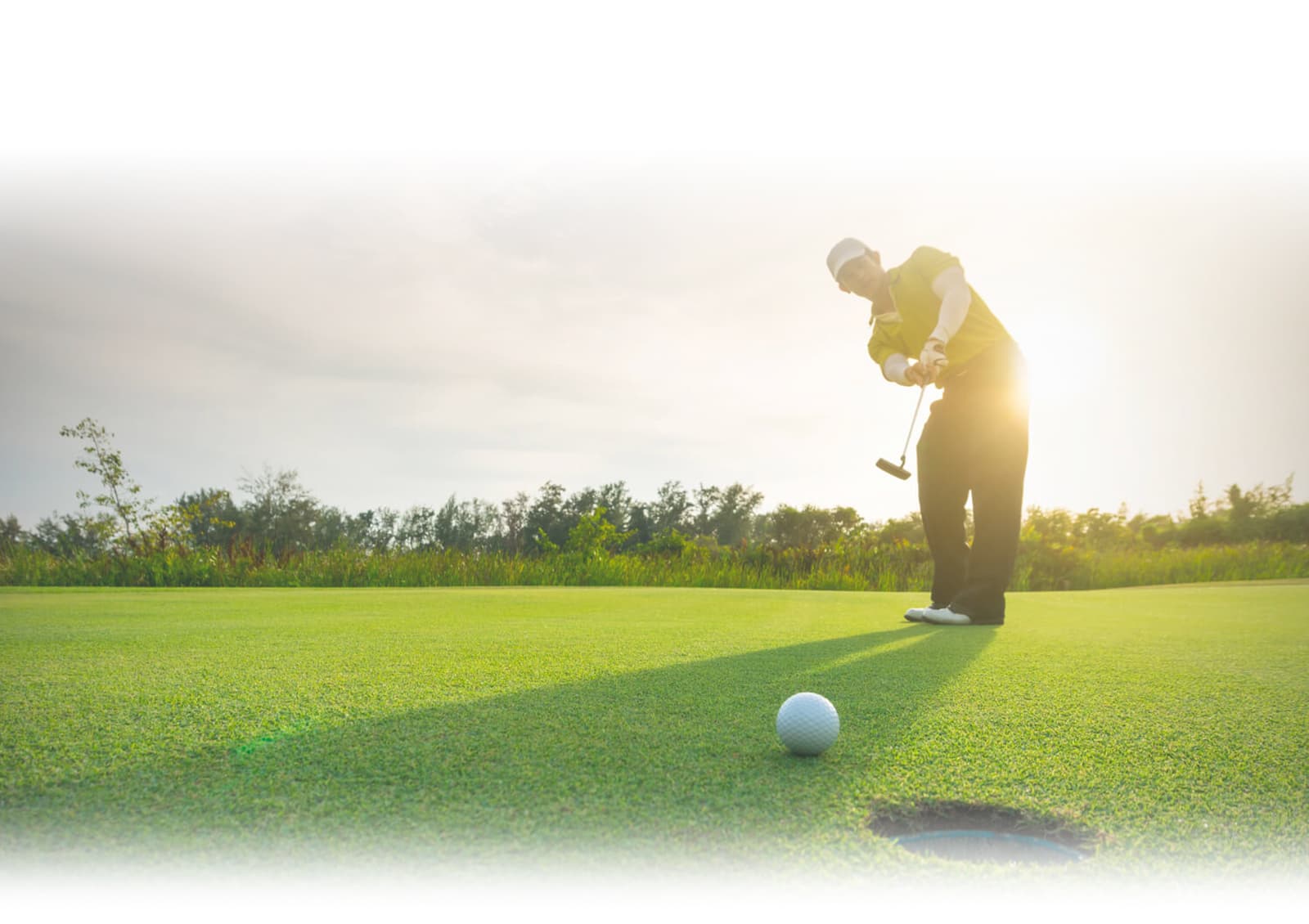 Less than midway through a round at Blackmoor Golf Club, a good number of players ask themselves why they didn't try the other approach to No. 8.
Standing on the tee box of arguably the most distinctive hole, a straight-line shot toward the green creates an internal battle against the secondary option, where the fairway is wider and extremely accessible even with an off-center shot. The first option shaves upwards of 100 yards off the total distance but requires a trek through deep grass and a narrow corridor.
The second leads to a dogleg with a full 90-degree turn.
Consider this the highlight of Gary Player's lone Grand Strand signature course. Also consider it part of one major reason golfers keep coming back.
"It's fair to all skill levels," head professional Paul Fastenau said. "We do grab a good bit of that local play because it doesn't beat them up too bad."
The relatively shorter course has earned nods from various senior and women's groups in the past, as Blackmoor measures 5,700 yards for the forward tees and approximately 4,800 for the ladies. But much like No. 8, even lower handicappers and longer hitters will find a challenge.