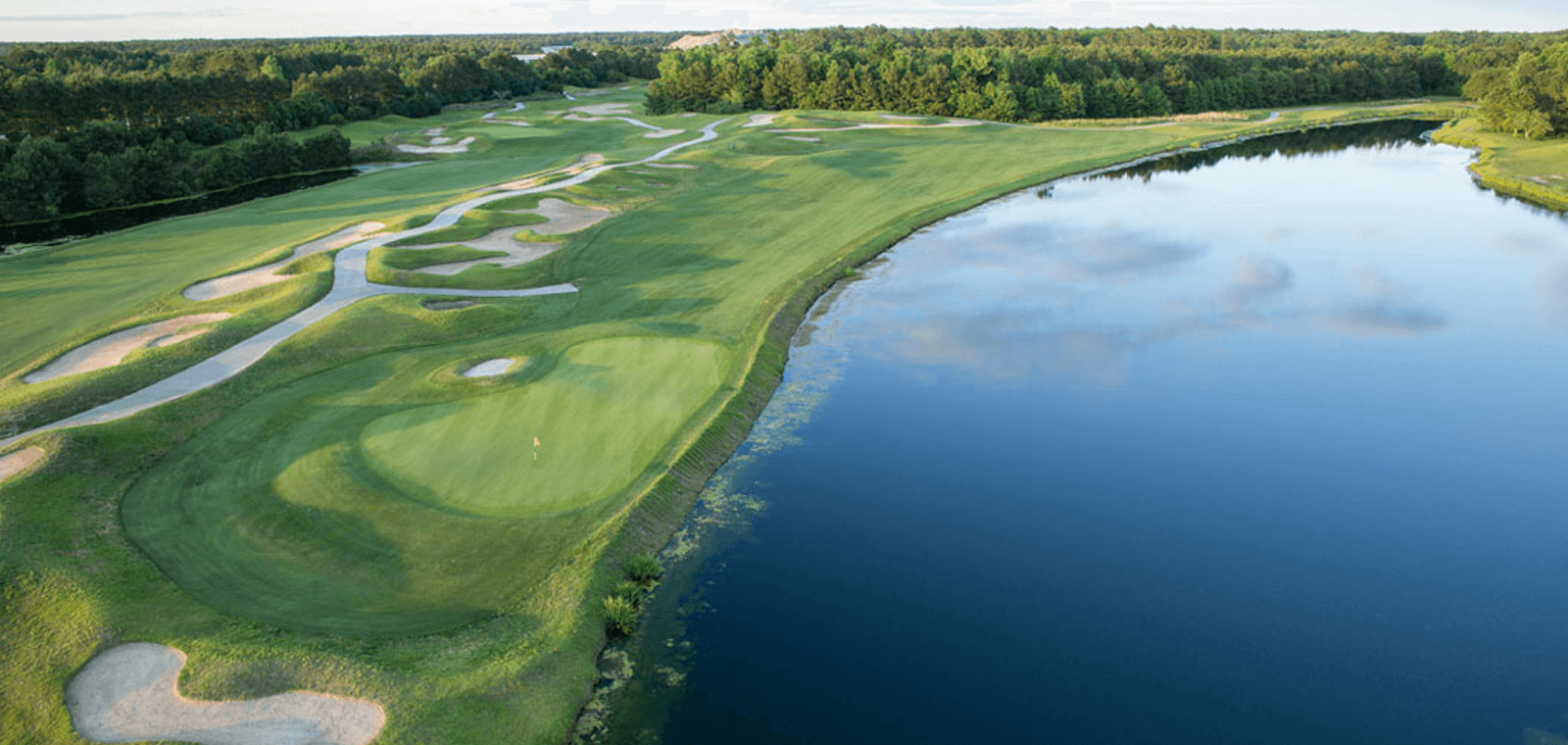 Barefoot Resort - Dye Course
2600 Pete Dye Dr., North Myrtle Beach, SC 29582
Barefoot Resort - Dye Course
Pete Dye, the patriarch of the successful golf course-designing Dye family, is responsible for the Dye Club at Barefoot Resort, which, at 7,343 yards from the back tees, is the second-longest golf course on the Grand Strand, behind only the Grande Dunes Resort Club.
Book Tee Times Now
Request A Quick Quote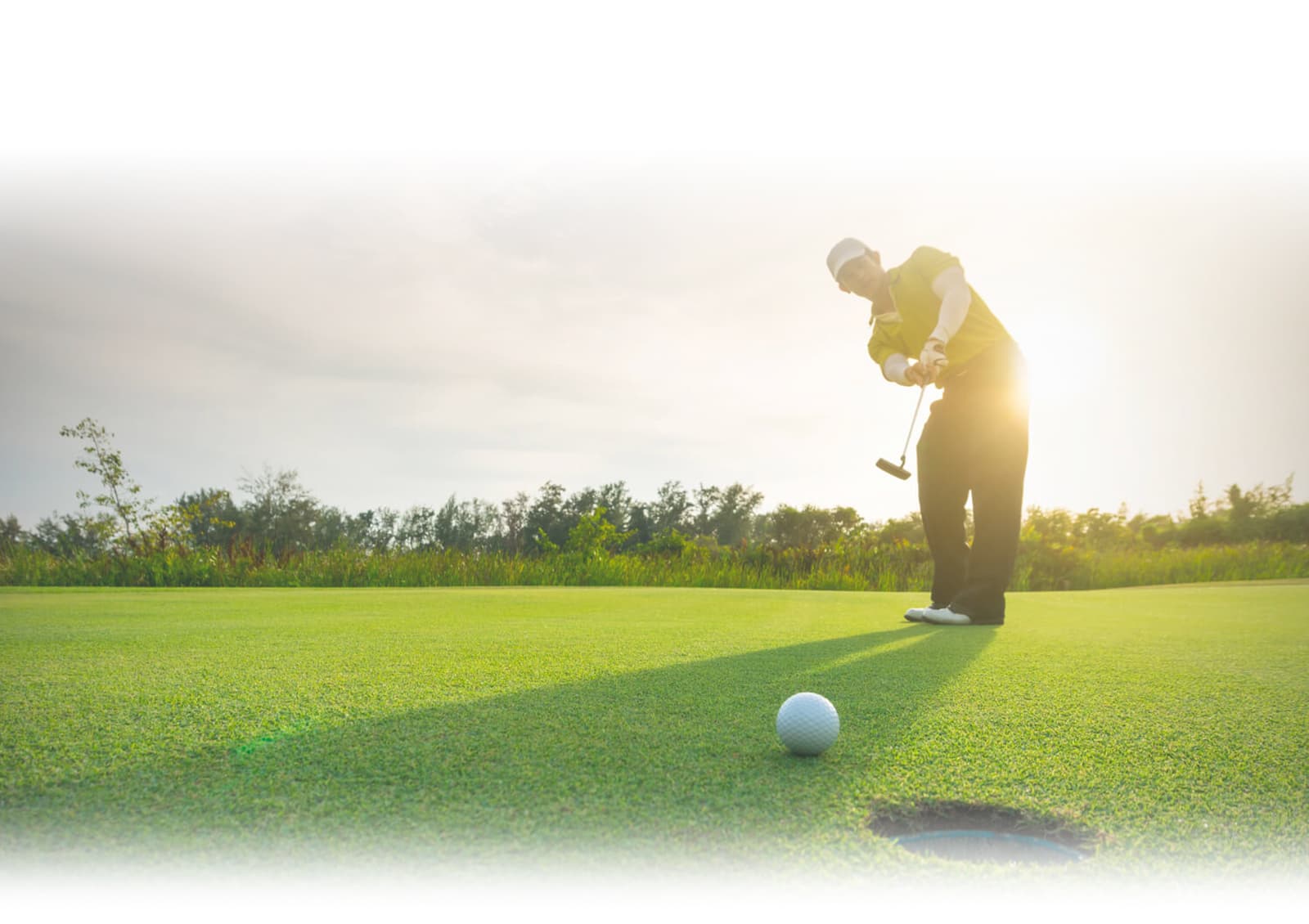 Named as 2013 Golf Course of the Year by both the Myrtle Beach and South Carolina Golf Course Owners Associations, it should come as no surprise that the Dye Club at Barefoot Resort and Golf has carved out a spot as one of the nicest golf courses in the Myrtle Beach area year after year.
The site of Darius Rucker's annual Monday After the Master's celebrity pro-am, the Dye Club has something so few others in the Carolinas have: Pete Dye's architecture.
"He's one of the only golf course designers in the hall of fame for a reason. The guy just gets it," Dye Club head professional Jeff Diehl said. "On top of that, the land he built it on, the acreage he built it on, just set up so well for him. How he frames out each hole is distinct. you can play all of his courses and get a feel you're on a Pete Dye Course. But each hole is distinct in its own right. That's what impresses me the most."
As far as impressions go, No. 18 leaves everyone who plays it with a memorable capper. The 471-yard par 4 bends around a left-side pond while banked hills and sand traps line the right. The "monster" hole, as Diehl put it, is classic Dye.