Eagle Nest Golf Club
3820 Fairway Drive, Little River, SC 29566
Eagle Nest Golf Club
Long known to its frequent players as home to the three toughest finishing holes along the Grand Strand, Eagle Nest Golf Club boasts a closing sequence that offers golfers a strong test to their game
Book Tee Times Now
Request A Quick Quote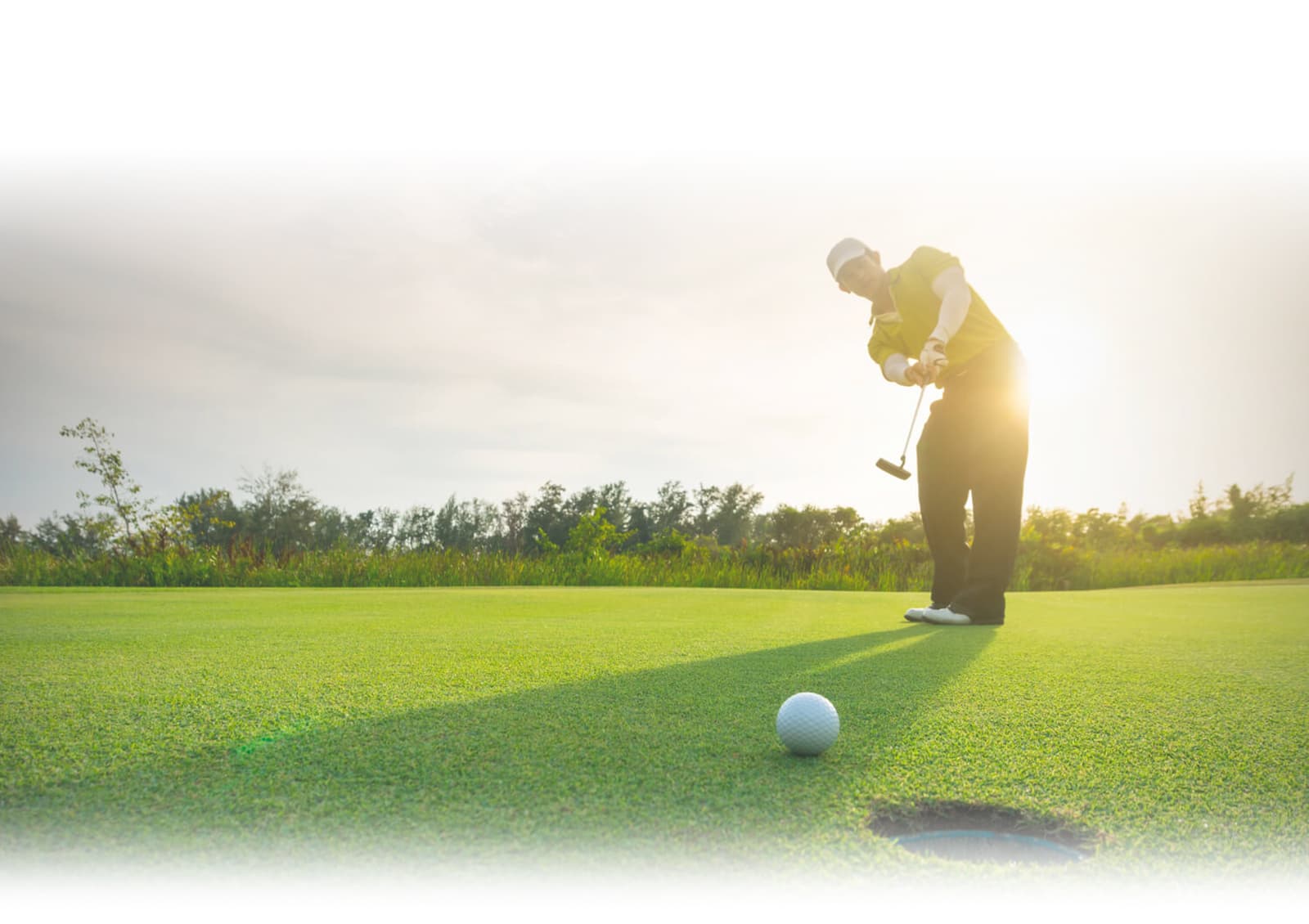 Long known to its frequent players as home to the three toughest finishing holes along the Grand Strand, Eagle Nest Golf Club boasts a closing sequence that offers golfers a strong test to their game. But even with that as a vivid memory, many players leave Eagle Nest with the lasting memory of superior conditioning from tee to green.
Opened in 1972 as one of the Grand Strand's "elder statesman" designs, Eagle Nest is a North Strand institution whose enduring popularity is matched by the course's progressive eye on the future. Committed to providing its visitors a high-quality experience for years to come, Eagle Nest has in recent years installed new MiniVerde Ultradwarf Bermudagrass greens, refurbished its cart paths, and reworked every tee box. The result is a design whose playability and overall experience is as strong today as it has ever been – particularly on its superbly conditioned greens.
As for those three finishing holes, they will offer a test to your game you won't soon forget. The par-4 16th hole stretches to 416 yards from the middle tees, while the par-5 17th is the third-longest hole in Myrtle Beach golf – a 576-yard beast from the white tees that plays uphill. Survive those two, and you're greeted by a par-3 closer that plays to 164 yards from the middle tees; standing between you and the finish line is a sizable water hazard separating the tee box from the green.