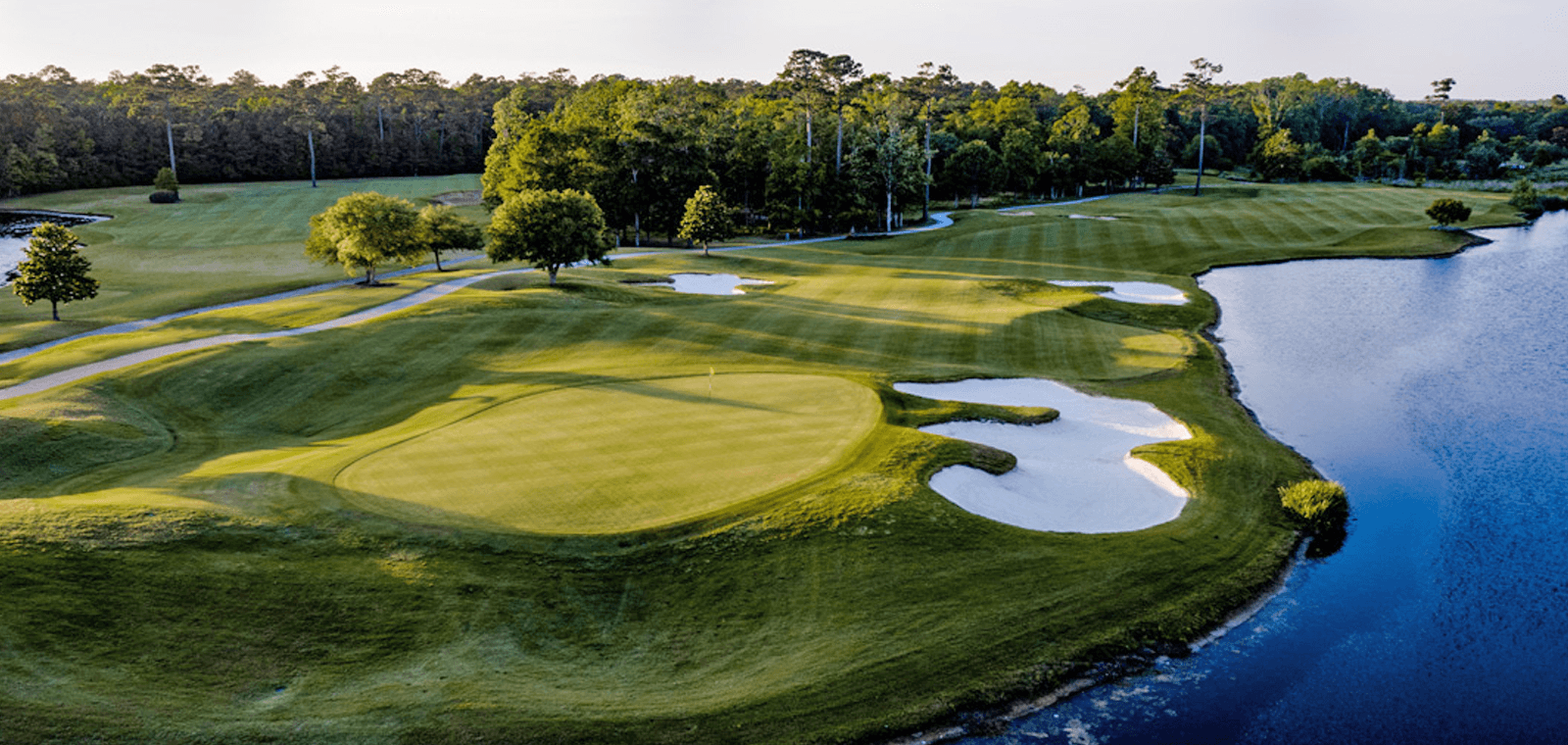 Barefoot Resort - Fazio Course
4980 Barefoot Resort Bridge Rd., North Myrtle Beach, SC 29582
Barefoot Resort - Fazio Course
The course opened in 2000 and was designed by legendary architect Tom Fazio, who has designed golf courses all over the world, as well as working at such venues as Augusta National Golf Club. The course is a par 71, with five par threes, four par fives and nine par fours.
Book Tee Times Now
Request A Quick Quote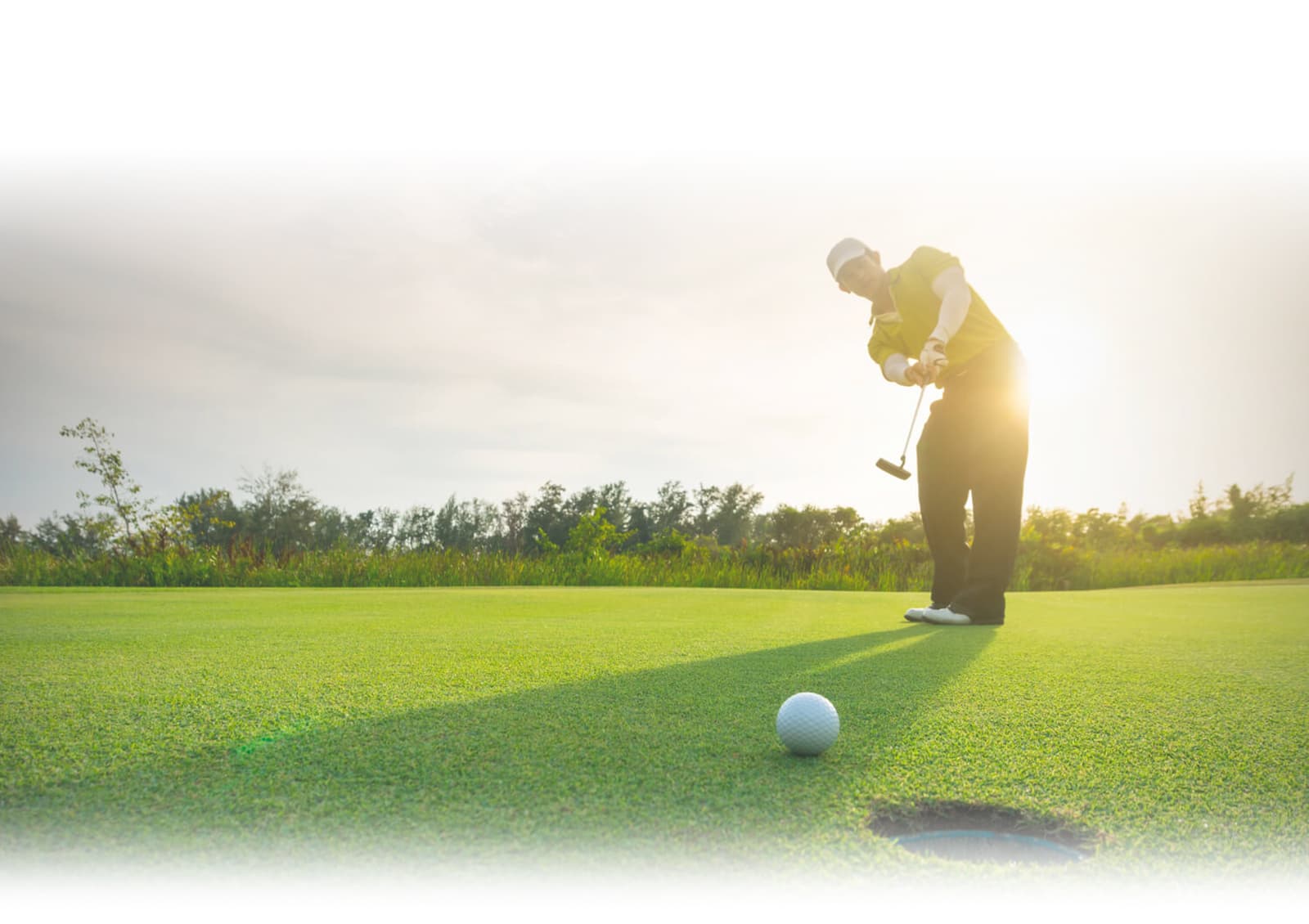 The Fazio Course at Barefoot Resort and Golf isn't taking a backseat to any of its Barefoot brethren when it comes to awards. The Lowcountry track has piled up honors from Golf Digest, Golfweek, Golf.com and the South Carolina Golf Course Ratings Panel – and that's just since 2010.
Depending on whom you ask, the appeal here can be traced to a lack of housing, the overall lack of outside distractions based on each hole's separated feel from the next. Or maybe it's the top-notch surface or the flow from start to finish. Or could it be the overall playability?
One thing is certain, the consistency, including the course's lack of an obvious signature hole, is a good problem to have.
"I don't know if there is one, per se," Director of Golf Mike Ross said. "There's probably three or four or five of them."
The 499-yard par 4 No. 5 has its share of supporters. From any of the five sets of elevated tee boxes, players are afforded a wider landing area as long as they don't try to do too much. A slight bend to the left on the second shot leads into more sand and, if you've found enough distance with your first shot, an elevated green.