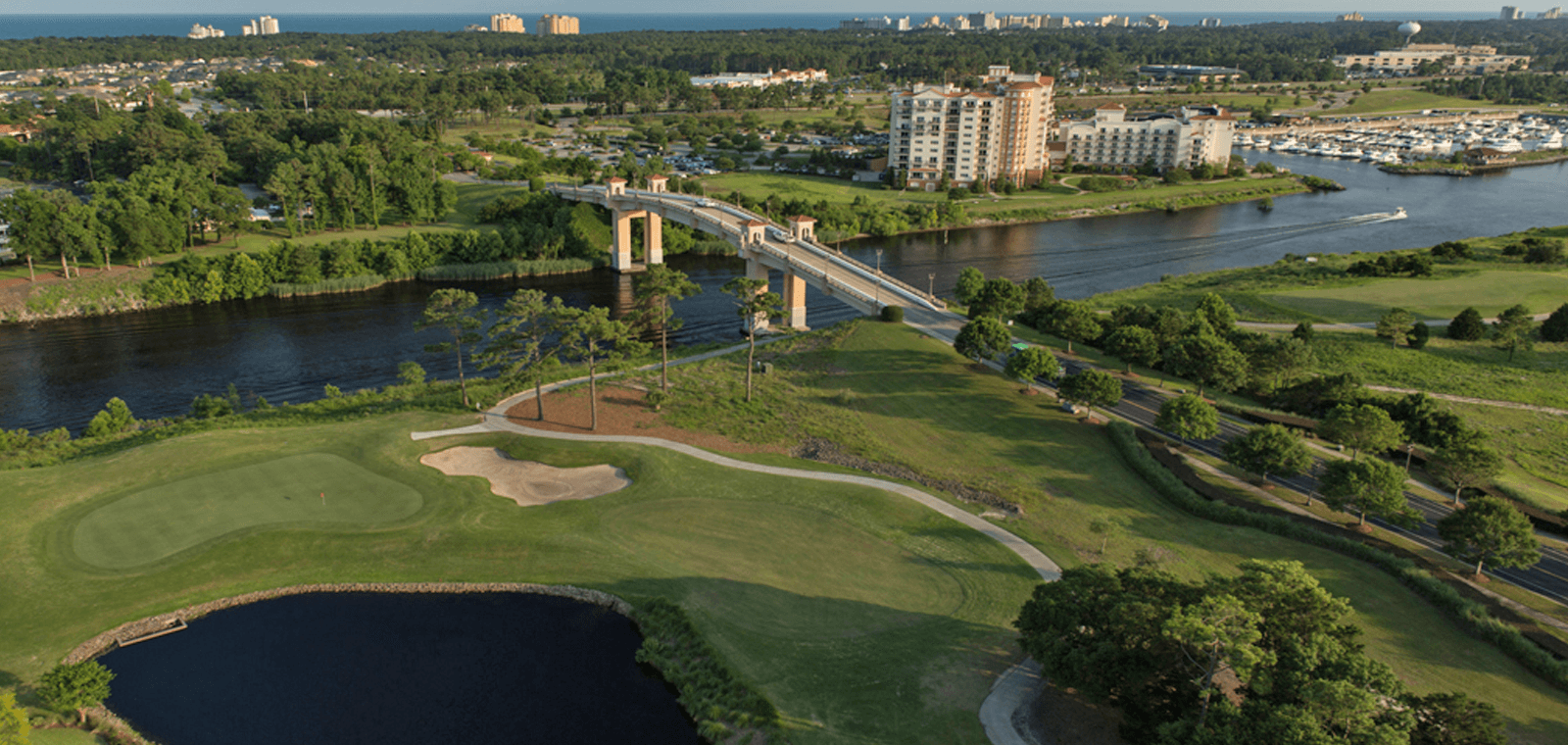 Grande Dunes - Resort Golf Club
8700 Golf Village Lane, Myrtle Beach, SC 29579
Grande Dunes - Resort Golf Club
The host site of the 2014 PGA Professional National Championship, Grande Dunes Resort Course swept the South Carolina and National Golf Course Owners Association's Course of the Year honors in 2009, and was completed renovated in 2022
Book Tee Times Now
Request A Quick Quote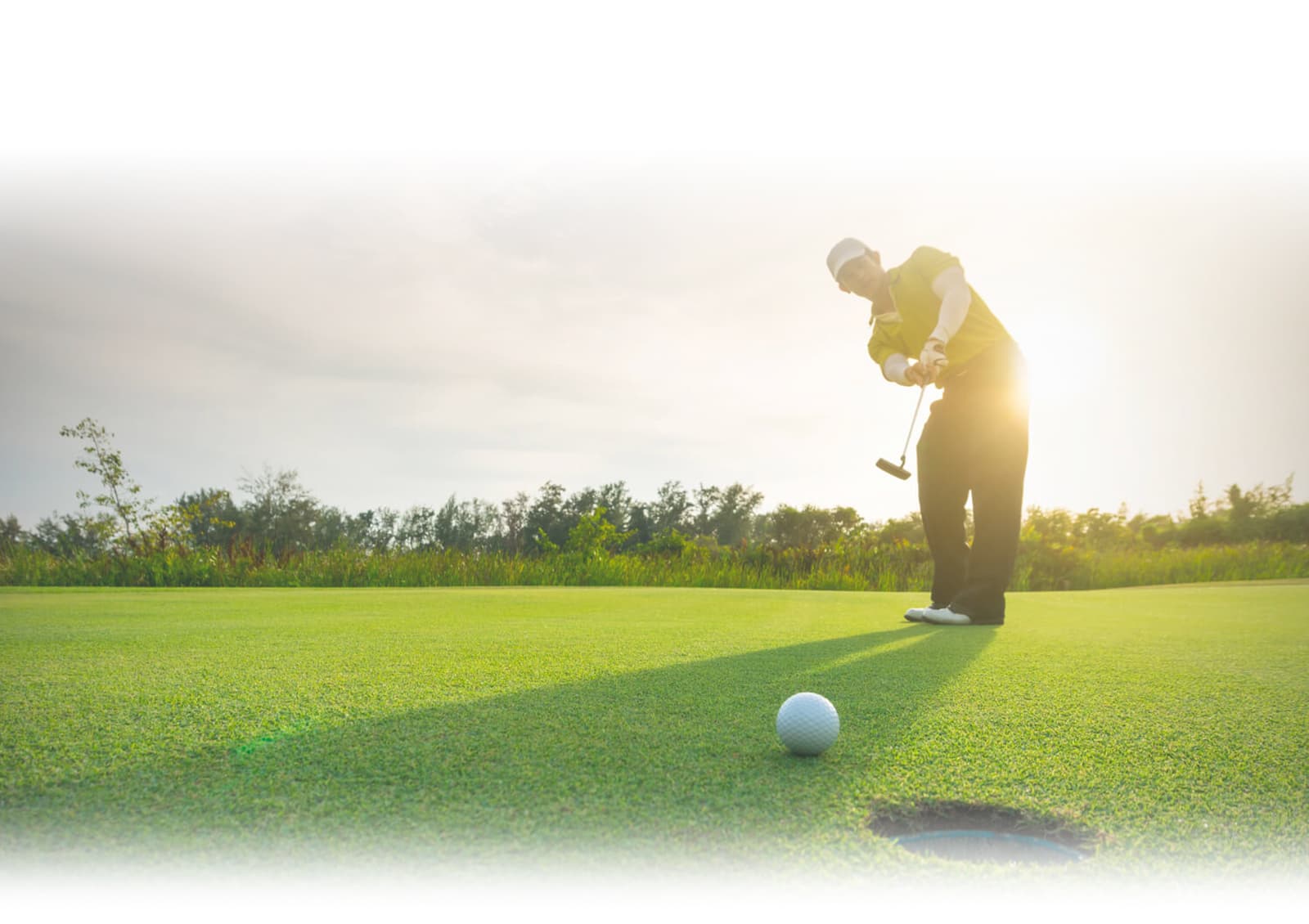 The host site of the 2014 PGA Professional National Championship, Grande Dunes Resort Course swept the South Carolina and National Golf Course Owners Associations Course of the Year honors in 2009. It's also been named The Myrtle Beach Sun News' Best of the Beach top course seven times since opening to rave reviews in 2001.
"It's really just keeping it in great shape from a condition standpoint," head professional Tom Vanhoogen said. "Our staff works as hard as they can to keep the course in top shape. We try to focus on the service aspect to make sure guests get the best experience we can offer.
"The more you play the course, the more you'll enjoy it. It's definitely a top-five course in Myrtle Beach. The more I play it, the closer I think it is to No. 1."
The aesthetic appeal of the Roger Rulewich Group design is tied to its position along the Intracoastal Waterway. Most notably, the par-four No. 9 runs parallel to the local stretch of the man-made boating access. Then, at No. 14, a downward lying par three crosses a dammed section of the Waterway, providing a perfectly photographable background from the tee box.
Grande Dunes Resort Club was completely renovated in 2022 and features new greens and bunkers along with a brand new clubhouse look including the addition of a fantastic new restaurant Terrazza 19 which has quickly become a favorite of local Myrtle Beach residents.