Leopard's Chase Golf Links
6330 Castlebrook Way SW, Sunset Beach, NC 28468
Leopard's Chase Golf Links
Named By Golf Digest and GOLF Magazine as one of the Top 10 New Public Courses in America for 2007, Leopard's Chase Golf Club at Ocean Ridge Plantation is the fourth Big Cat in the family of felines. This par 72 course designed by Tim Cate is as scenic as it is enjoyable to play. You will encounter forced carries, some generous landing areas and dramatic elevation changes. As you travel the 18 holes, you will also notice a varied terrain accompanied by stunning natural vistas. The tee positions will accommodate all levels of play with equal risk and reward situations to allow you the best scoring opportunities. Save your delicate touch shots for the undulating L-93 Bent greens. The waterfall along #18 green will calm and relax you as you finish your round.
Book Tee Times Now
Request A Quick Quote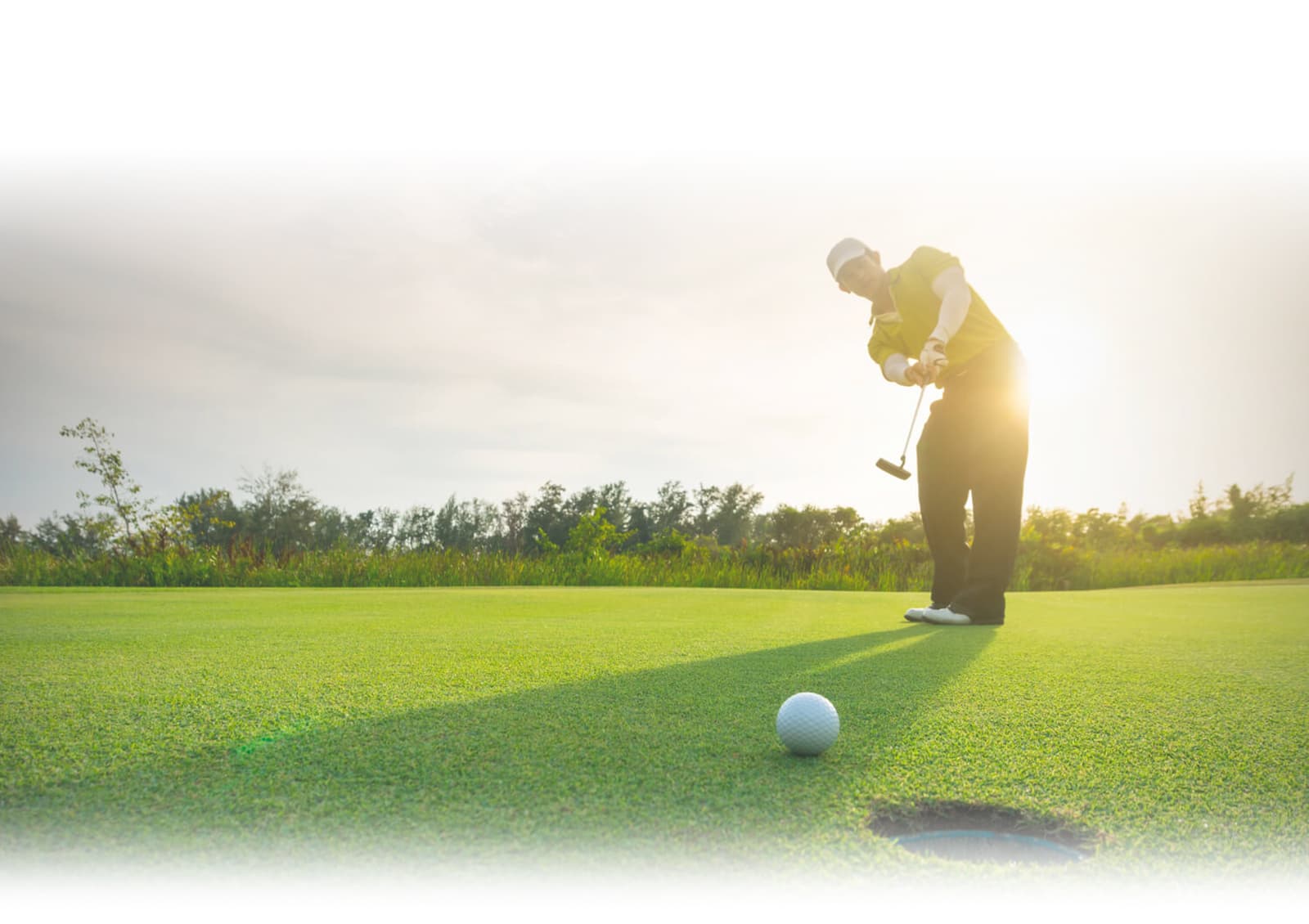 The fourth Big Cat at Ocean Ridge Plantation is regarded by many as the pick of the litter.
Leopard's Chase Golf Links, which opened in 2007, is the second youngest golf course in the Myrtle Beach area, but it has quickly accumulated high praise. The Tim Cate design was ranked among the top 10 new courses in America by Golf Digest and Golf Magazine, Golfweek has ranked it among the top 5 public courses in North Carolina, and Golf World readers once voted it among the top 50 courses in America.
So what is all the fuss about?
Cate used sprawling waste bunkers and locally harvested coquina boulders to create dramatic visuals, highlighted by the par 4 18th hole, which features a beach bunker and green-side waterfall. It's an unforgettable finish.
But golfers are dazzled long before they arrive at the final hole. The island green fourth hole provides take-home memories, and both par 5s on the back – 11 and 14 are outstanding.
The key to success at Leopard's Chase lies with the driver, because players must find the fairway to score well.
Leopard's Chase Golf Links, with its L93 bentgrass greens, is a premier layout. Just avoid the sand!