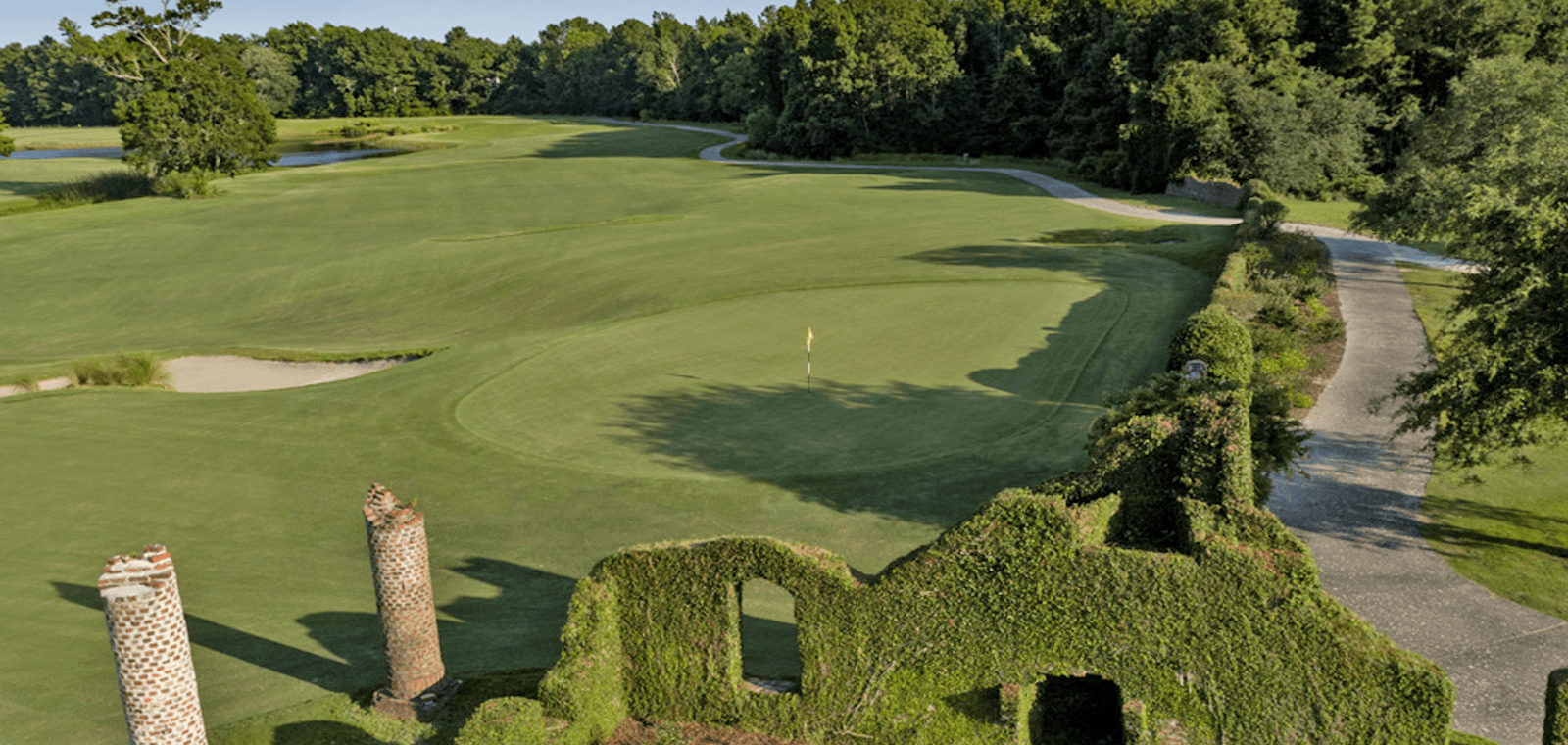 Barefoot Resort - Love Course
4980 Barefoot Resort Bridge Rd., North Myrtle Beach, SC 29582
Barefoot Resort - Love Course
Opened in 2000, the Love Course is an excellent track crafted by major champion Davis Love III. With wide fairways and interesting green complexes, it is both playable for the higher handicapper and the accomplished player.
Book Tee Times Now
Request A Quick Quote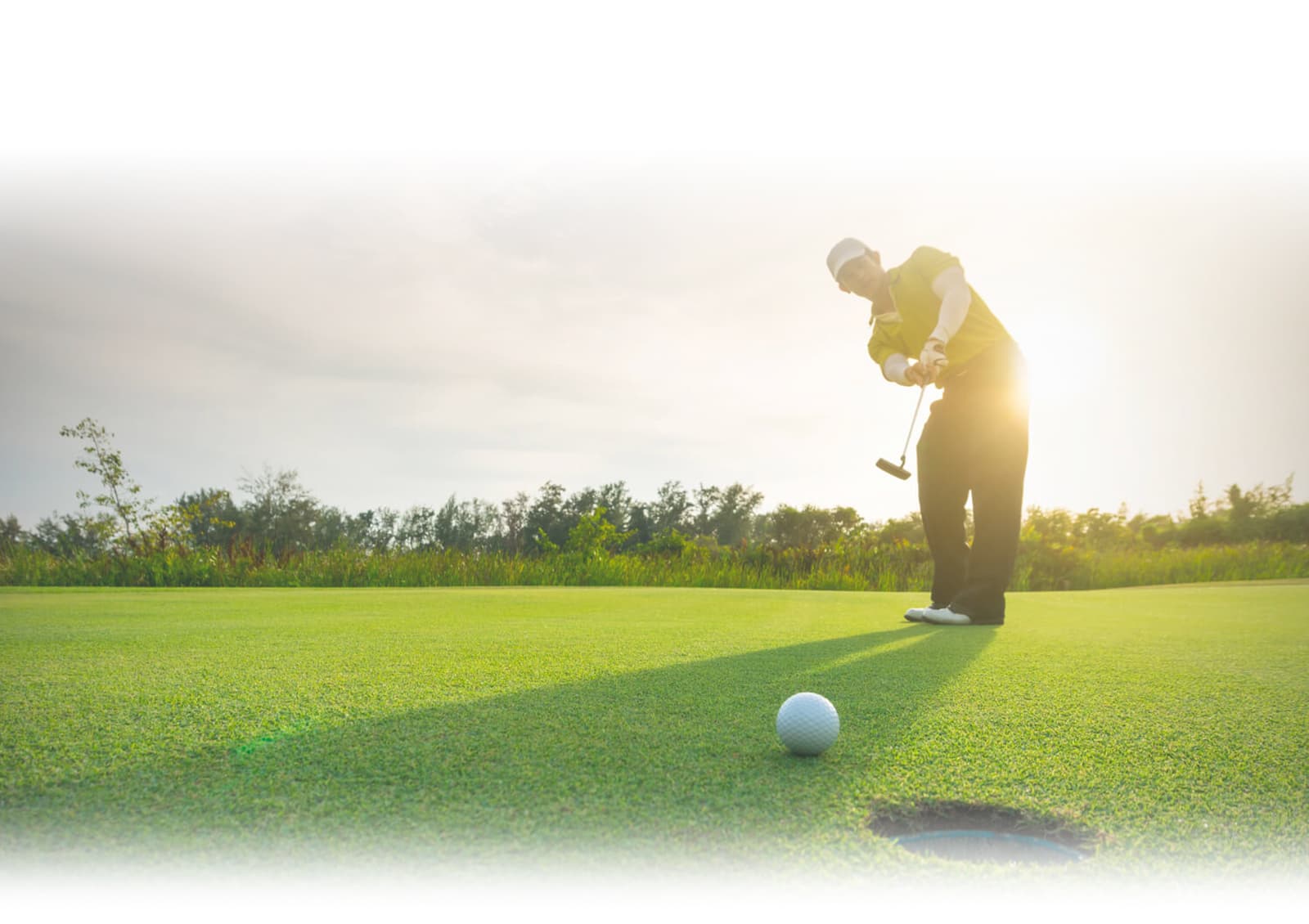 A routine "Best You Can Play On the Grand Strand" honoree by the South Carolina Golf Course Ratings Panel and one of Golfweek's 2015 "Best 100 Resort Courses," the Barefoot Resort and Golf Love Course has continued to deck out its mantle year after year.
But it's not the awards or the trophies that set this 2000 design apart. Instead, it's the level-headed approach it was designed with – not to mention a piece of fictional lore early in the round.
"There are no weak sisters on that golf course," said Director of Golf Mike Ross before pointing out his course's biggest conversation starter. "And then the ruins. They're really unique. We'll have people who play out here twice in 15 years, but they always mention that part of the course."
Starting behind the green on on the short par 4 at No. 4, the dilapidated walls visual for four holes lend themselves to plenty of questions about their age. From far away or up close, the brick could pass for the remnants of a centuries-old structure, something many believe to be true. Even though the walls were built for the course's opening, the visual element is a worthy cause for stories and photos.