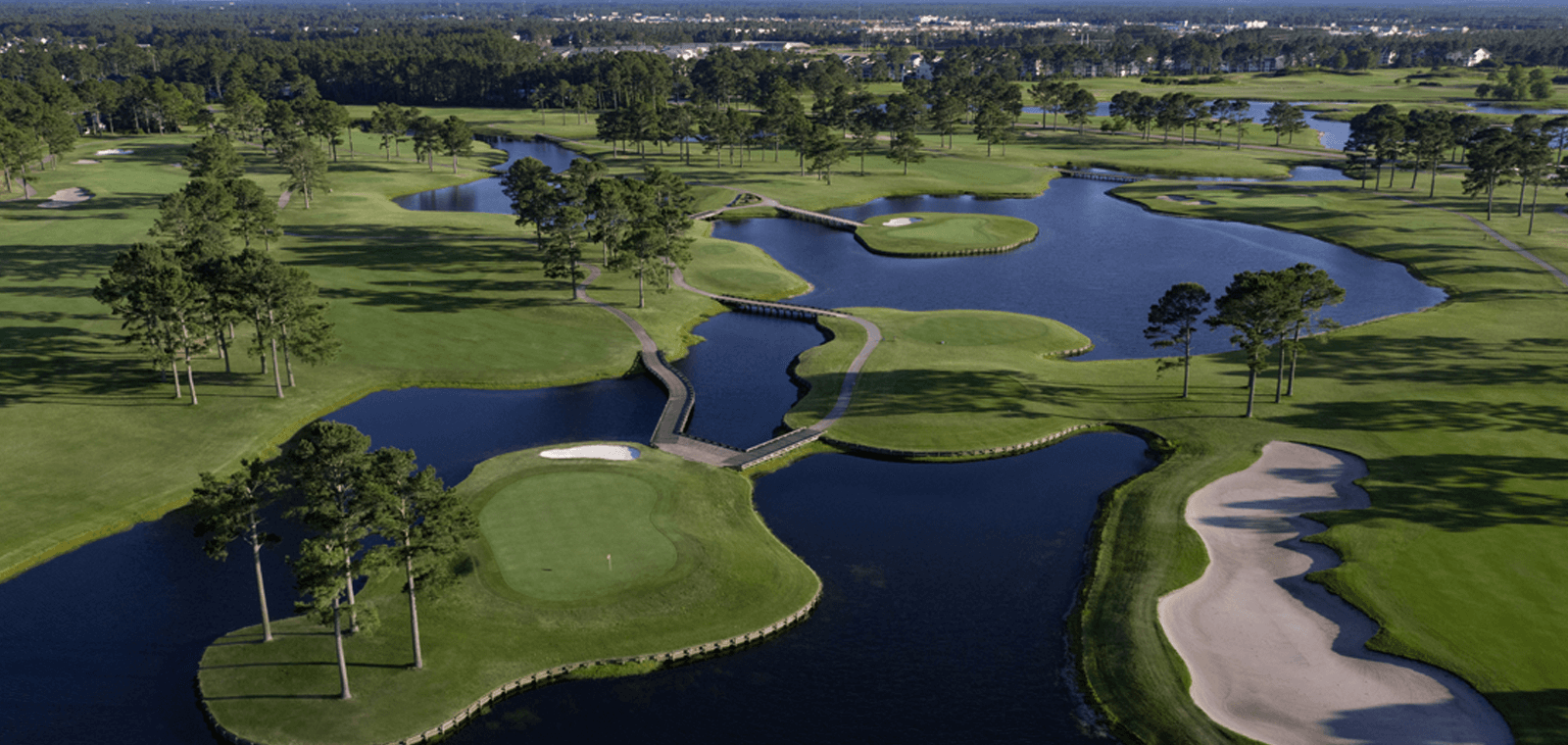 Man O' War Golf Club
5601 Leeshire Blvd, Myrtle Beach, SC 29577
Man O' War Golf Club
Man O' War Golf Club has remained in the upper echelon of Myrtle Beach golf courses. Man O' War recently received an overall rating of 8.6 from reviewers at Myrtle Beach Golf Insider.
Book Tee Times Now
Request A Quick Quote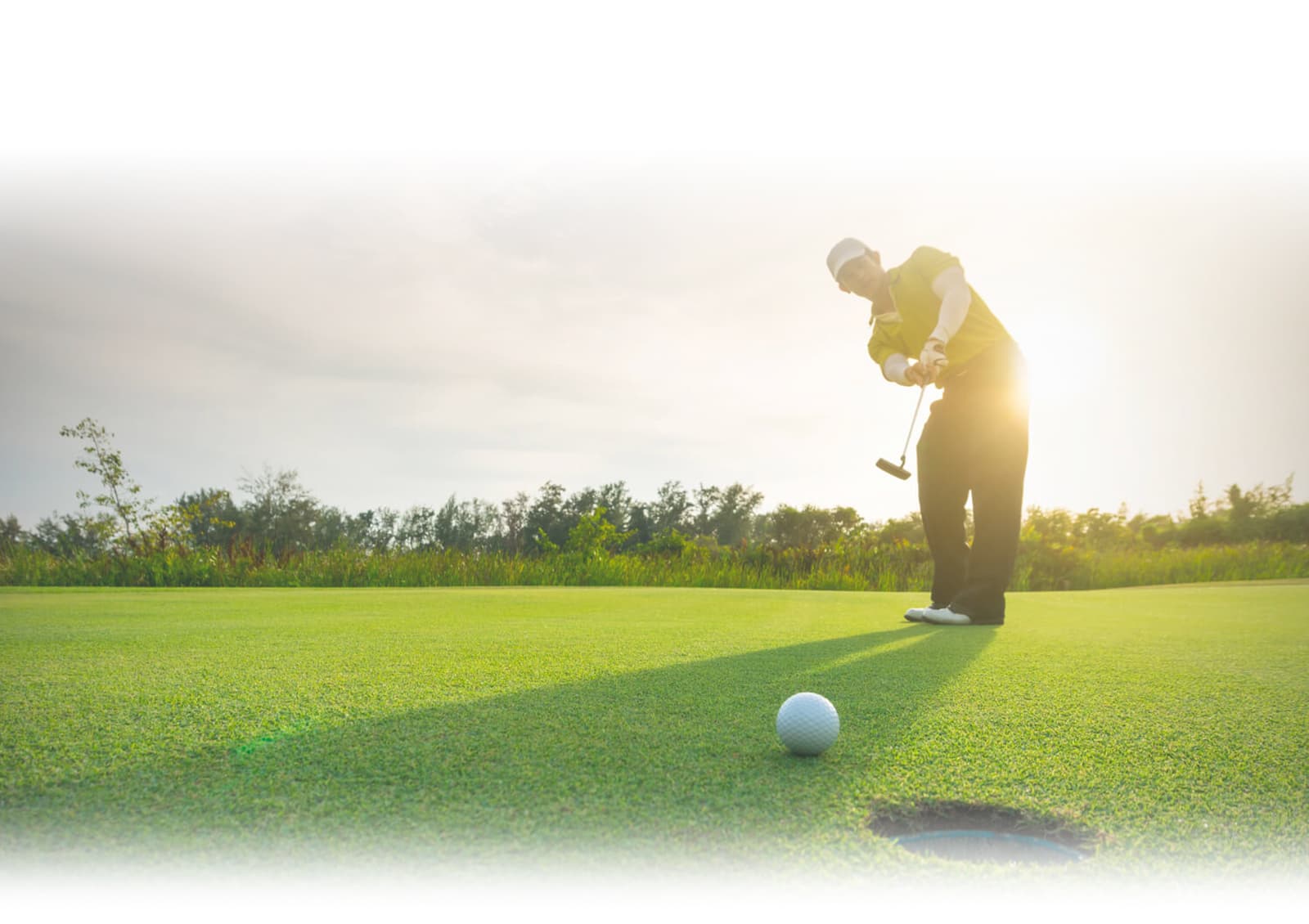 Unique is one of the most misused words in the English language, but it applies to Man O' War Golf, a one-of-kind golf course.
Every hole at Man O'War is built around a massive 107-acre lake, meaning water is a factor on every hole. Rest easy, the water isn't as overwhelming as it may seem.
For starters, there is no rough or pine straw, making it easy to find (dry) balls and allowing a shot at the green from nearly anywhere. As an added bonus, it's a huge help when it comes to pace of play.
Just because the water isn't suffocating doesn't mean it's not a factor. Man O' War is the only course in the world with back-to-back island greens, the 14th and 15th, which are the sight of many selfies.
Throw in the 9th, which is an "island hole," and it's not hard to see why Man O' War stands out in a crowded Myrtle Beach golf market. The layout is unforgettable and the conditions, highlighted by superior bentgrass greens, are always outstanding.
Speaking of greens, Man O' War's are among the area's largest, averaging 10,000-square foot per putting surface, giving golfers plenty of opportunity to enjoy their quality.