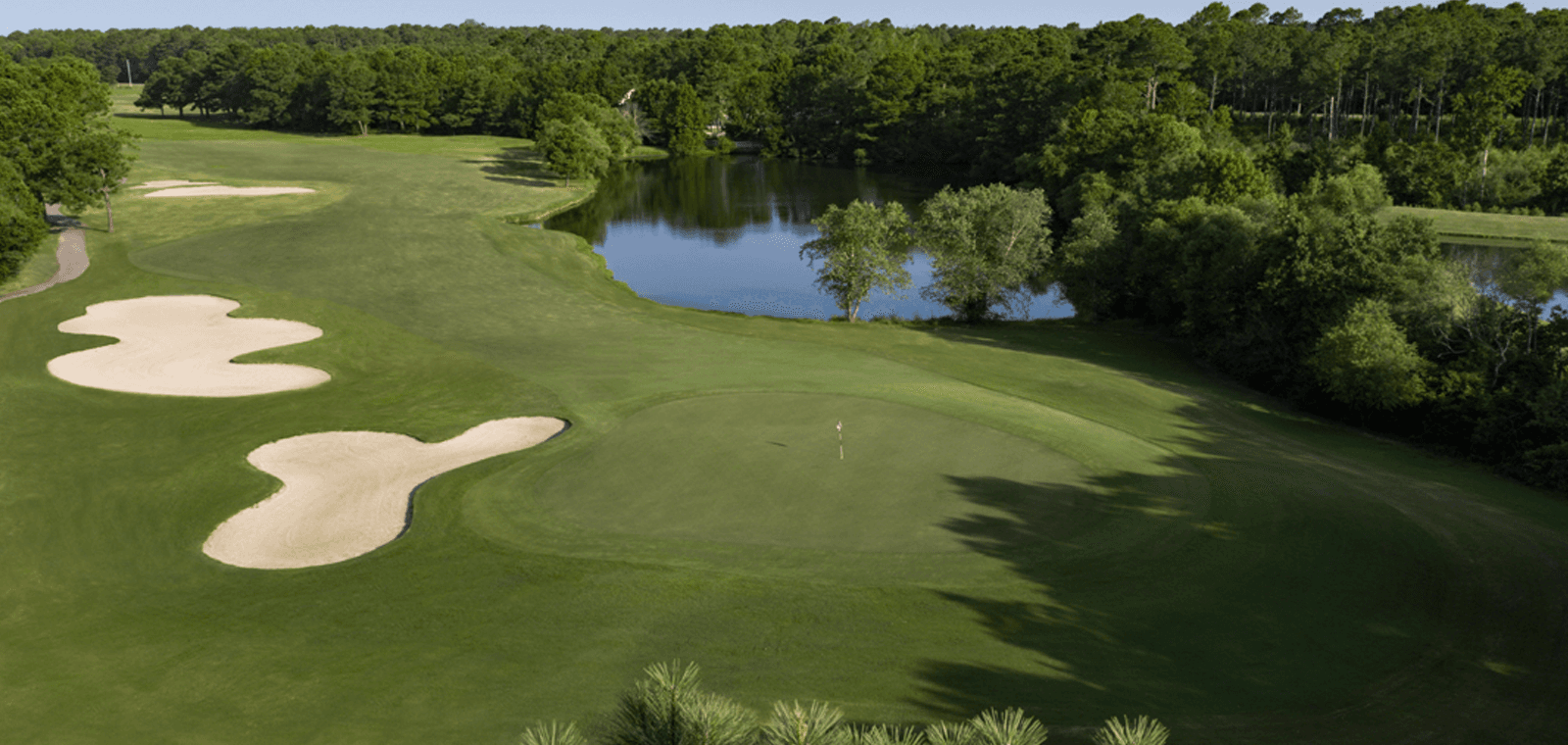 Meadowlands Golf Club
1000 Meadowlands Trail, Calabash, NC 28467
Meadowlands Golf Club
Meadowlands Golf Club has renovated its greens by putting down TifEagle Bermuda grass, and became the first Myrtle Beach area course to add foot golf.
Book Tee Times Now
Request A Quick Quote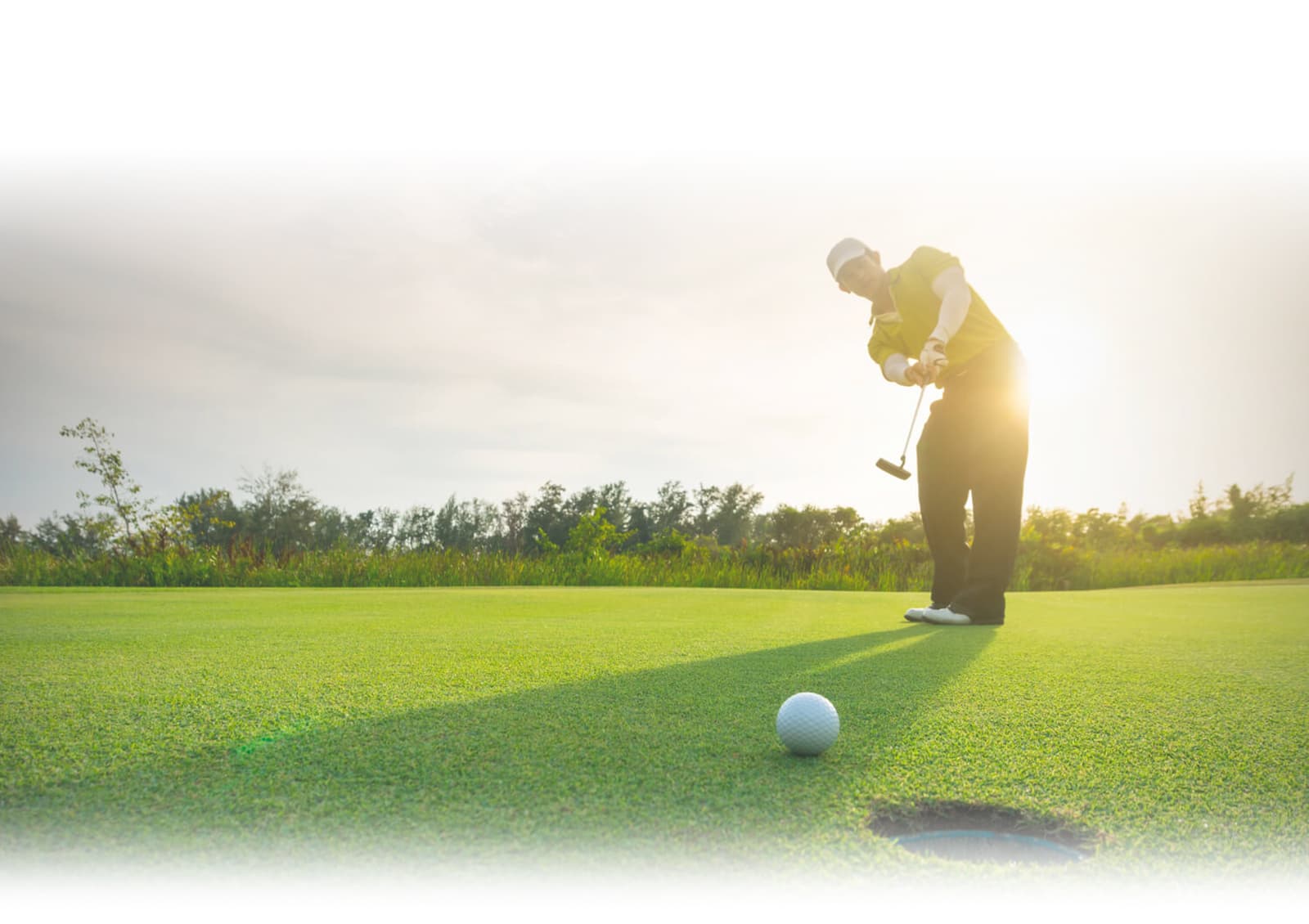 Meadowlands Golf Club has spent a significant portion of the last decade re-attracting a customer base that once flocked to this course like the wildlife that tends to reside here. Beginning in 2012, Meadowlands – which frequently draws praise for a female-friendly design – renovated its greens by putting down TifEagle Bermuda grass. Then, Nos. 3 and 6 were essentially scrapped and re-done to make them jive with the rest of the player-friendly round.
"They were just weird holes," General Manager Jason Monahan said. "There was no flow or blend with those holes. It changed the dynamics of the front nine night and day. Since the renovation, they have been getting a lot more recognition for the layout and the playability. We're essentially rebuilding our reputation. It's working perfectly. It's just what the doctor ordered."
Those types of moves, which include becoming the first area course to add foot golf in 2014, helped refurbish Meadowlands, although it's not fair to say it was starting from scratch. Willard Byrd's original 1995 design already included marshlands seamlessly morphing into open meadows, lakes highlighting would-be farmland. The combination of before and after, then, is only that much better.