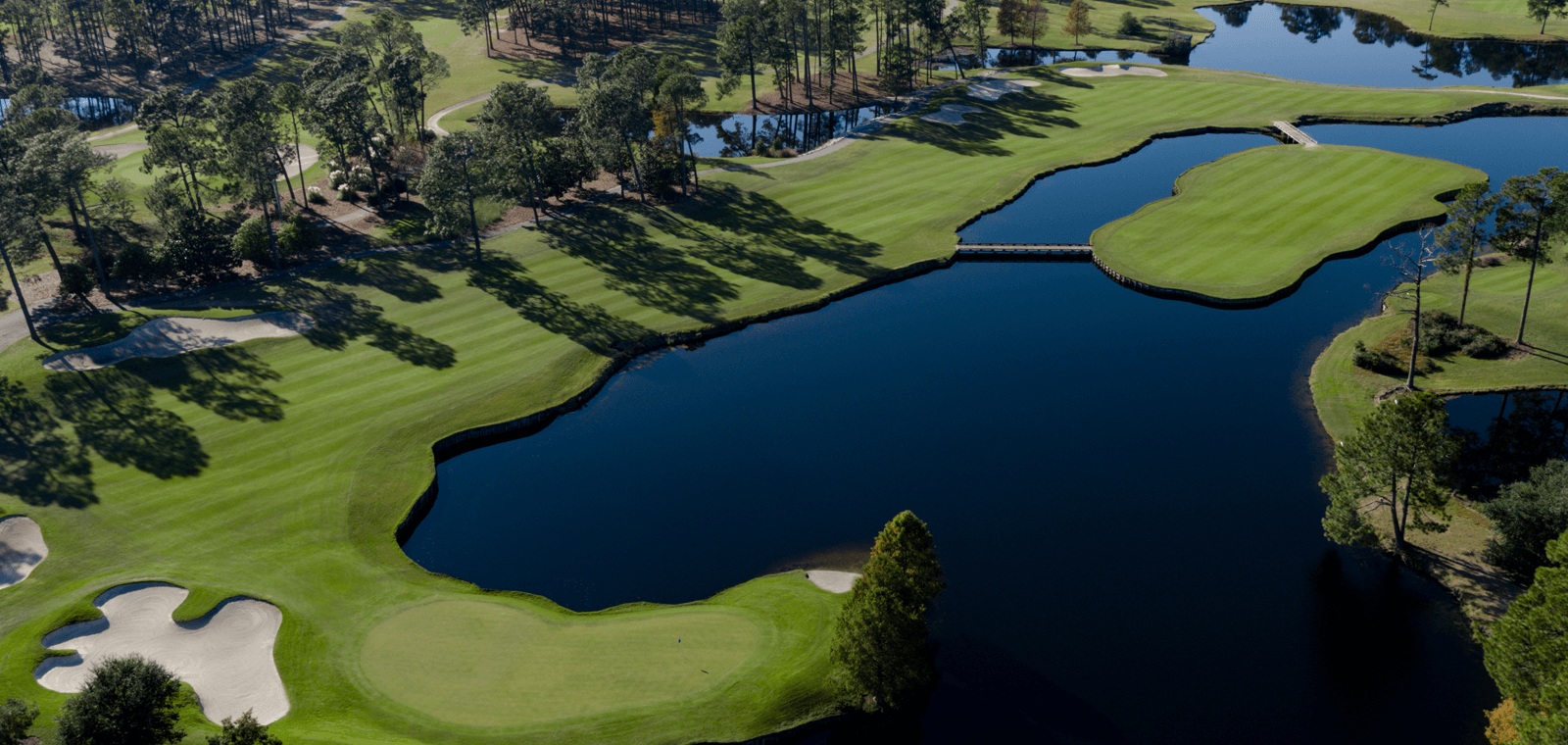 King's North at Myrtle Beach National
4900 National Dr, Myrtle Beach, SC 29579
King's North at Myrtle Beach National
One of three premier layouts at Myrtle Beach National Golf Club, King's North is an Arnold Palmer-designed gem offering several of the Grand Strand's most memorable holes.
Book Tee Times Now
Request A Quick Quote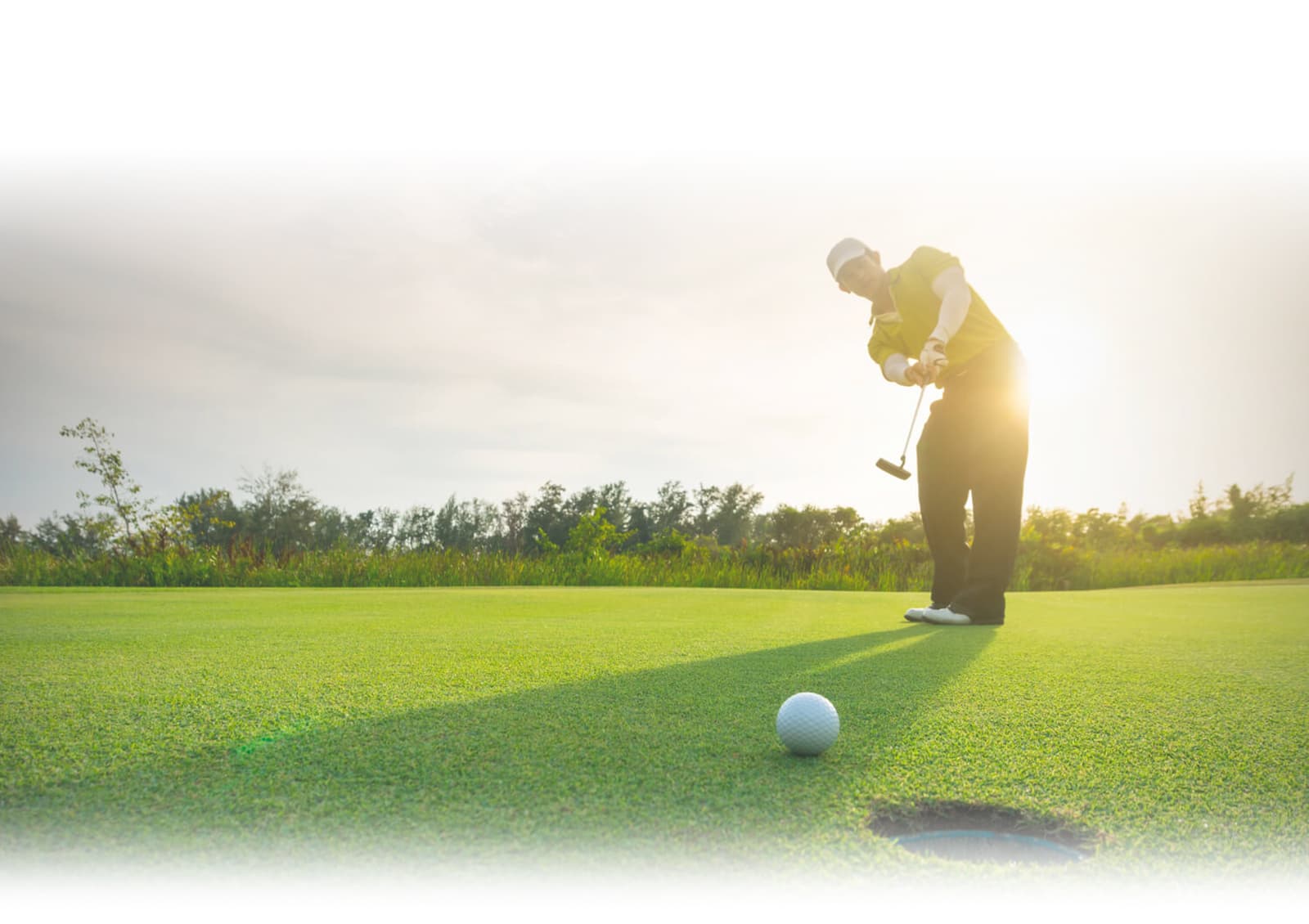 King's North at Myrtle Beach National is one of the area's most decorated courses, having earned Golf Digest's "Places to Play" 4.5 Star honors each year for more than a decade after forcing it's way into the publication's "America's 100 Greatest Public Courses" list in 2004.
It's an upward trend that started in 1996 upon Arnold Palmer's touch-up and the subsequent two decades of top-end golf.
"It's a great design," first assistant professional Brian Lewis said. "It's got Arnold's personal touch on it. He came out and did the re-design itself. … It's a special course. it's got a beautiful design."
The course's signature holes could also be considered one of the Grand Strand's signature holes. The par-5, No. 6 – affectionately known as "The Gambler" – includes an island fairway to the left of the safer stretch. Players who can reach the back half of that island then have a manageable second shot onto the green. Make both, and you're putting for eagle.
Those who don't get that first shot far enough and still press the issue, or those who miss the island altogether, come to understand why Kenny Rogers lent the title of one of his most famous songs to this hole.