South Creek at Myrtle Beach National
4900 National Dr, Myrtle Beach, SC 29579
South Creek at Myrtle Beach National
The SouthCreek Course at Myrtle Beach National is the shortest of the three courses at Myrtle Beach National Golf Club and features waste bunkers, dogleg fairways and undulating Mini Verde greens.
Book Tee Times Now
Request A Quick Quote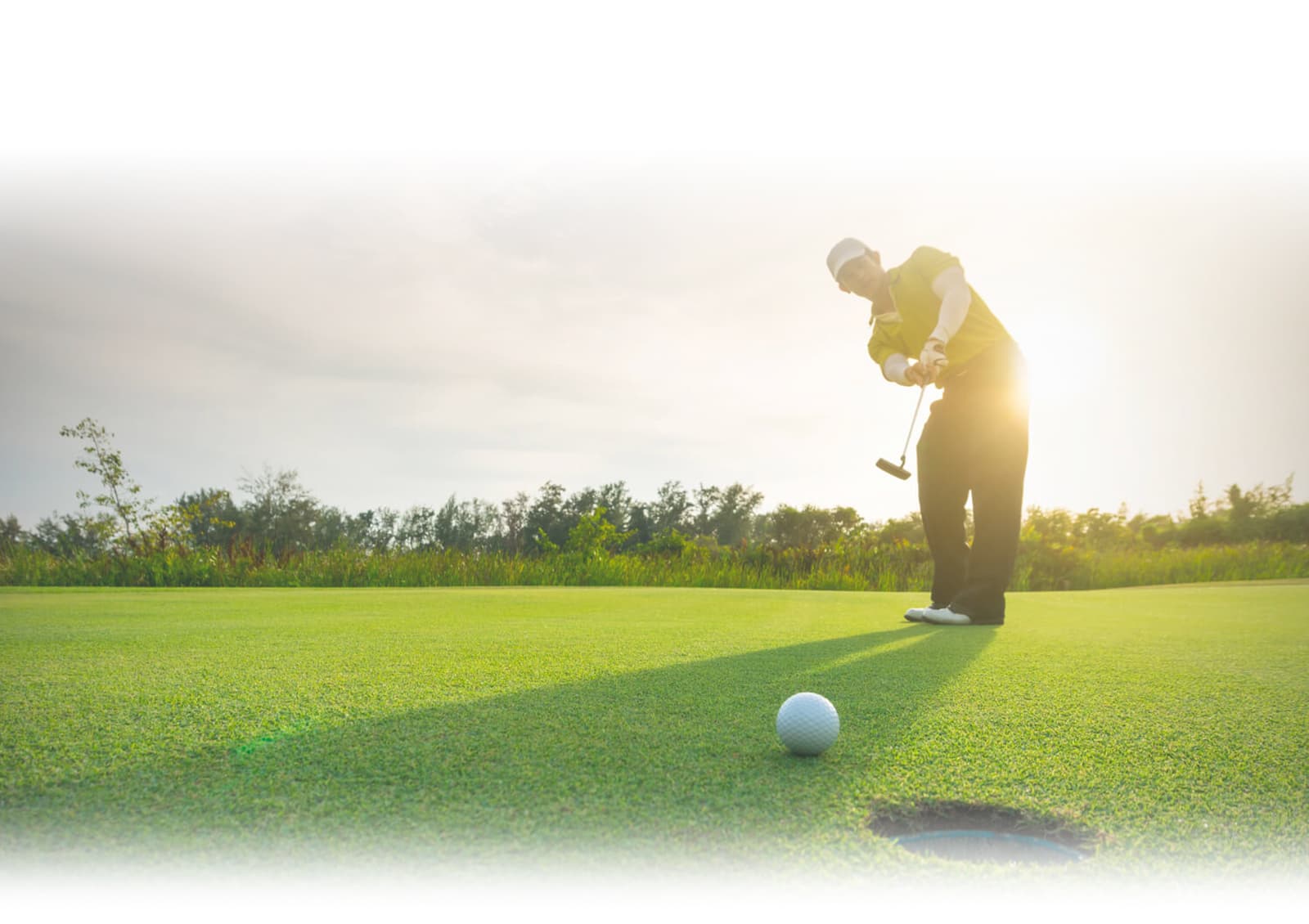 Given a lack of distance combined with beautifully maintained terrain and a stellar background, it's of little surprise that the SouthCreek Course at Myrtle Beach National has found itself honored by voting panels recognizing top rounds for women and seniors.
But typecasting SouthCreek as anything but a solid, all-inclusive track is a disservice simply because it weaves its way through the pre-existing forest the property calls home.
"That's a shotmaker's course there. You have to play the ball differently," first assistant professional Brian Lewis said. "You don't have to hit a driver every hole. It's a thinker's course."
Sage advice, especially starting off the back nine. The par-5 beauty requires a straight and steady drive off the tee onto a slim fairway. Those choosing to risk putting everything into the driver and who succeed in getting enough of the right kind of distance up the right side then may have an opportunity to cut the corner of a dogleg around a pond onto the green. But as most find, it's not the smart play; nor is it the necessary one.
As most will find, reaching nearly all of the greens in regulation is a matter of strategy, not brute strength.