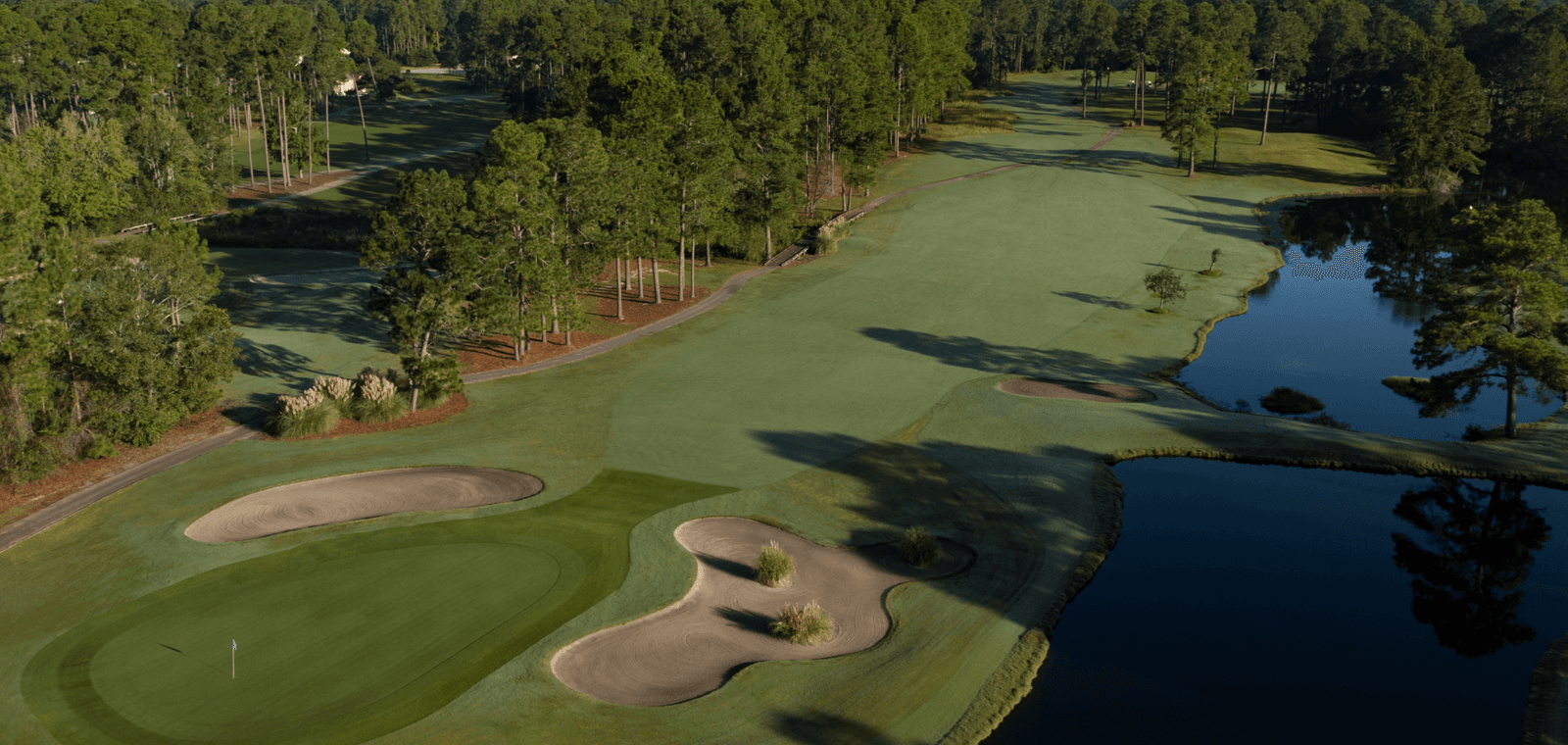 West Course at Myrtle Beach National
4900 National Dr, Myrtle Beach, SC 29579
West Course at Myrtle Beach National
Rated 4.5 stars in Golf Digest's "Places to Play" Guide in 2010, West Course at Myrtle Beach National is carved through secluded Carolina pines that provide golfers with the backdrop of nature. Its traditional layout and design offers wide fairways and large Mini Verde Bermuda grass greens that make for an enjoyable golf experience for players of all abilities.
Book Tee Times Now
Request A Quick Quote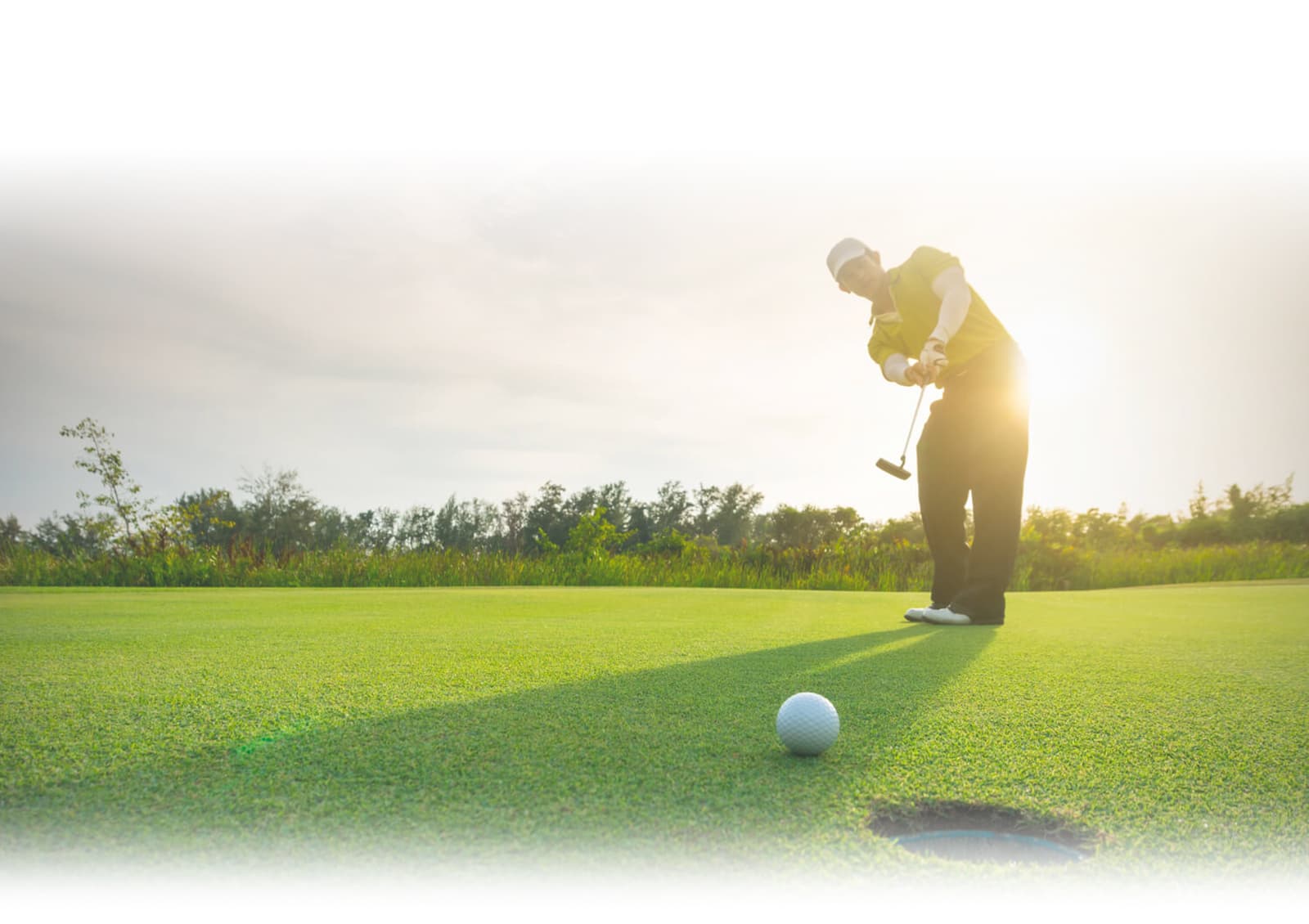 One of the more recent area courses to be given 4.5 stars by Golf Digest for "Places to Play," the West Course at Myrtle Beach National is a fantastic mix of just the right amount of distance and doglegs, sand and water.
Much like its big brother, King's North, West is an Arnold Palmer design that cuts through the Carolina Forest section of Myrtle Beach. Playing at 6,100 yards for most and as long as 6,800 yards from the back tees, it also utilizes a house-free, gimmick-free approach to the game.
"It's a very playable golf course," first assistant professional Brian Lewis said. "It's not tricked up. You don't have things hiding around the corner on you."
The par 4s here aren't overbearing, and the par 3s – including a rare one on No. 18 – aren't overly encumbered by bunkers.
Before you get to the finisher, though, West gives you one more crack at a hitting a successful driver on No. 17. The par 5 doglegs left around a tree line, but not before some considerable distance. Clear the edge of those pines, and you're looking at as little as 200-yards straight into the Mini Verde Bermuda green.