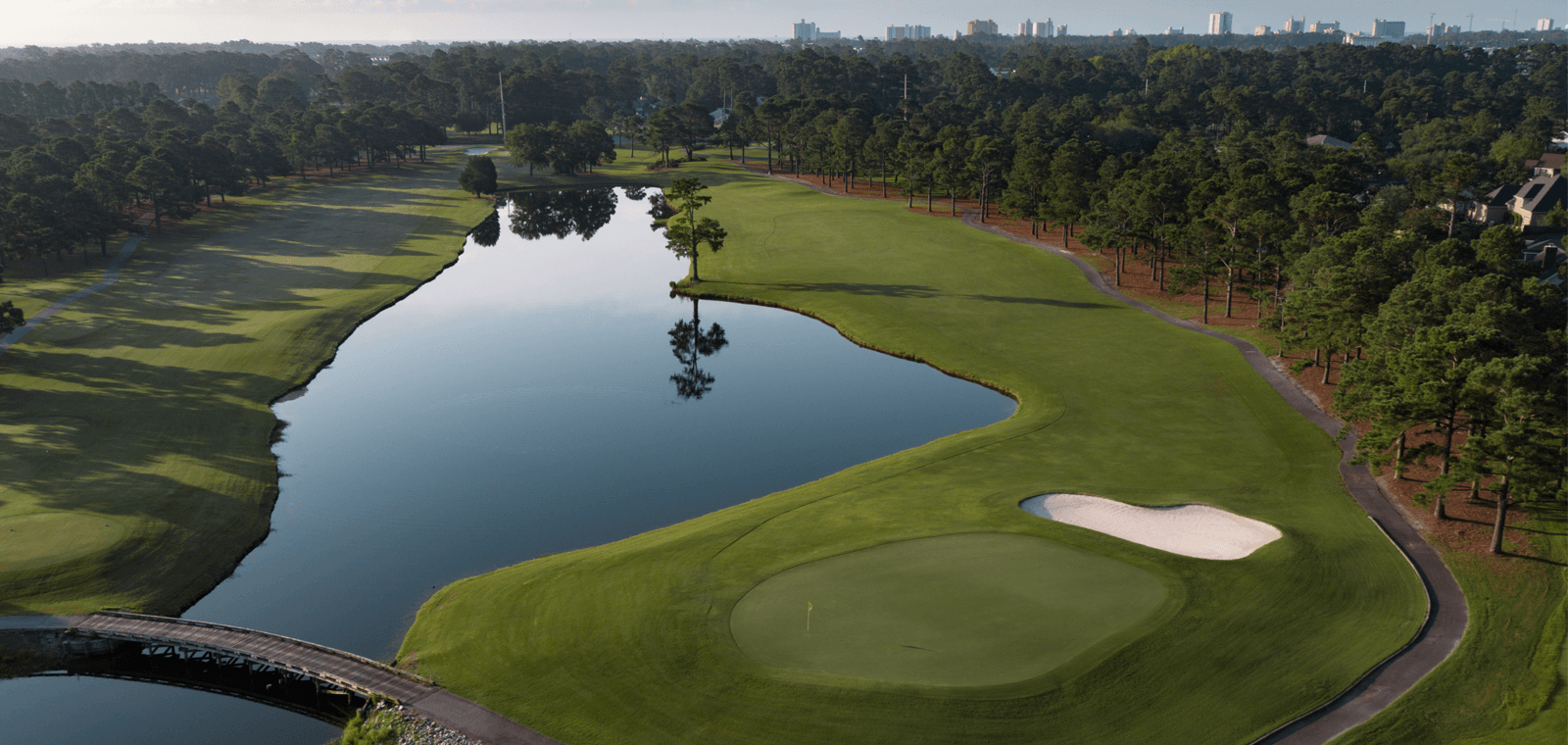 Myrtlewood Golf Club - Palmetto Course
1500 48 Ave. N, Myrtle Beach, SC 29577
Myrtlewood Golf Club - Palmetto Course
Even without package play and online booking systems, the Palmetto Course at Myrtlewood Golf Club would still be one of the most popular Myrtle Beach golf courses
Book Tee Times Now
Request A Quick Quote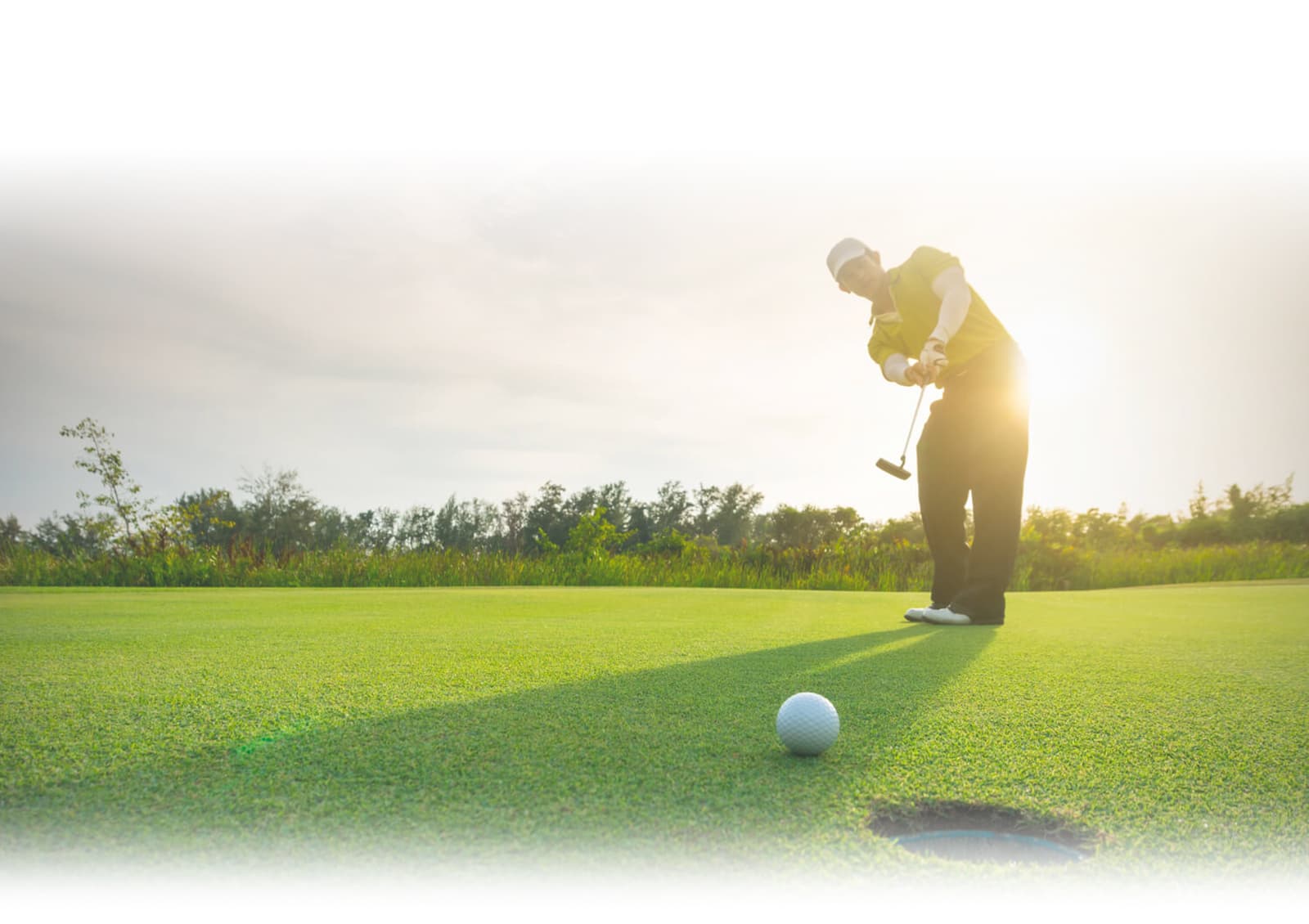 Even without package play and online booking systems, the Palmetto Course at Myrtlewood Golf Club would still be one of the most popular courses among the many it shares city limits with. Aside from a centralized location and ease of access, Palmetto has given players reason after reason to return.
Some of the repeat play can be attributed to proximity with its sister course, PineHills. The rest is attributed to a fair layout that has minimal terrain elevation differences, a proclivity for faster rounds and lack of outside distractions. Together, it takes players who visit Palmetto far away from the hustle that lies just outside the property.
"It's your traditional designed golf course; it doesn't come back to the clubhouse until the end," head professional Ryan Ruddy said. "We still pack 'em in. The location we're at, we're minutes away from so many hotels. People who come into town, they always try to play Palmetto because of the finishing hole."
It doesn't take a genius to figure out why. The 468-yard No. 18 returns players to the clubhouse, although it's not like anyone is thinking about that. Instead, all eyes are on the Intracoastal Waterway running up the left side.