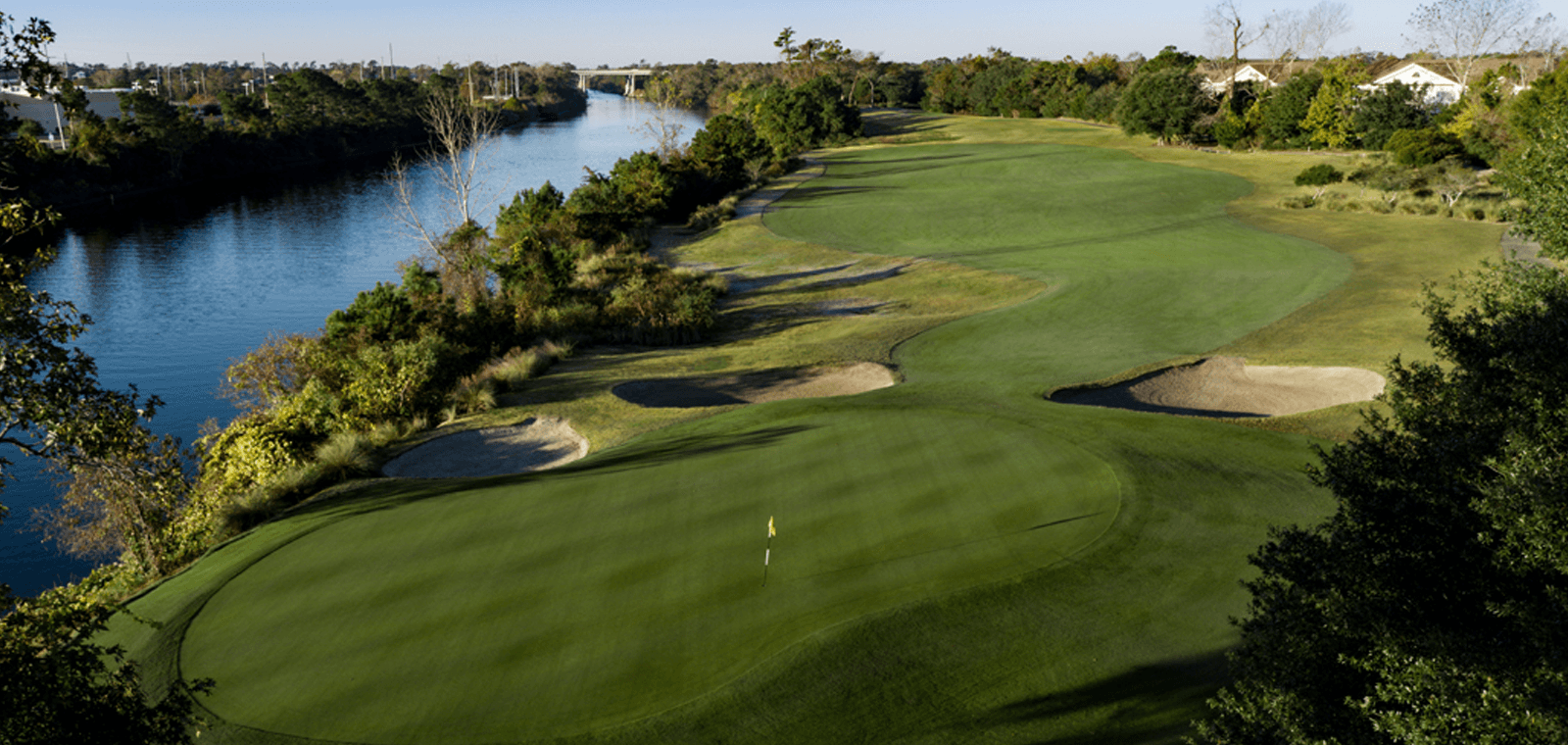 Barefoot Resort - Norman Course
4980 Barefoot Resort Bridge Rd., North Myrtle Beach, SC 29582
Barefoot Resort - Norman Course
Opened in 2000, the Norman Course is one of the more playable tracks in the area, based largely on the prevalence of short grass and sand over penal longer rough, especially around its green complexes. Golfers who miss greens are often able to putt or play bump-and-run shots instead of the flop or pitch shots necessitated by greenside lies in the rough.
Book Tee Times Now
Request A Quick Quote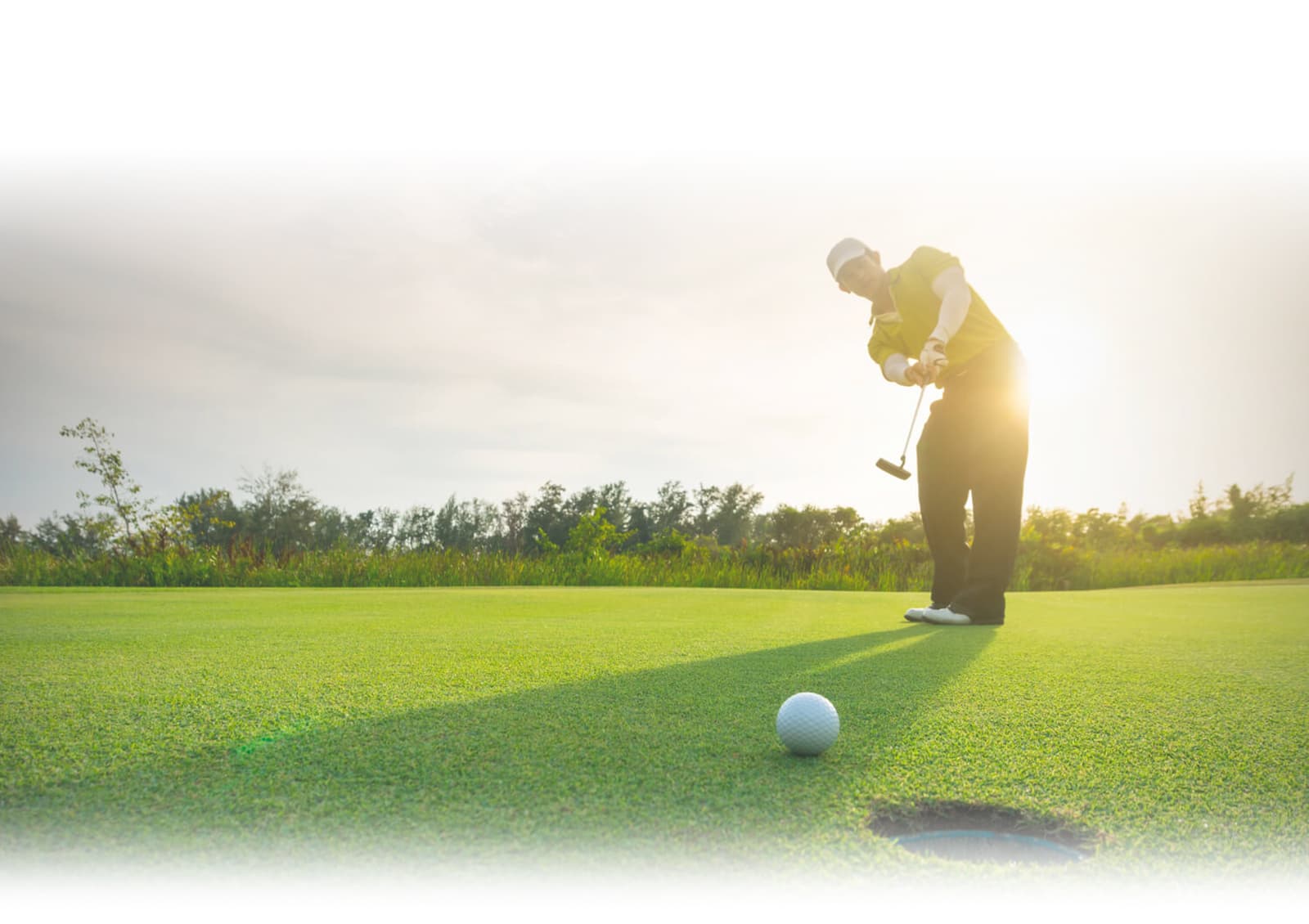 With seven holes along the Intracoastal Waterway and a recent honor as a top-100 course in the Carolinas by Golfstyles Magazine, the Norman Course at Barefoot Resort and Golf is the perfect high-end "starter" course, according to Director of Golf Mike Ross.
Designed by Greg Norman, the track combines the aforementioned water, oversized waste areas, bump-and-run action and the pristine overall surface quality come to be expected at any of the Barefoot rounds. All the while, it's layout isn't overly burdensome.
Unlike the other three Barefoot courses, though, there is another variable only truly in play here.
"Because of where it's situated on the property, you get those ocean breezes," Ross said. "I call it our beach course. It has that feel to it."
The direct line from the Atlantic Ocean to the Intracoastal can show its teeth on several holes, although the opener of the back nine may lead the category. The par-3 plays anywhere from 93 yards all the way up to 203. Regardless of tee box, there's a green sloping ever-so-slightly toward the Waterway.
Only a few feet separates the Champion UltraDwarf target area from a steep bluff leading only to one of Norman's biggest distinctions.