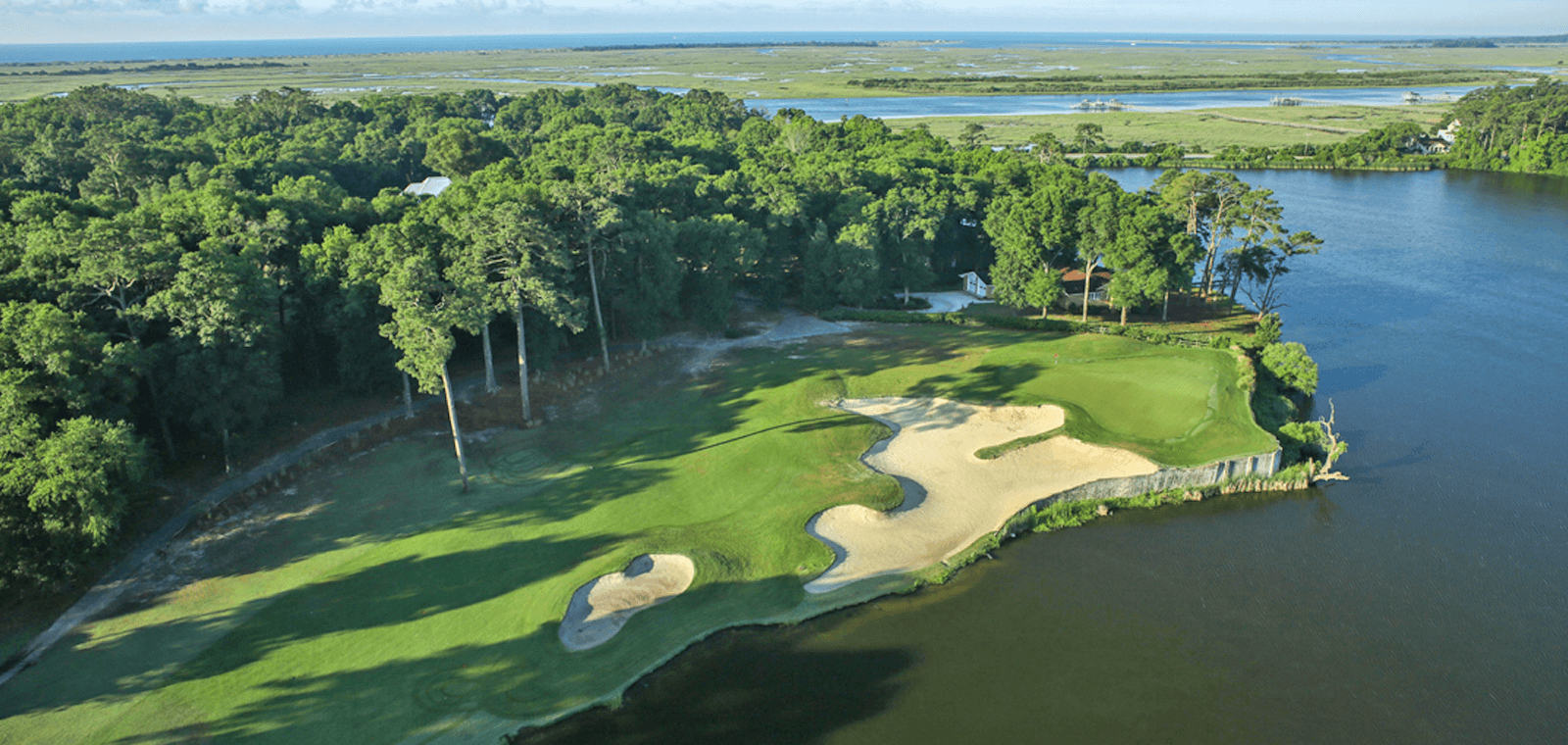 Oyster Bay Golf Links
614 Lake Shore Hwy 179, Sunset Beach, NC 28468
Oyster Bay Golf Links
Oyster Bay Golf Links has recently earned an overall rating of 8.3 from reviewers at the Myrtle Beach Golf Insider, garnering praise for overall experience, course condition, course layout, and friendly staff. Click here to see Oyster Bay's most recent reviews.
Book Tee Times Now
Request A Quick Quote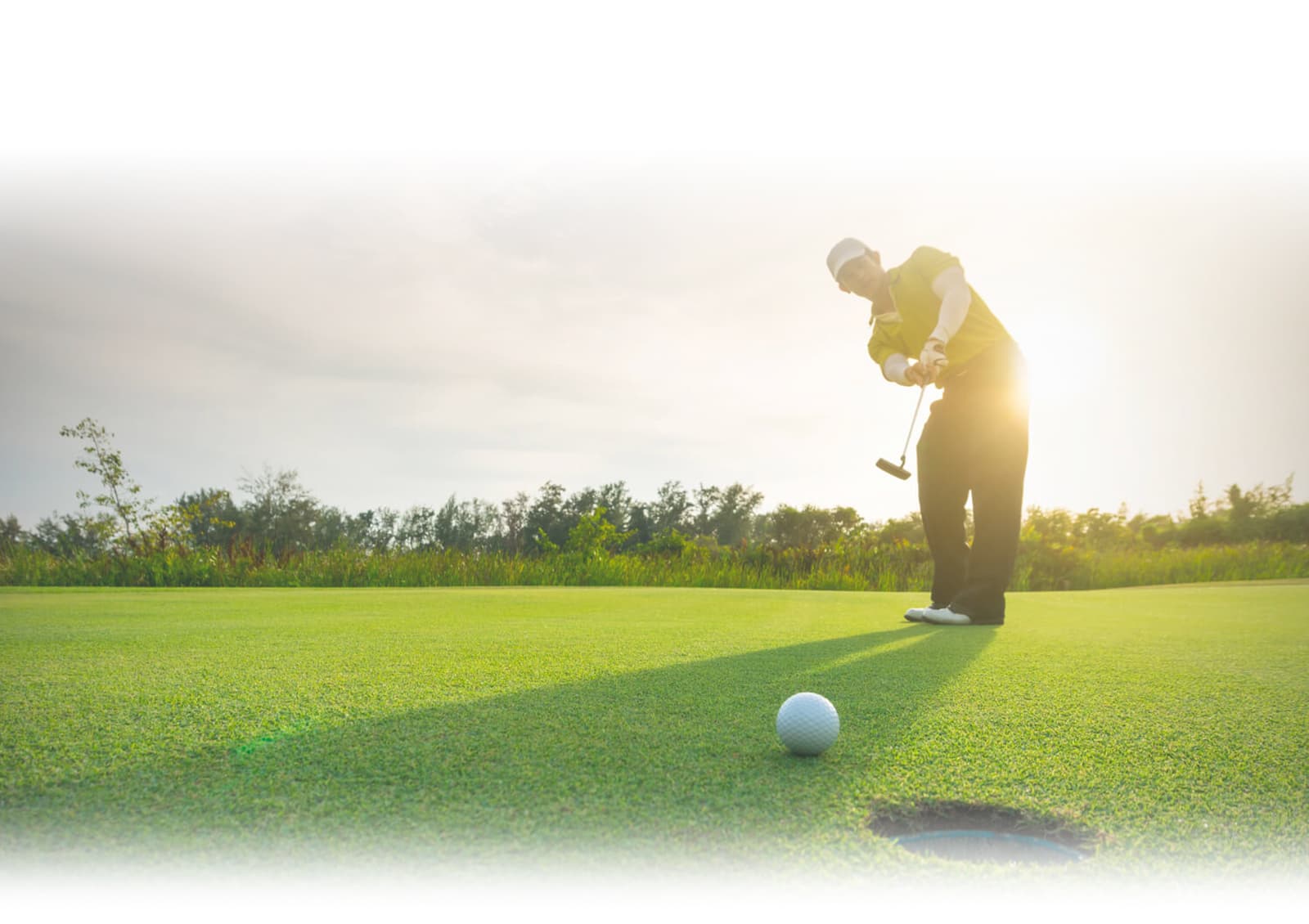 Oyster Bay Golf Links was the first course to open just across the state line in Brunswick County, North Carolina, and there could have hardly been a better introduction for visiting golfers.
Architect Dan Maples enjoyed the benefit of a beautiful piece of coastal property, and took full advantage of the gift, carving a memorable course through a maritime forest and the marshy waters of the Calabash River.
Oyster Bay, which was named "Best New Resort Course" by Golf Digest upon its 1983 opening and has been ranked among America's top 50 public layouts, is at its best on the closing four holes. The 15th and 17th are both island green par 3s that are the layout's most photographed holes.
The 17th green is ringed by the facility's trademarked oyster shells, enhancing the hole's visual appeal. Not to be outdone, the par 4 16th, which plays 450 yards from the blue tees (6,325 yards) and requires a forced carry to the green, is the hardest hole on the course.
Oyster Bay is among the Myrtle Beach area's upper tier courses and certainly worth a visit. The combination of a natural beauty and a stern test golf have made Oyster Bay, a par 70, one of the area's best and most popular courses.