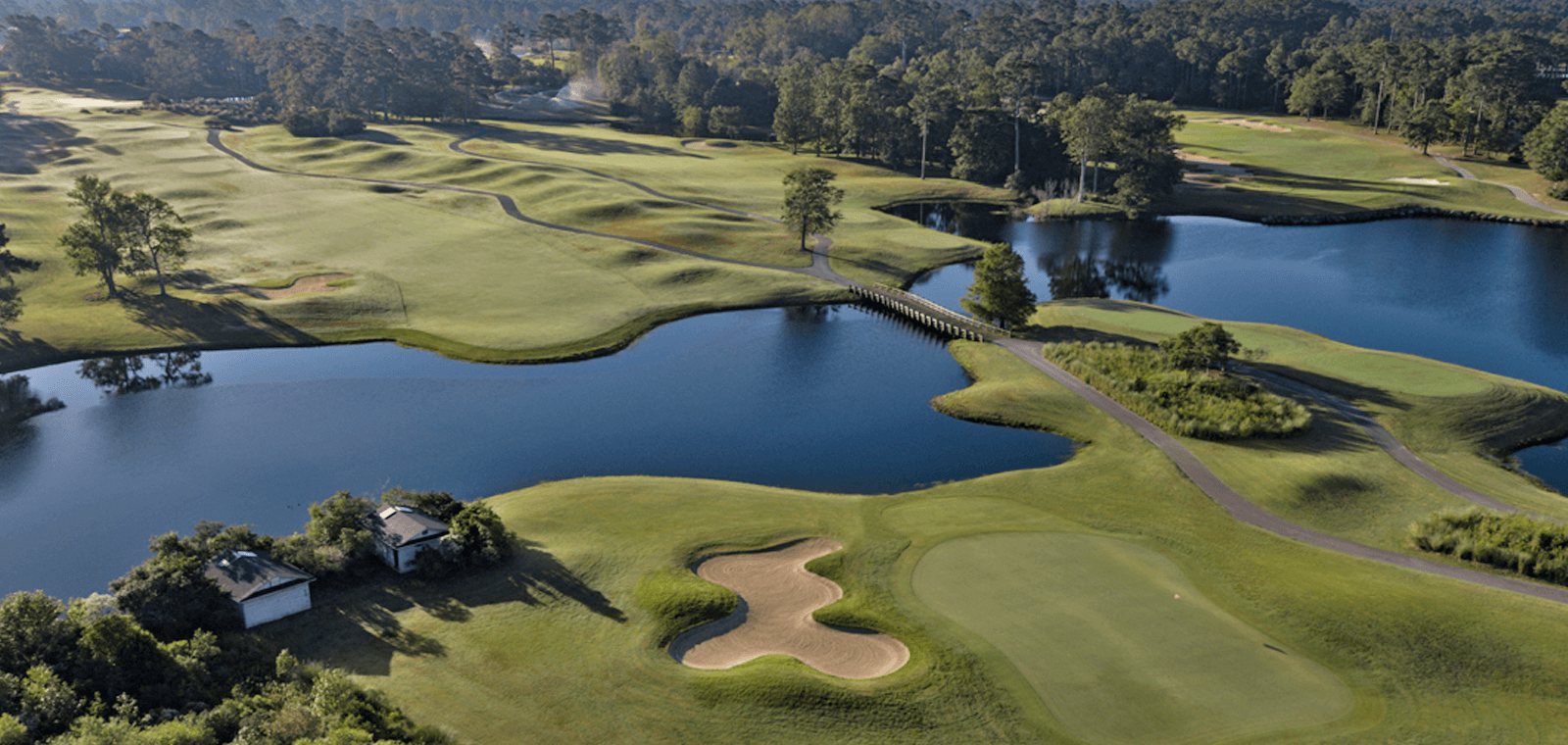 Panther's Run Golf Links
351 Ocean Ridge Parkway SW, Ocean Isle Beach, NC 28469
Panther's Run Golf Links
This legendary Big Cat course features MiniVerde greens. Wide fairways are intertwined with various water hazards to create a scenic work of art on this challenging course. Don't be fooled by the beauty designed by the Tim Cate! Though wandering through nature preserves it tests the utmost of your ability to blend distance and precision in the perfect golfing challenge. Be among the first to face the challenge of this newly groomed beast!
Book Tee Times Now
Request A Quick Quote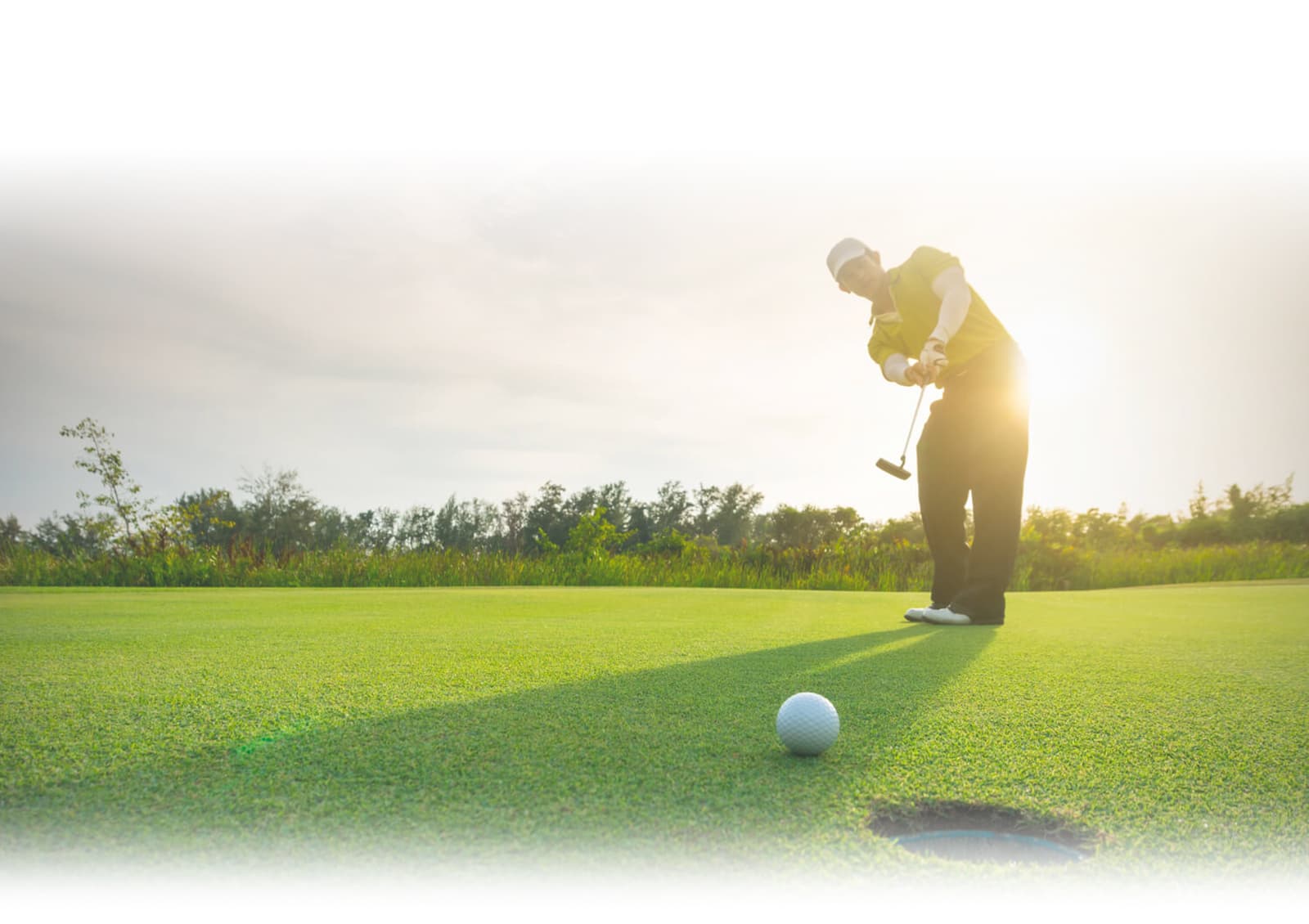 Panther's Run Golf Links is the friendliest of the four Big Cats at Ocean Ridge Plantation, but it's by no means a pushover.
Tim Cate's first solo design, Panther's Run plays through a nature preserve, challenging players to avoid or hit over the water on 16 of 18 holes. The course has enjoyed popular and critical acclaim, earning 3.5 stars in Golf Digest's Place to Play rankings and being ranked among the "Top 50 in Myrtle Beach."
Among the most memorable holes are the par 4 15th and 18th, which bookend an outstanding closing stretch. The 15th only plays 357 yards from the white tees, but water runs along the length of the right side of the hole and pinches the fairway near the green. Tee shots that land on the right side of the fairway will force a short, knee-knocking approach over water.
The closing hole is a straight par 4, but it plays 380 yards from the white tees and the approach is all over water. It's a hole that has decided a lot of bets over the years.
After finishing a round, golfers need to enjoy the clubhouse Panther's Run shares with Lion's Paw as it has been ranked among "America's 100 Best Golf Shops."