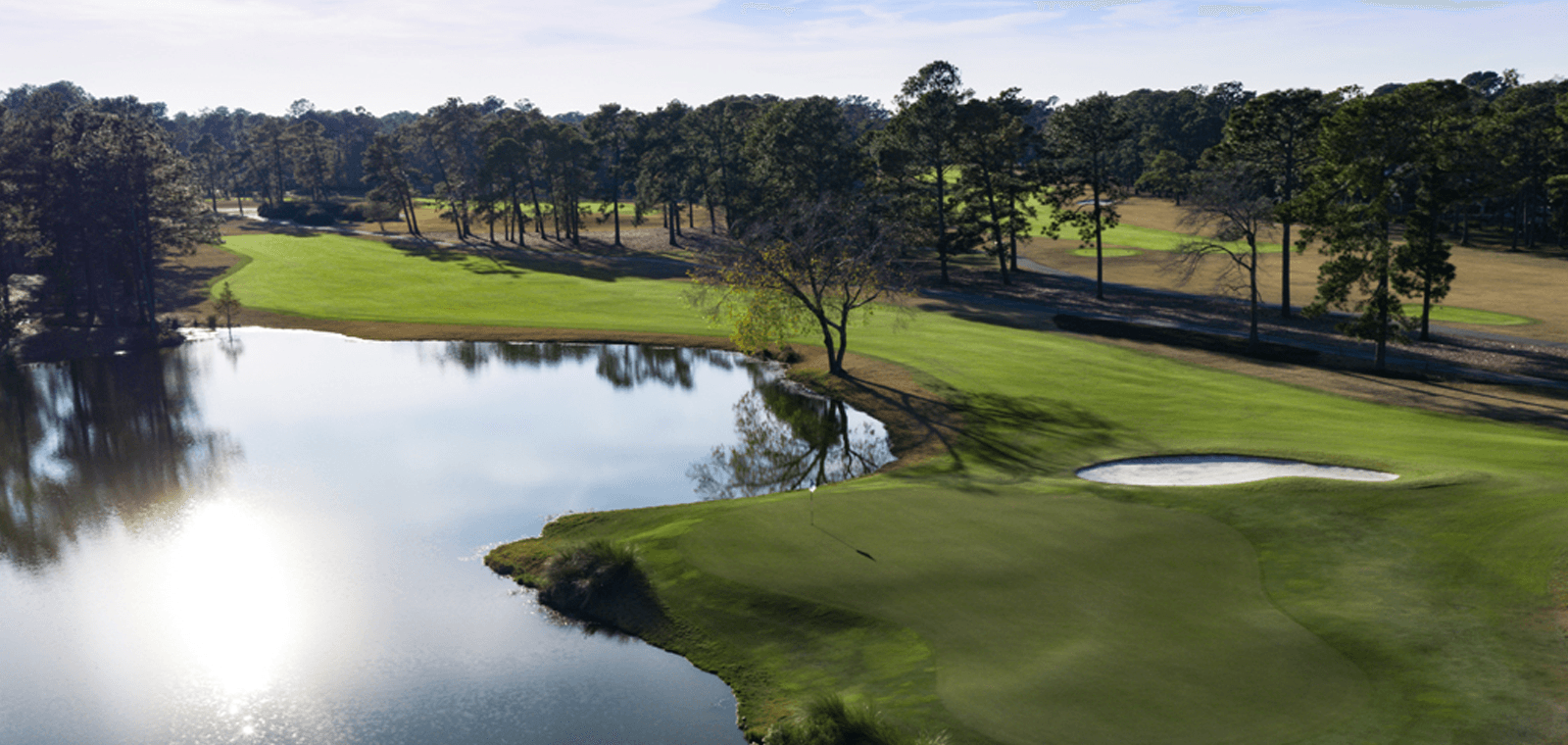 Hackler Course at Coastal Carolina University
107 Citadel Dr, Conway , SC 29526
Hackler Course at Coastal Carolina University
The Hackler Course at Coastal Carolina University has undergone a recent renaissance that has compelled a new wave of first-time visitors
Book Tee Times Now
Request A Quick Quote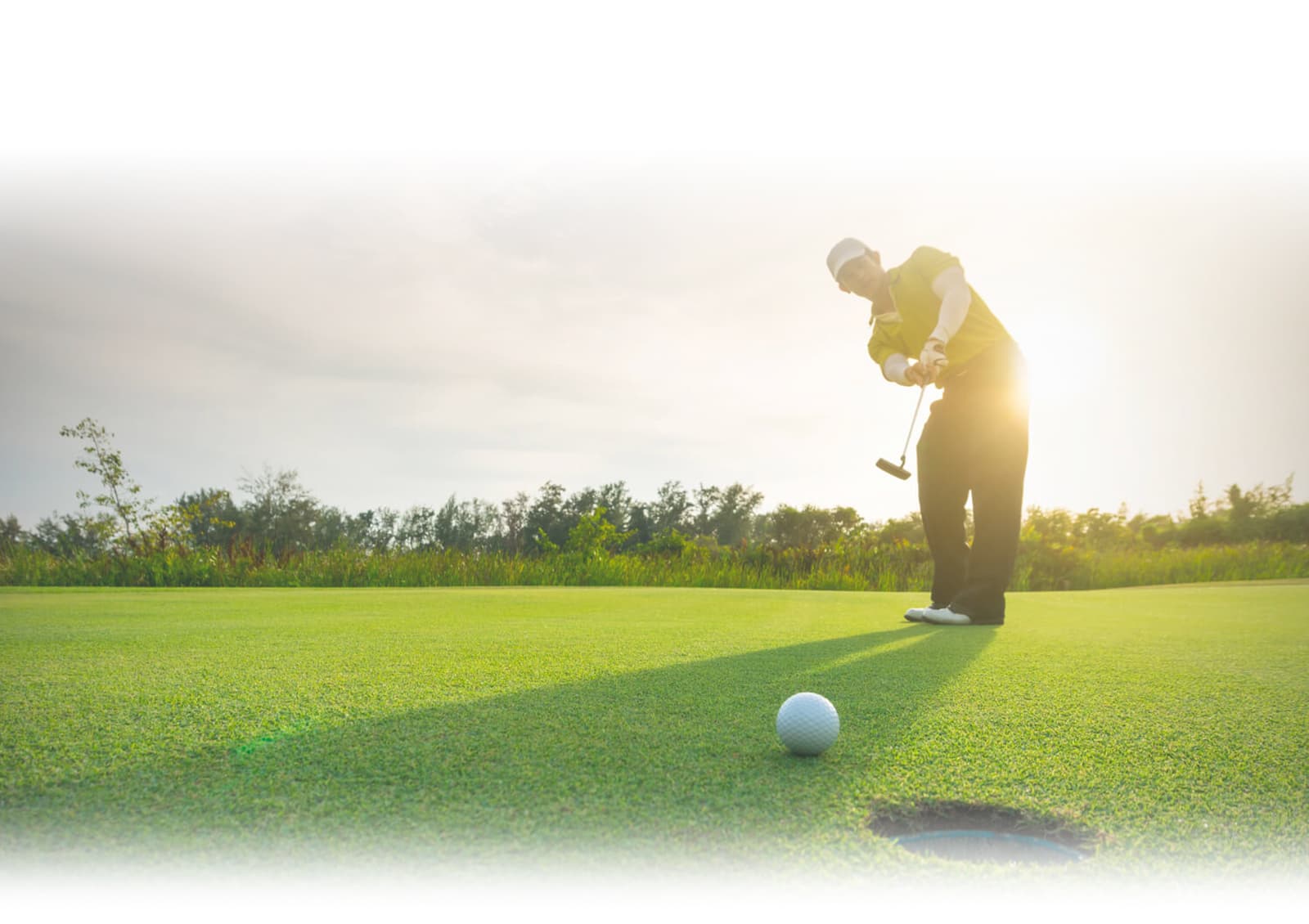 The Hackler Course at Coastal Carolina University has undergone a recent renaissance that has compelled a new wave of first-time visitors. The course, which underwent a 2011 renovation that included the installation of new MiniVerde Bermudagrass greens, has also earned rave reviews from players who remember it from its prior days as Quail Creek Golf Club.
The Hackler Course at Coastal Carolina University also serves as an educational facility, allowing members of Coastal's highly acclaimed PGM program to gain real-world experience under the tutelage of its three Class A PGA Professionals on staff.
Superb conditioning, a player-friendly design and welcoming, courteous staff greet Hackler Course visitors time and again. The Hackler Course is also home to one of area's best (and newest) practice facilities that now showcases a learning center with a three-hole practice course, a short game area, and the opportunity for video instruction. Despite its college campus setting, all amenities are open to the public.
The Hackler Course's design is punctuated by its finishing hole. The par-4 18th is not long in length, yet offers a significant test of a golfer's skill with water running in front ad to the right of an undulating green. Par on this hole represents a quality finish to a quality round of golf.