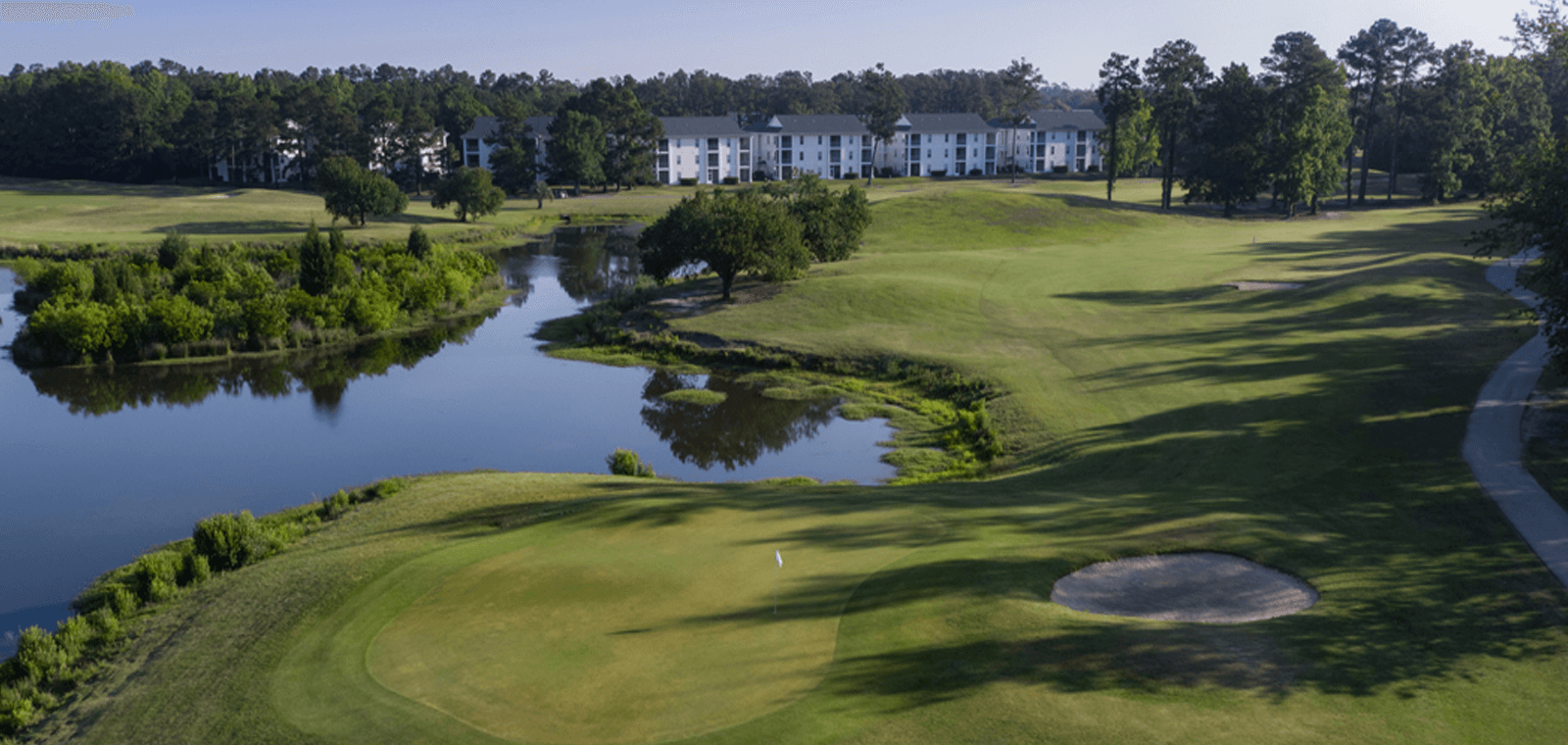 River Oaks Golf Plantation
831 River Oaks Dr, Myrtle Beach, SC 29577
River Oaks Golf Plantation
River Oaks Golf Plantation earned the distinction of being named the 2015 Myrtle Beach Area Golf Course of the Year by the Myrtle Beach Golf Course Owners Association
Book Tee Times Now
Request A Quick Quote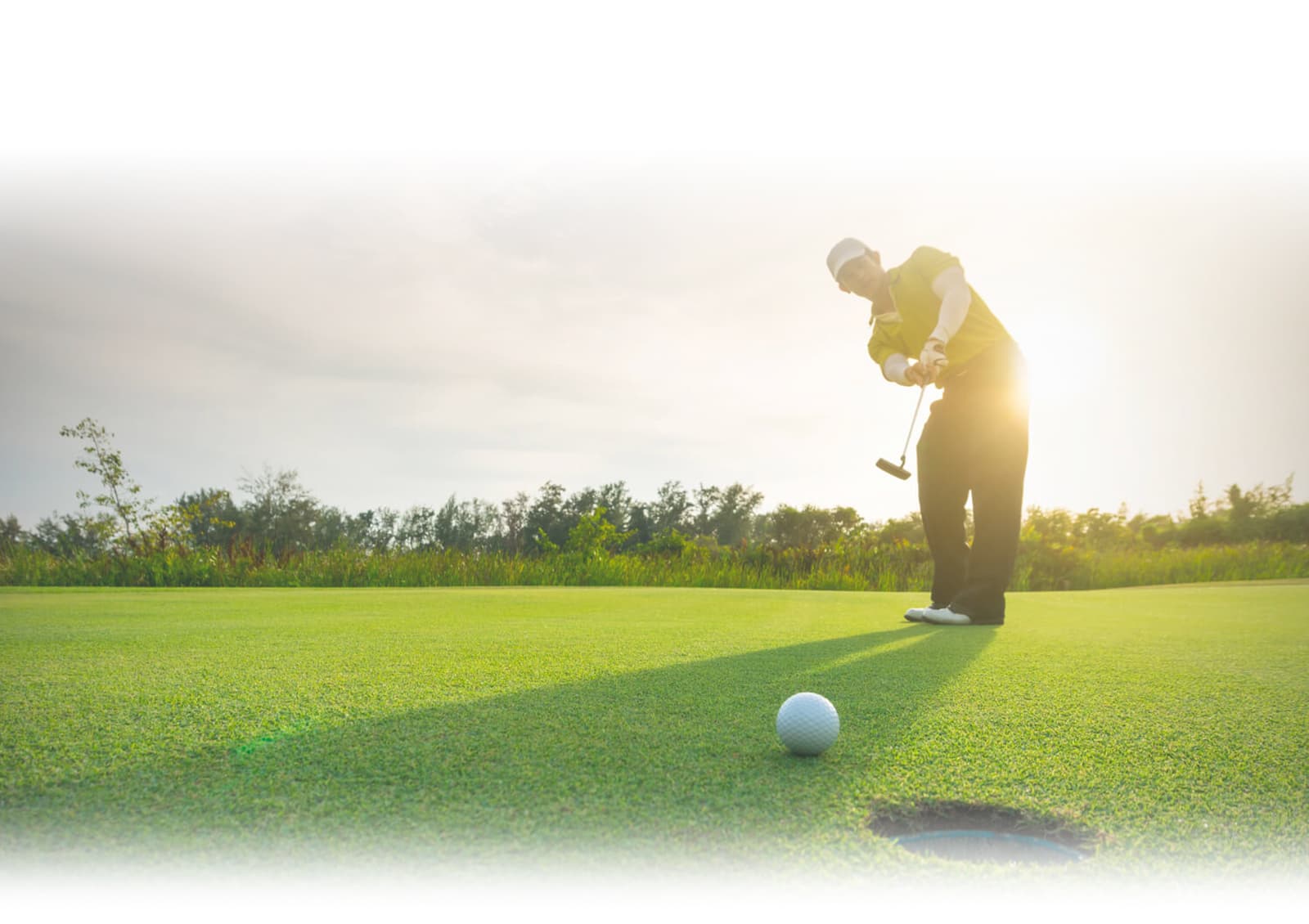 In 2015, River Oaks Golf Plantation earned the distinction of being named the 2015 Myrtle Beach Area Golf Course of the Year by the Myrtle Beach Golf Course Owners Association. The honor is a strong testament to River Oaks' ongoing commitment to providing a revitalized and exceptional experience to its visiting golfers.
The honors was four years in the making, as 2011 saw renowned architect Craig Schreiner spearhead a substantial renovation of River Oaks' Fox and Otter courses that included the installation of new Ultradwarf Champion Bermuda greens, refurbished cart paths and sand traps, and an extensive tree removal project that both opened up new vistas and vastly improved turf conditions with increased exposure to airflow and sunlight. River Oaks now also boasts a brand-new practice green and clubhouse patio.
River Oaks' Bear course is also undergoing a gradual makeover, as numerous bunkers have been re-done with renovated cart paths and new greens anticipated in its not-too-distant future. This facility is also home to the Myrtle Beach Junior Golf Foundation and offers "kids play free" incentives. In all, River Oaks offers the golfer-friendly combination of convenient locale, views of the Intracoastal Waterway and exceptional value.