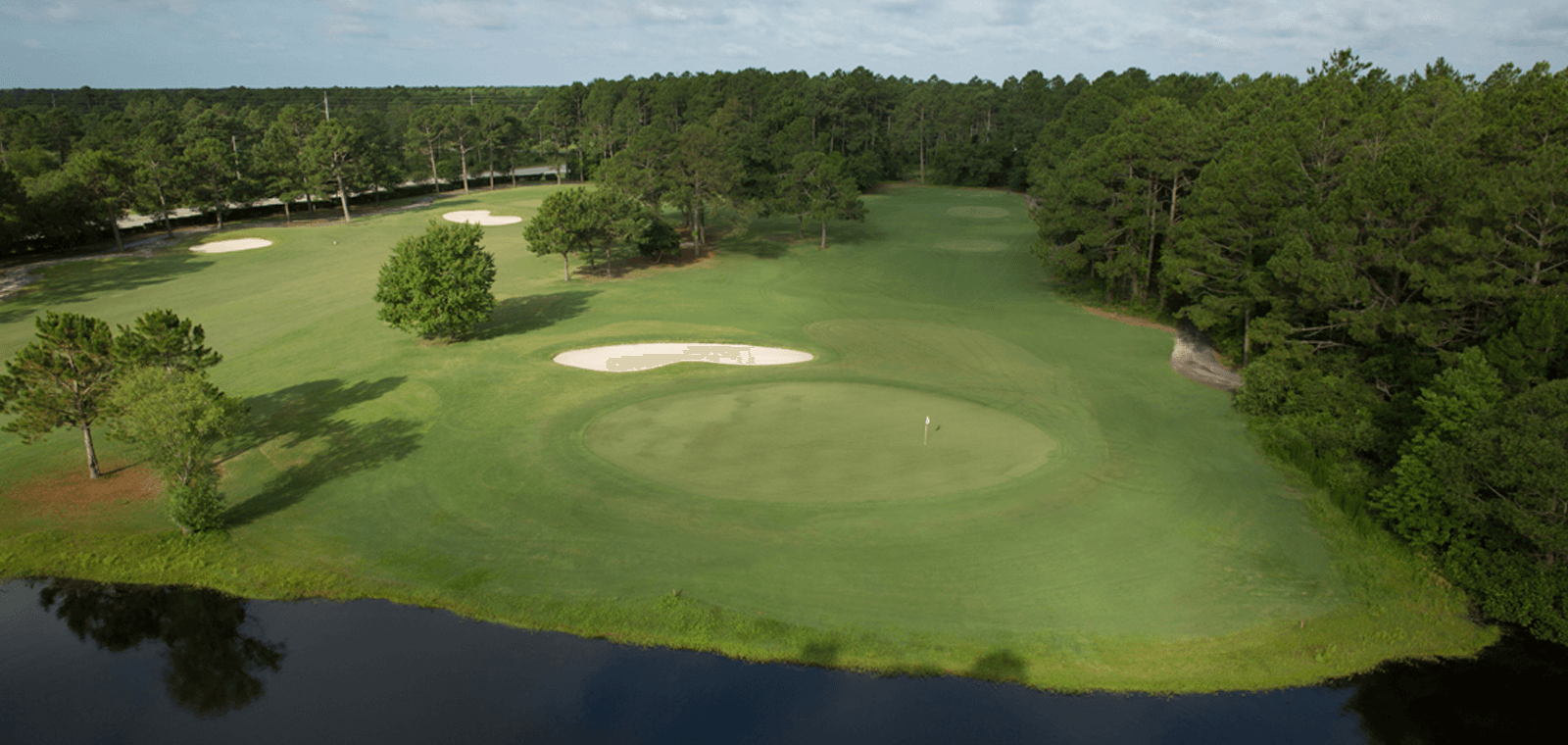 Sandpiper Bay Golf and Country Club
800 Sandpiper Bay Dr, Sunset Beach , NC 28468
Sandpiper Bay Golf and Country Club
The 2010 Myrtle Beach Golf Course Owners Association's Golf Course of the Year also earned four stars in Golf Digest's Place to Play guide
Book Tee Times Now
Request A Quick Quote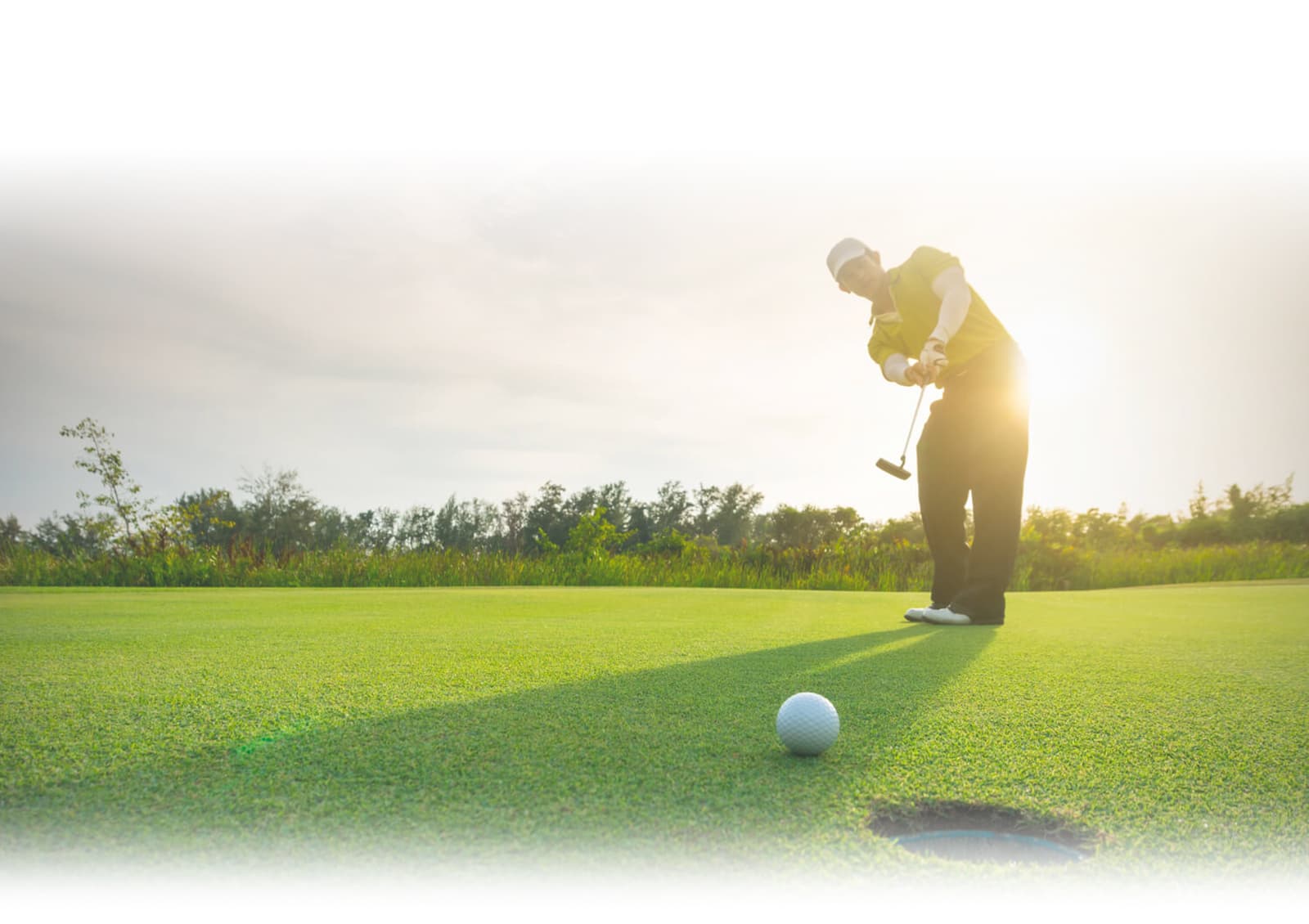 The 2010 Myrtle Beach Golf Course Owners Association's Golf Course of the Year also earned four stars in Golf Digest's Place to Play guide not all that long ago. For recent Sandpiper Bay Golf and Country Club, though, those awards actually predate what could be considered an even better version of the 27-hole layout.
Plenty of time, effort and money have gone into making sure it continues to improve with the times.
"We're reinvesting back into the course," head professional Brett Thomaswick said. "We just did water renovations and put in new sand traps and removed a few hundred trees. We have some of the best MiniVerde greens in all of the Grand Strand."
Located just across the North Carolina border in Sunset Beach, Sandpiper Bay's three aptly named nines – Sand, Piper and Bay – each have their own feel. The Sand includes a trio of par threes and a dynamic par four on No. 3. The Piper (which along with Sand is one of the original nines) adds a third par five. The newest addition, the Bay nine, is a bit more water heavy than its big brothers with ponds or streams visible and in play on almost every hole.