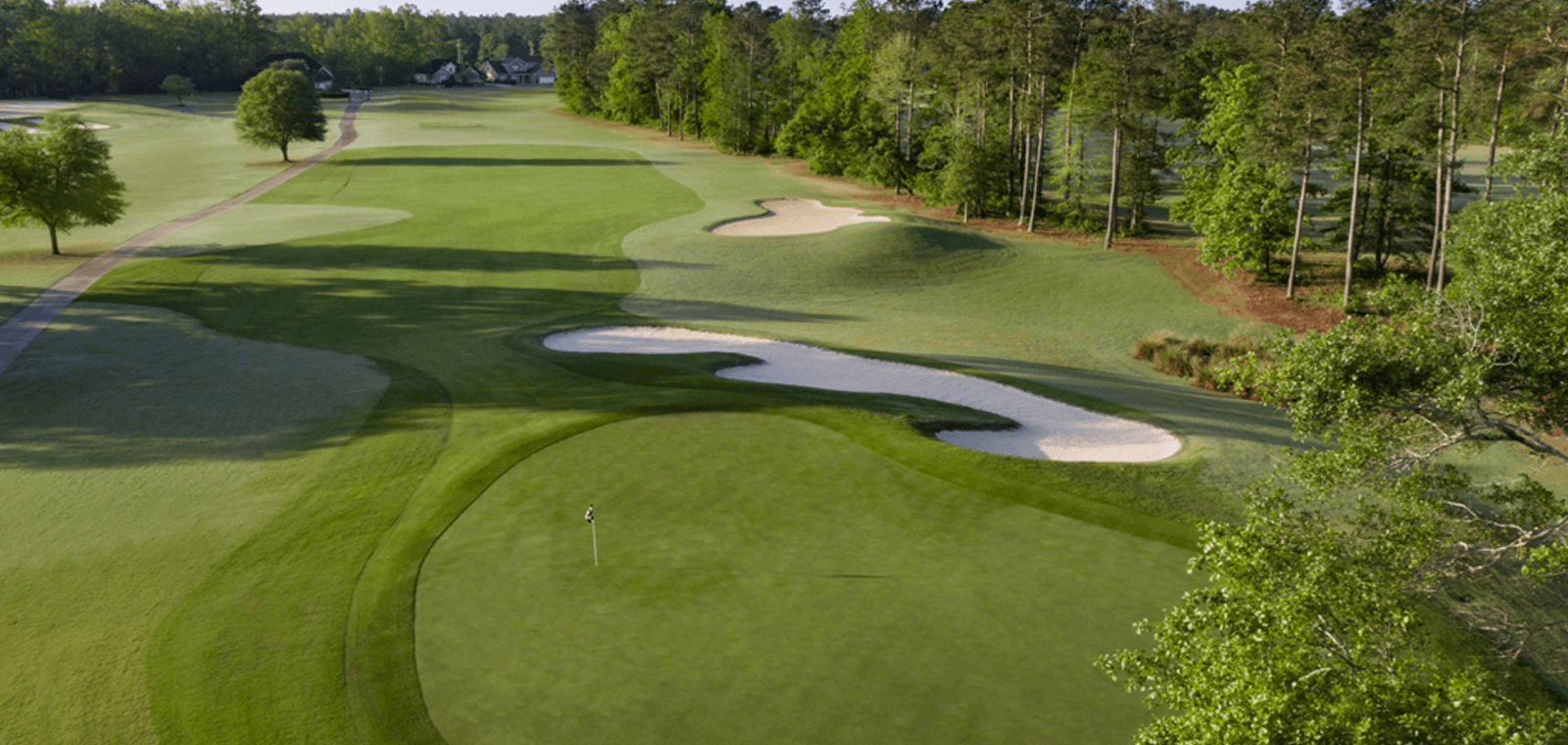 Shaftesbury Glen Golf and Fish Club
681 Caines Landing Rd, Conway, SC 29526
Shaftesbury Glen Golf and Fish Club
Architect Clyde Johnston has brought element of the famed West Course at Winged Foot to Myrtle Beach, and in Shaftesbury Glen created one of the top championship courses in the area. Recognized among the "Best Places to Play" and "4 Stars" by Golf Digest, Shaftesbury Glen is a short 10-minute drive from Myrtle Beach's famed Restaurant Row, making it a must-play course.
Book Tee Times Now
Request A Quick Quote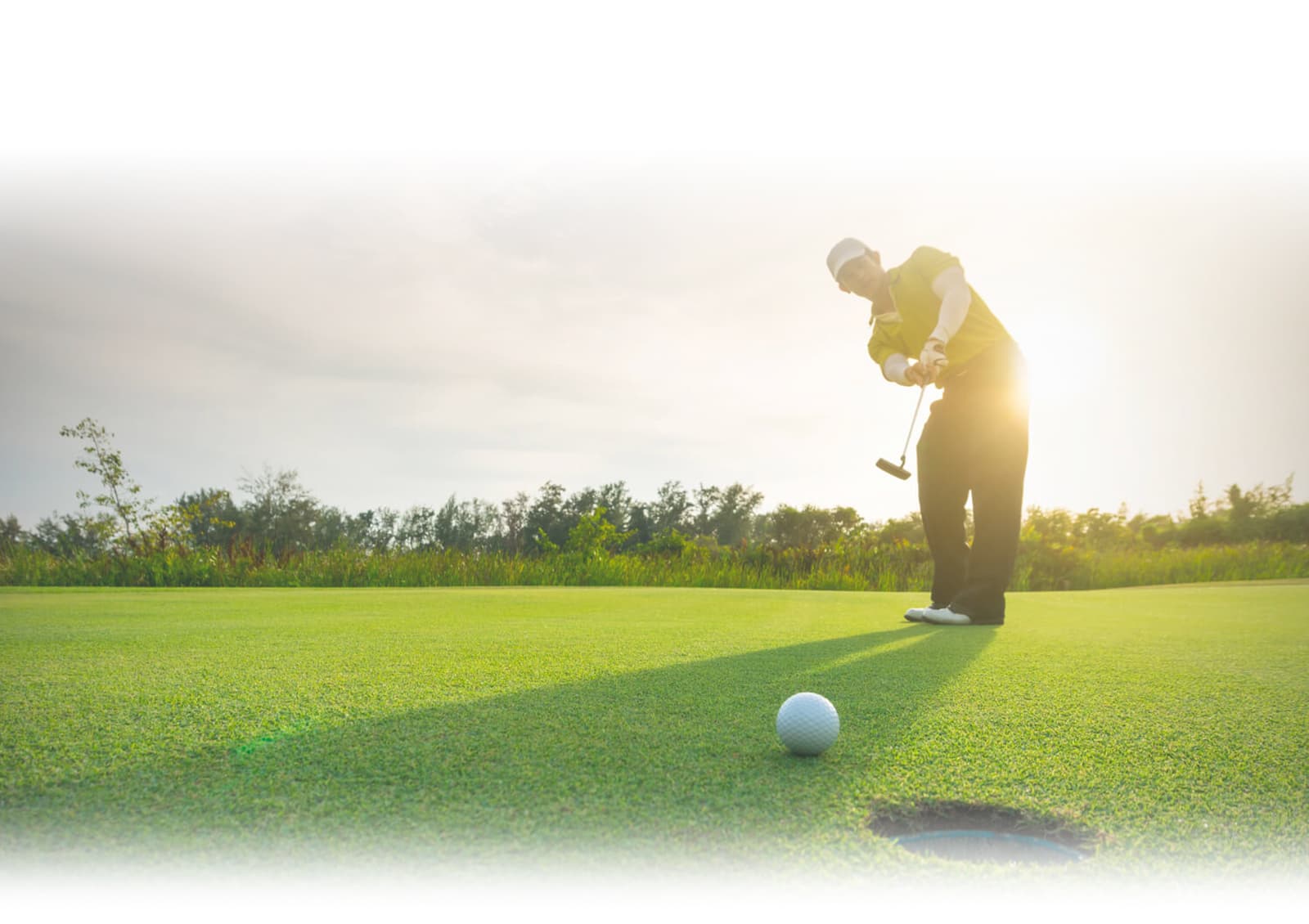 The Myrtle Beach Area Golf Course Owners Association 2009 Course of the Year has also been honored by Golf World and Golf Digest in the past decade. Not all that long ago, Shaftesbury Glen Golf and Fish Club was also nominated as one of Golf Digest's Best New Public Courses.
And while it hasn't even been open for two decades, Shaftesbury is staying the course with what starting turning heads to begin with. It's still using the A-1 Bentgrass greens – something only a handful of area courses offer – and it has maintained its reputation for supremely manicured turf.
What's more, Shaftesbury Glen also won't destroy the common golfer. Bunkers galore are neutralized in spots by forgiving landing areas to open each hole.
"The generous fairways are a big thing our clients like," head professional Ryan McCarty said. "It seems like some courses have made theirs harder. I'm not saying ours is an easy course. But most courses, people struggle off the tee."
The difficulty in other spots is apparent on No. 18. The par 4 plays straight from start to finish. Granted, five bunkers protecting the oversized green erase the cushion you started with in a hurry.