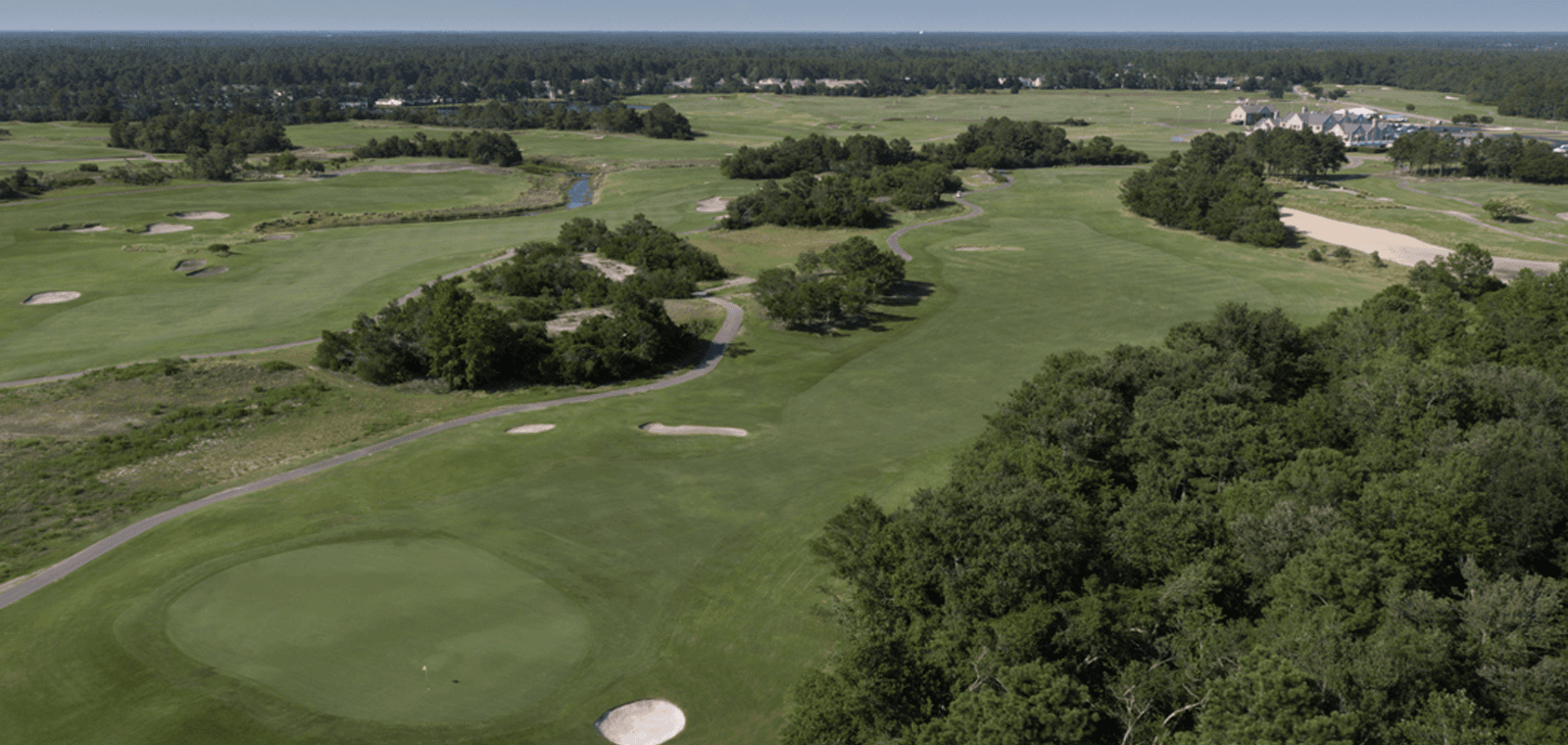 Legends Resort - The Heathland Course
1500 Legends Dr, Myrtle Beach, SC 29577
Legends Resort - The Heathland Course
The Heathland Course at Legends Golf and Resort recently earned an overall ranking of 8.2 from reviewers at Myrtle Beach Golf Insider, and the Tom Doak design has continued to impress over the years.
Book Tee Times Now
Request A Quick Quote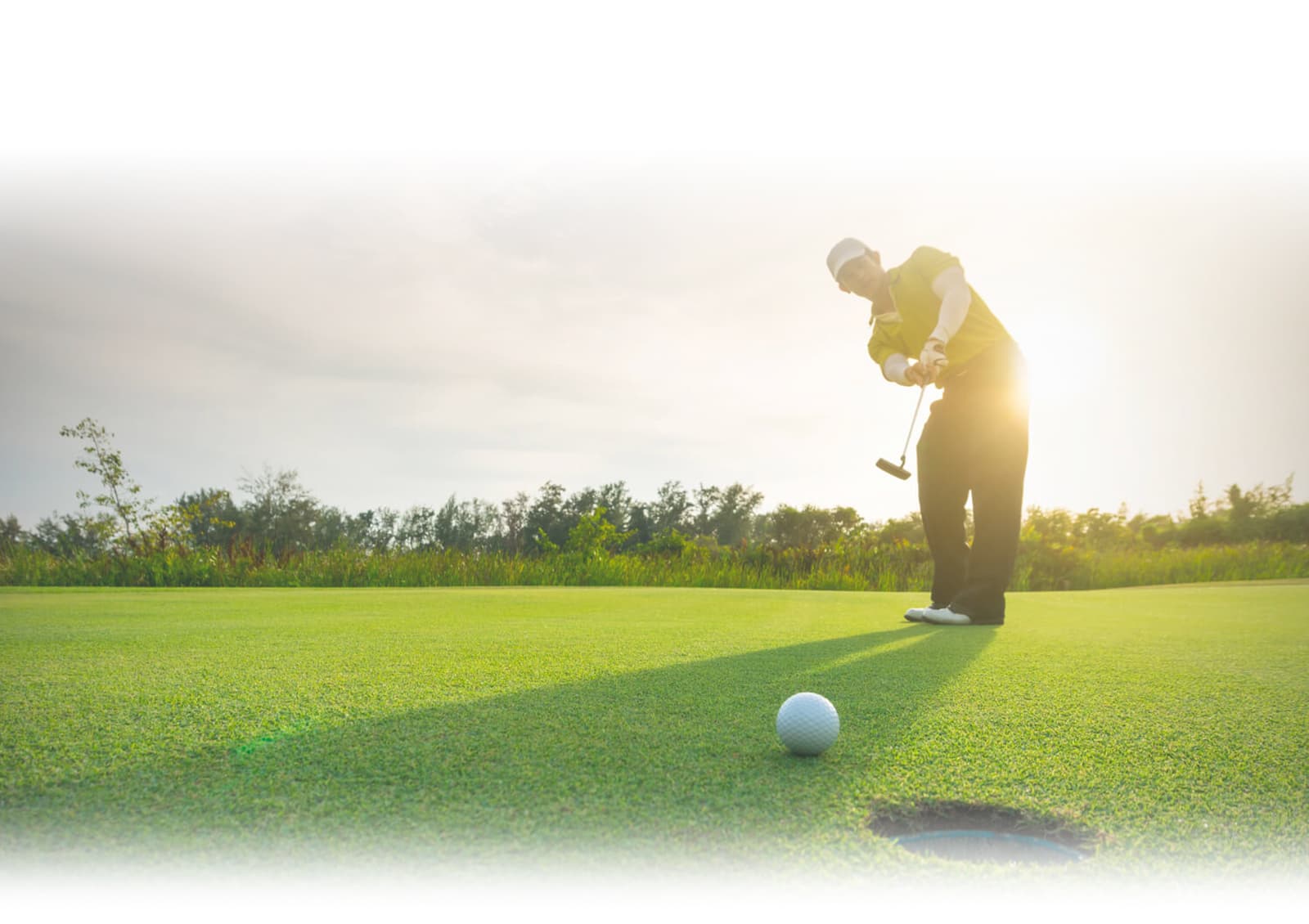 The Heathland Course at Legends Resort helped launch the career of acclaimed architect Tom Doak, who has gone onto become one of the game's most respected course designers. Doak's rise to prominence is no surprise to those who have enjoyed his work at Legends.
The Heathland Course, a links-style design that opened in 1990, is ranked among the top 20 public courses in South Carolina and Golf Digest awarded it 4 stars.
Even more important than critical acclaim is the high regard regular golfers hold the course in. Players rave about Heathland on The Myrtle Beach Golf Insider, giving it an average ranking of 8.6 over more than 250 reviews.
Heathland comes about as close to replicating a true links course as you will find in Southeast. Runway wide fairways, pot bunkers and enormous greens define a layout that encourages creativity for low handicap golfers and provides playability for high handicappers.
While two of three courses at Legends (Moorland and Parkland) are renowned for the challenge they provide, Heathland gives players a chance to score, but consider yourself warned: you better accrue red numbers on the first 15 holes, because holes 16 through 18 are the course's toughest.