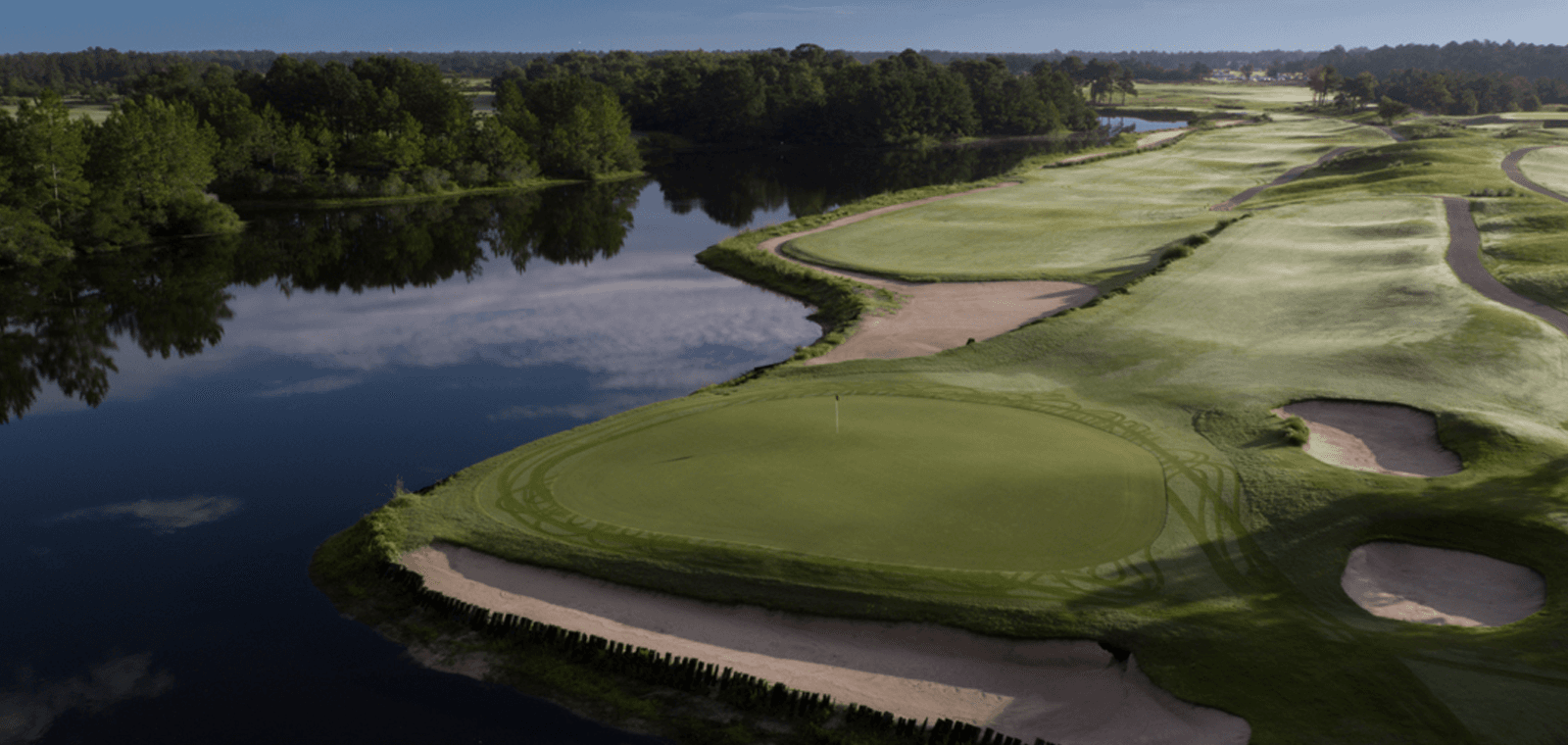 Legends Resort - The Moorland Course
1500 Legends Dr, Myrtle Beach, SC 29577
Legends Resort - The Moorland Course
The Moorland Course at Legends Golf and Resort is a P.B. Dye designed course, which was officially opened in 1990 amid much anticipation.
Book Tee Times Now
Request A Quick Quote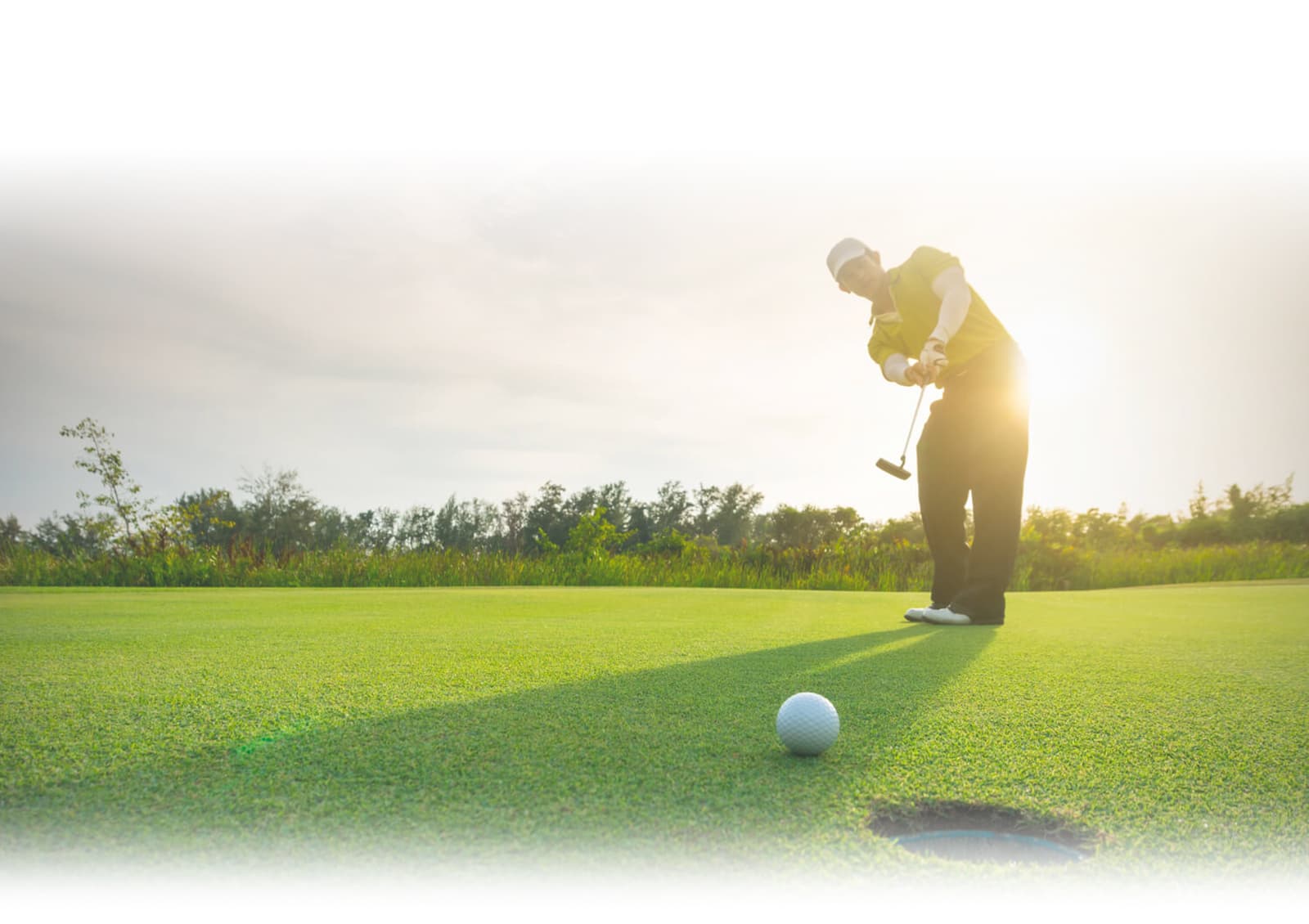 The Moorland Course at Legends Resort is one of the Myrtle Beach area's most popular layouts but it's also regarded as one of the most challenging.
Golf Digest once rated Moorland the 37th toughest golf course in America, but this is one top 50 ranking a Myrtle Beach golf course doesn't deserve. The Moorland Course isn't easy, playing 6,755 yards from the tips with a slope and rating of 73.8/136, but it's not even the most challenging layout at the 54-hole Legends property.
The Moorland Course has runway-wide fairways and some of the biggest greens on the beach, encouraging players to swing away with the driver. The challenge comes on the greens, where size and undulation make the threat of a three-putt a common concern.
The best hole at Moorland is the shortest – the 270-yard (from tips) par 4, 16th that begs players to pound the driver in search of a green that is protected by several of the layout's most feared bunkers. The 16th, known as Hell's Half Acre, presents the ultimate risk-reward decision: try to drive the green in hopes of making an eagle or play it safe and escape with a par?
Regardless of how golfers elect to play No. 16, they remember enjoyment of Moorland at Legends Resort far more than the difficulty.