Legends Resort - The Parkland Course
1500 Legends Dr, Myrtle Beach, SC 29577
Legends Resort - The Parkland Course
The Parkland Course at Legends Golf and Resort has been named one of "America's Top Golf Courses" by Zagat (2003 and 2009) and has earned at least four starts in Golf Digest's "Best Places to Play" five different times (1999, 2001, 2003, 2005, 2009).
Book Tee Times Now
Request A Quick Quote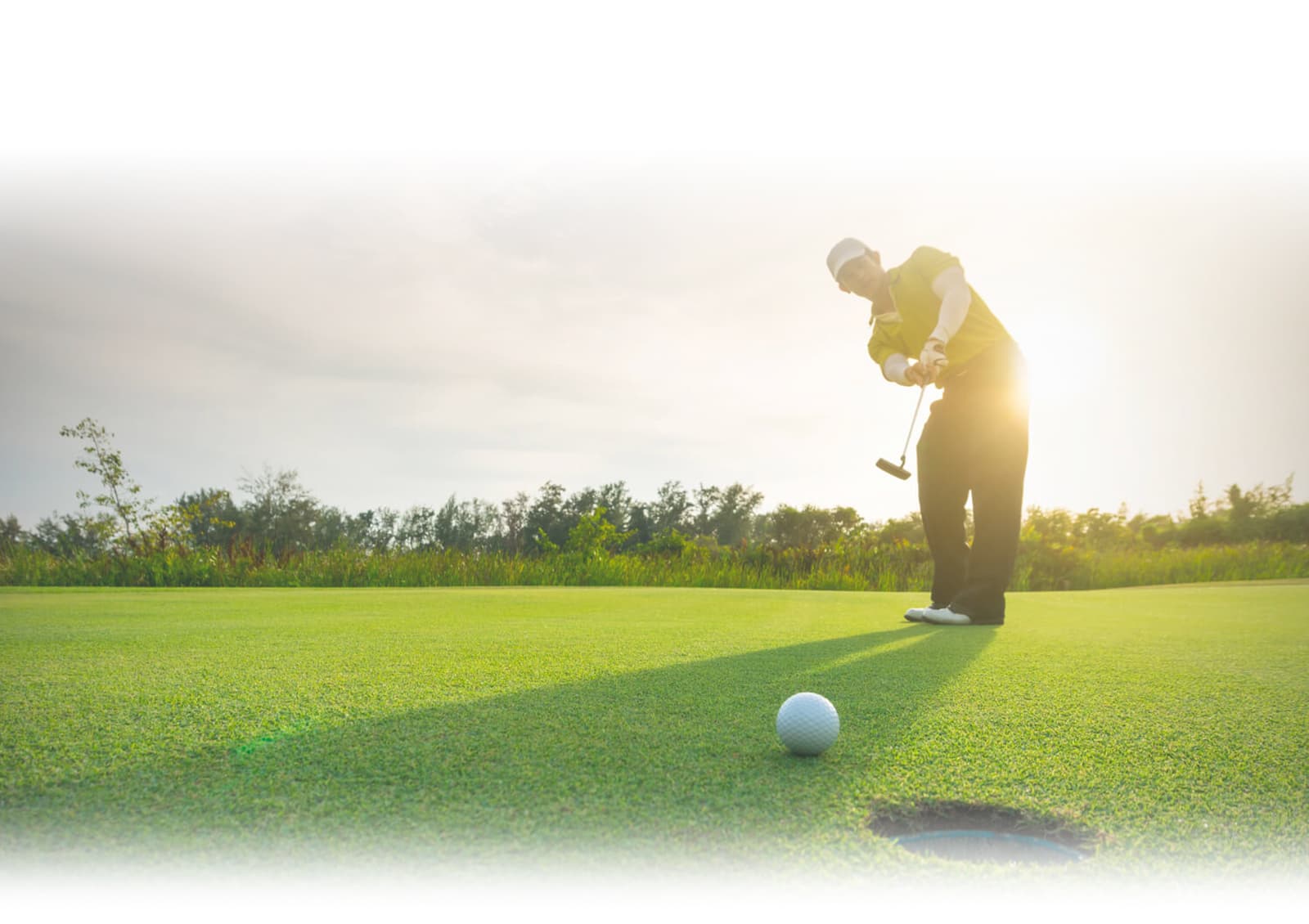 As the name suggests, The Parkland Course at Legends Resort offers a more traditional golf experience than its sister courses, Heathland and Moorland. Tree-lined fairways and trouble often line the layout's fairways.
The driver is the most important club in the bag at Parkland, because finding the fairway is a necessity for golfers that want to score well. There are more than 100 bunkers and sprawling waste areas, which also provide tremendous visuals.
The greens are large and fairly undulating, so playing for the middle is winning strategy, but don't let all the talk of the challenges at Parkland scare you. The layout is imminently fair. The challenges are in front of you and the course isn't overly tight.
The ninth hole, plays just 311 yards from the blue tees (289 from the whites) and is a great par 4. For long hitters the green is drivable, but the closer you get, the more trouble lurks, From cavernous bunkers to water, the hole tests a players decision-making and nerve.
Gary Van Sickle of Sports Illustrated Golf Group once wrote about the hole, "I'd love to stand on that ninth tee with a bucket of balls and figure out how to play that monster. It's a fun hole."
In many ways, Van Sickle's sentiment describes the Parkland Golf Course experience.