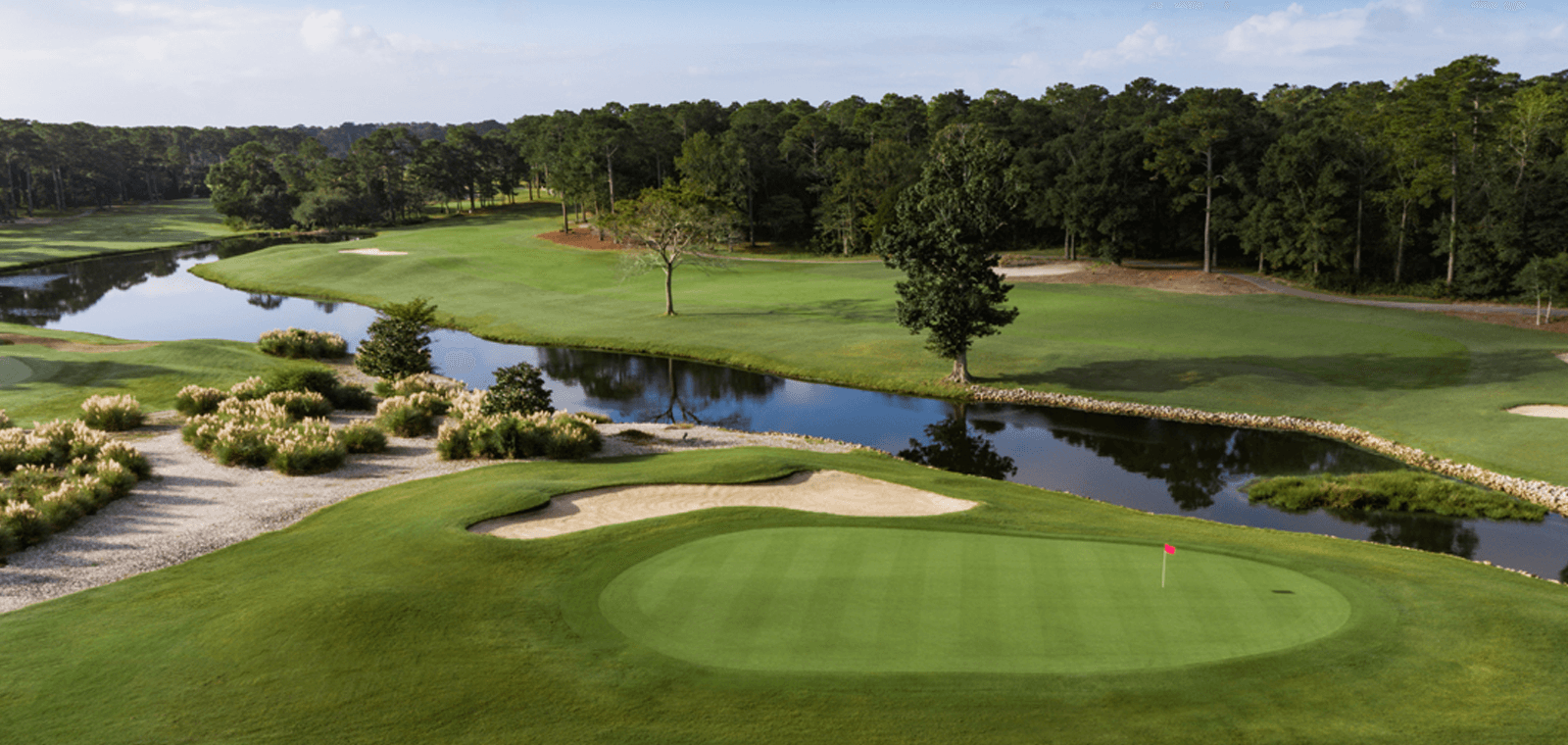 Pearl West Course - The Pearl Golf Links
1300 Pearl Blvd, SW, Sunset Beach, NC 28468
Pearl West Course - The Pearl Golf Links
Pearl West Golf Course has recently earned an overall rating of 7.5 from reviewers at the Myrtle Beach Golf Insider, garnering praise for course maintenance, greens, course condition, and course design. Click here to see Pearl West's most recent reviews.
Book Tee Times Now
Request A Quick Quote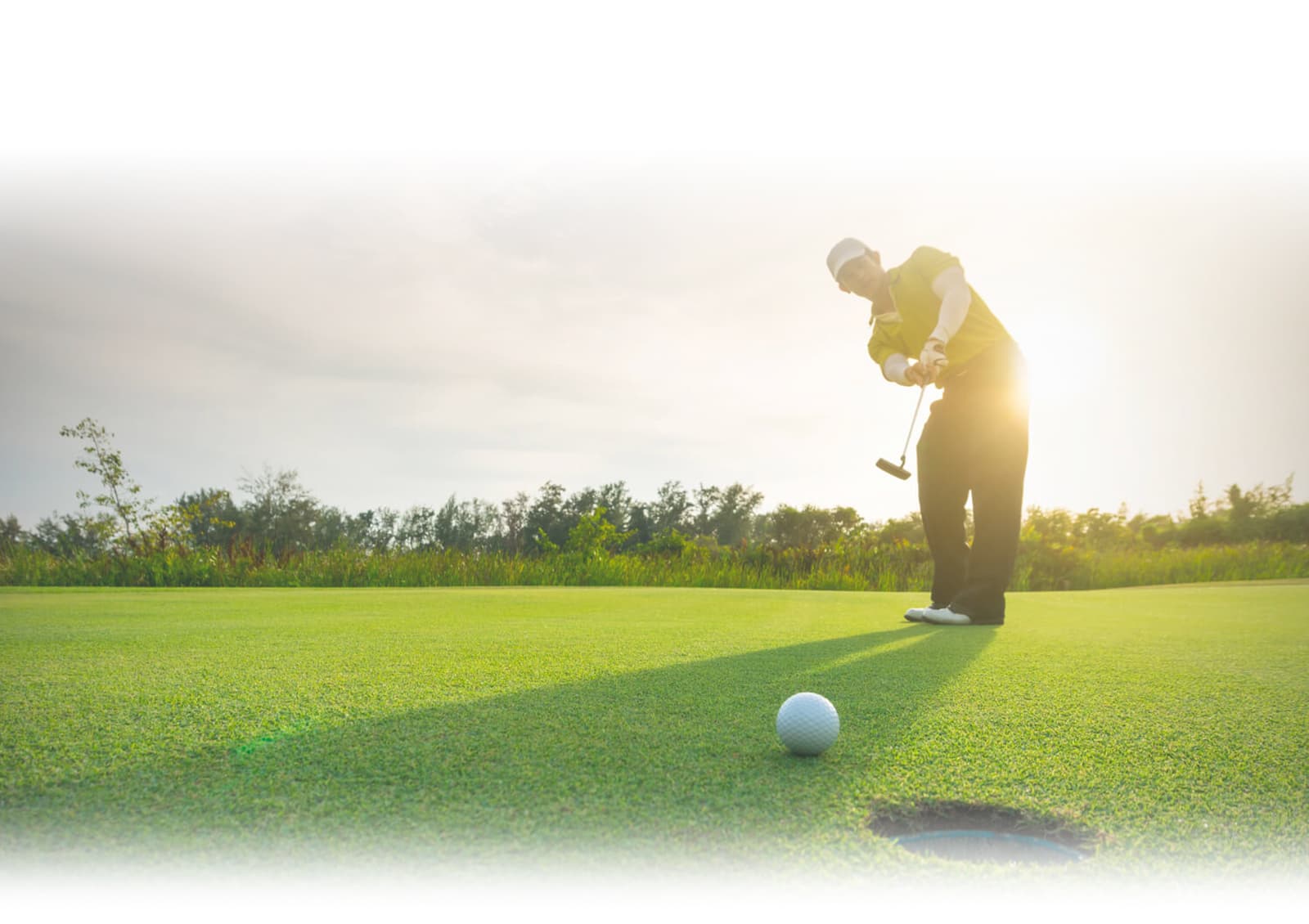 Once earning four-and-a-half stars from Golf Digest after originally being nominated as one of the publication's "Best New Courses" upon opening, The Pearl West Course has separated itself from most of the other tracks just north of the South Carolina state line in Calabash, N.C.
Dan Maples' open, links-style layout incorporates plenty of space to complement the Calabash River and surrounding marshland.
Players see the top line of the score card and its 7,000-plus yards and start to think this could be a power hitters' paradise. Not so fast, according to The Pearl's head professional Mike Benson.
"It allows you to hit every club in your bag," Benson said. "Actually, it forces you to hit every club in your bag."
Take the beast of a par 5 at No. 16, for instance. While it measures a staggering 604 yards from the championship tees, the stream cutting down the right side and a significant bend on the first third of the hole prompts more than a few players to try an unconventional club off the tee. From there, a sloping fairway and plenty more distance await, not to mention the semi-rare bentgrass greens.