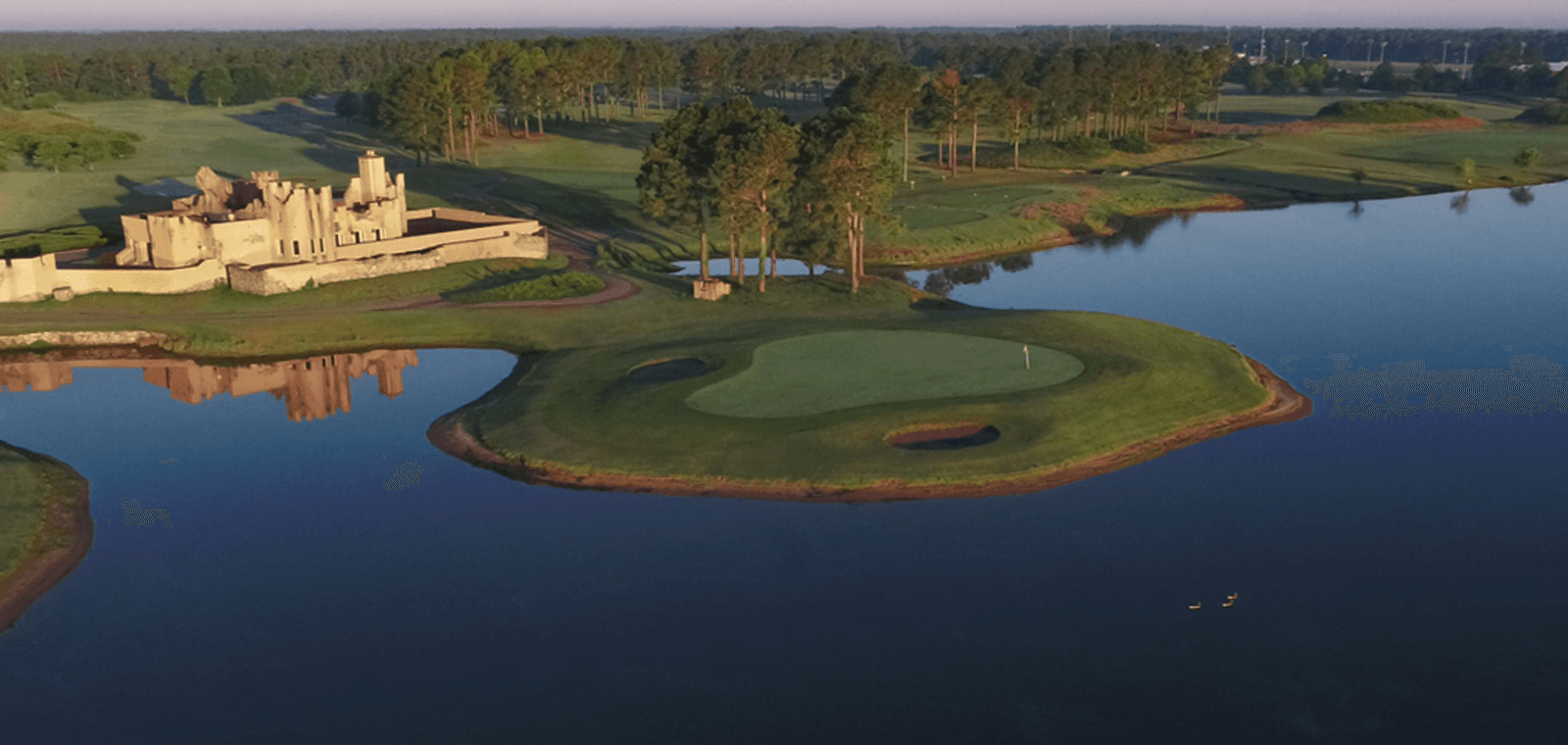 Wizard Golf Club
4601 Leeshire Blvd, Myrtle Beach, SC 29577
Wizard Golf Club
Course designer Dan Maples brought a whole different experience to Myrtle Beach by bringing a feel of Mountain Golf with drastic undulations throughout the course.
Book Tee Times Now
Request A Quick Quote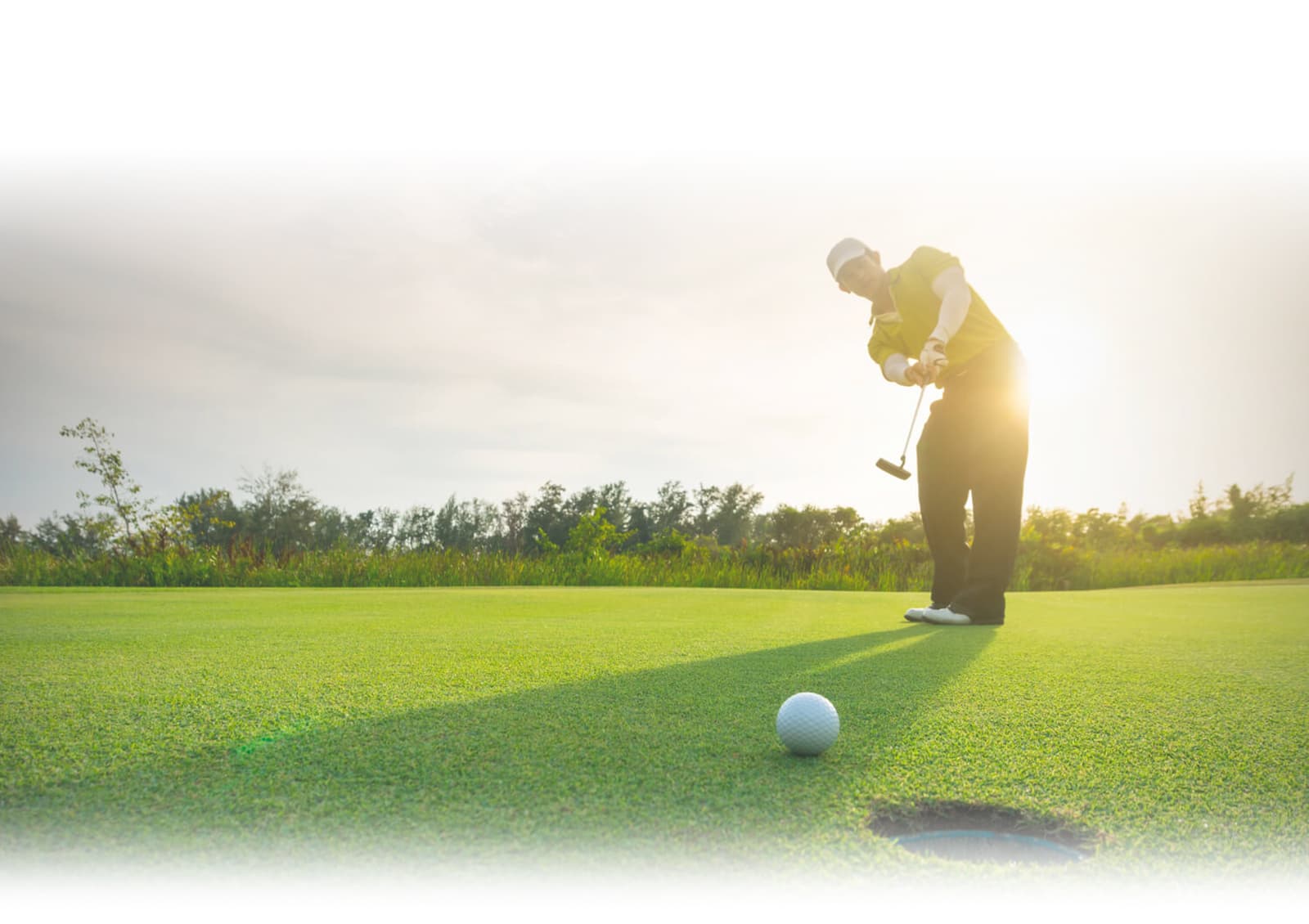 The Wizard Golf Links offers one of Myrtle Beach's most interesting rounds of golf. The course is, at its heart, a links-style layout, but architect Dan Maples wasn't bound to deliver a "type" of course.
The first hole and the final three all play around a lake, providing a more contemporary feel, and all are outstanding, particularly the 16th, an island green par 3 that is the Wizard's most picturesque challenge.
In between, golfers get a taste of the Old Country as mounded fairways, stacked sod bunkers and gorse define the course. There are more than 100 different types of vegetation and the soaring mounds are best avoided.
The bentgrass greens, which are, unquestionably, among the area's best, are mostly open in the front, allowing players to run the ball up and the fairways are more than generous, so long as you avoid the pot bunkers that lurk.
Word to the wise: don't be fooled into thinking the Wizard is short, playing 6,138 yards from the regular tees. There are five par 3s, so the course isn't as "short" as it appears on the card.
Play The Wizard Golf from the proper set of tees and give yourself a chance to go low.