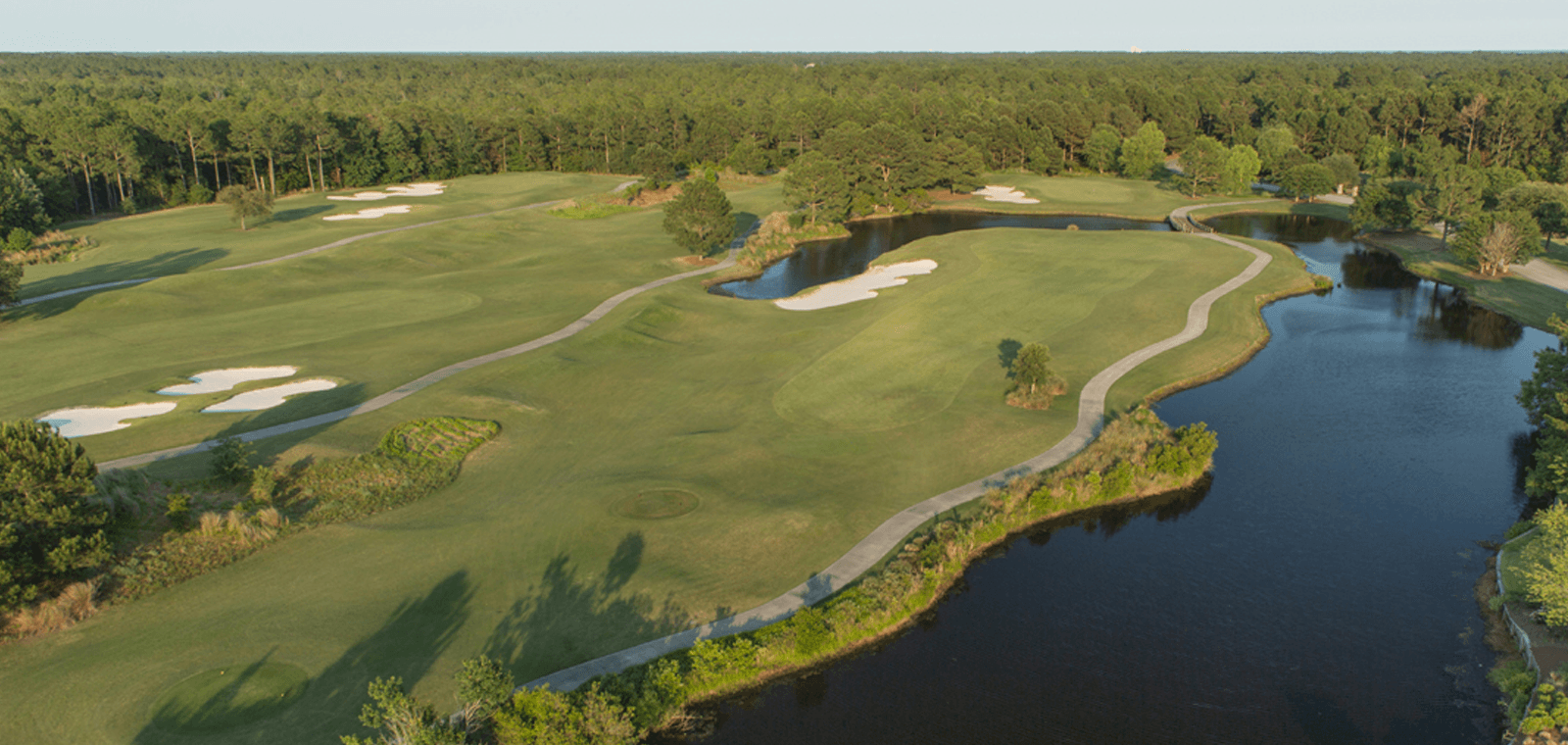 Thistle Golf Club
1815 Olde Thistle Club Rd, Sunset Beach, NC 28468
Thistle Golf Club
Designer Tim Cate and owners Robert and Mort Hansen set out to build one of the premier courses on the North Strand in 1999 with a philosophy being "Ferocious, yet Fair." The dramatic 27-hole layout reflects its 1815 Scottish heritage and has been rated "4.5 stars" by Golf Digest's "Places to Play."
Book Tee Times Now
Request A Quick Quote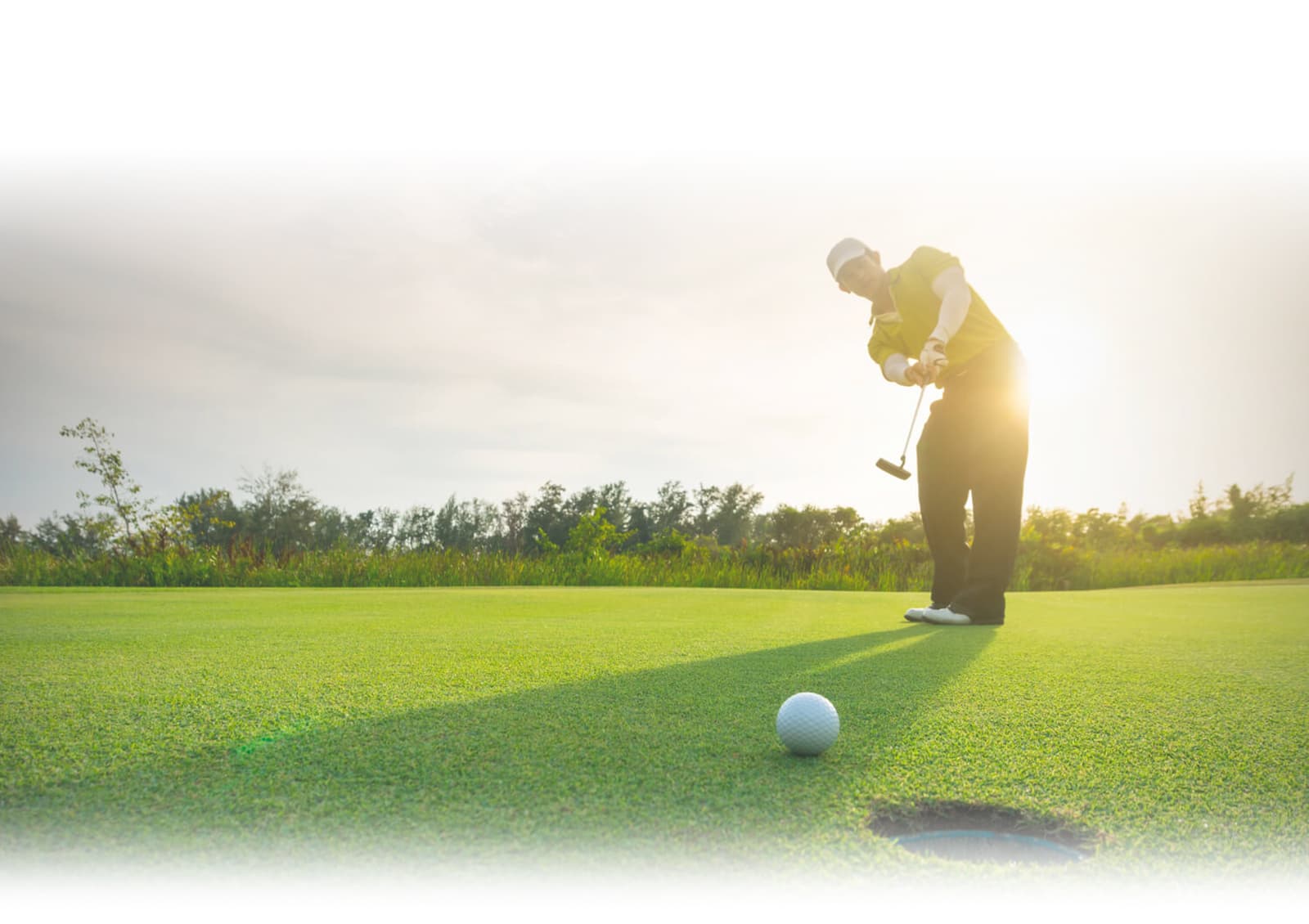 Tucked away in Sunset Beach, N.C., Thistle Golf Club is one of the area's hidden gems. The 27-hole Tim Cate design is everything that makes Myrtle Beach the game's most popular destination, delivering a quality layout, superior conditioning and value.
The course's three nines – the Stewart, MacKay and Cameron – provide a taste of links golf, most notably the Stewart 9, which features stacked sod bunkers and fairways framed by mounding.
Named after the original Thistle Golf Club that opened in Leith, Scotland in 1815, "our" Thistle is home to the Grand Strand's nicest clubhouse and an impressive collection of golf memorabilia.
But the focus is on a golf course that has enjoyed significant upgrades in recent years, beginning with the gradual installation of new greens on each nine, a process that concluded this fall when the Stewart nine reopened after its transition to tif-eagle greens.
A 4.5 star course, according to Golf Digest, Thistle is even more popular with Grand Strand golfers. Thistle has an average ranking of 9.2, according to Myrtle Beach Golf Insider's rankings, making it the third ranked course in the area.
If that's not enough, Thistle Golf Club has a bagpiper that plays on weekends from spring through the fall.