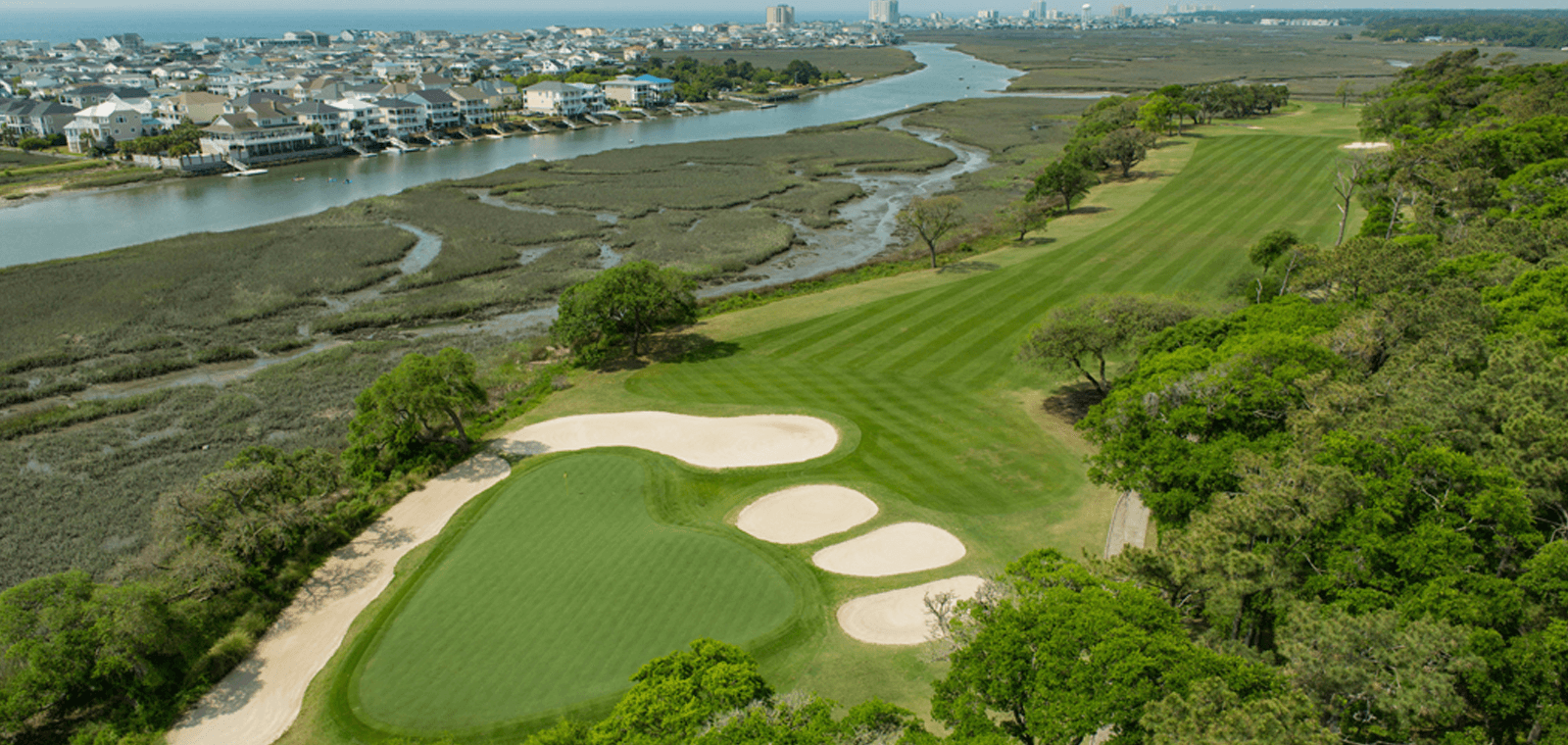 Tidewater Golf Club
1400 Tidewater Dr, North Myrtle Beach, SC 29582
Tidewater Golf Club
As decorated as any course on the north end of South Carolina's Grand Strand, Tidewater Golf Club continues to clean up in awards year after year
Book Tee Times Now
Request A Quick Quote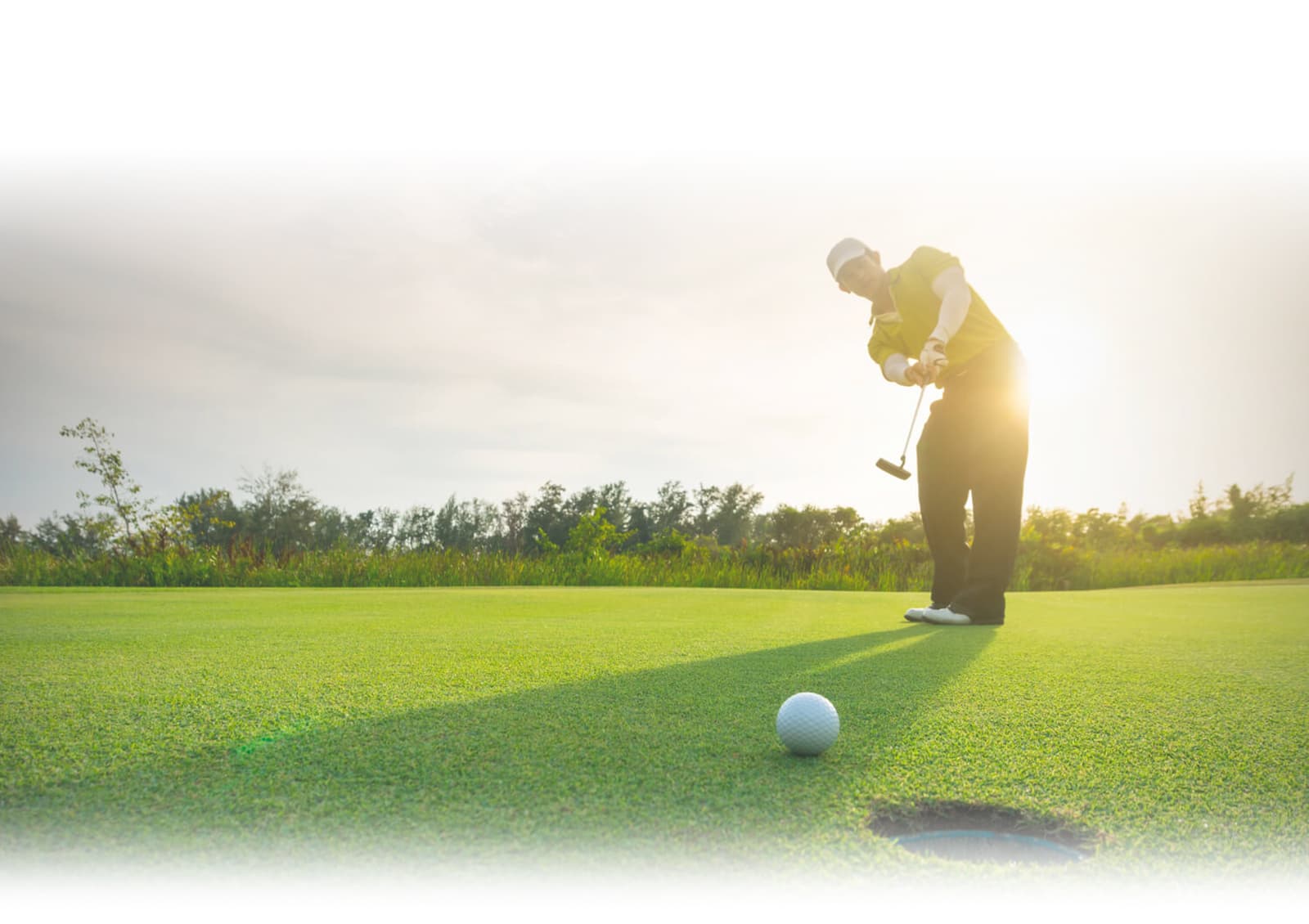 About as decorated as any course on the north end of South Carolina's Grand Strand, Tidewater Golf Club continues to clean up in awards year after year. It was named one of America's top 100 Great Public Courses by Golf Digest multiple times in the last decade and is frequently named among the top 10 courses in South Carolina by various ratings panels.
Keeping up with all those honors, though, pales in comparison to the beauty Tidewater's visitors see each time out. It leaves even the club's staff wondering which hole here is its best.
"That's one of the greatest things about Tidewater. There isn't one signature hole," head professional Archie Lemon said. "It has drawn some chatter."
Narrowing it down to three is a little more feasible. No. 4 has been named the best par 4 locally by The Myrtle Beach Sun News, a tribute to a picturesque streak of waste bunker down the left side and sand traps measuring six deep protecting the green.
The par three at No. 12 requires a shot over the marshland associated with the Cherry Grove Inlet, while the longest hole of the round follows on No. 13 with that body of water again affecting shot selection.