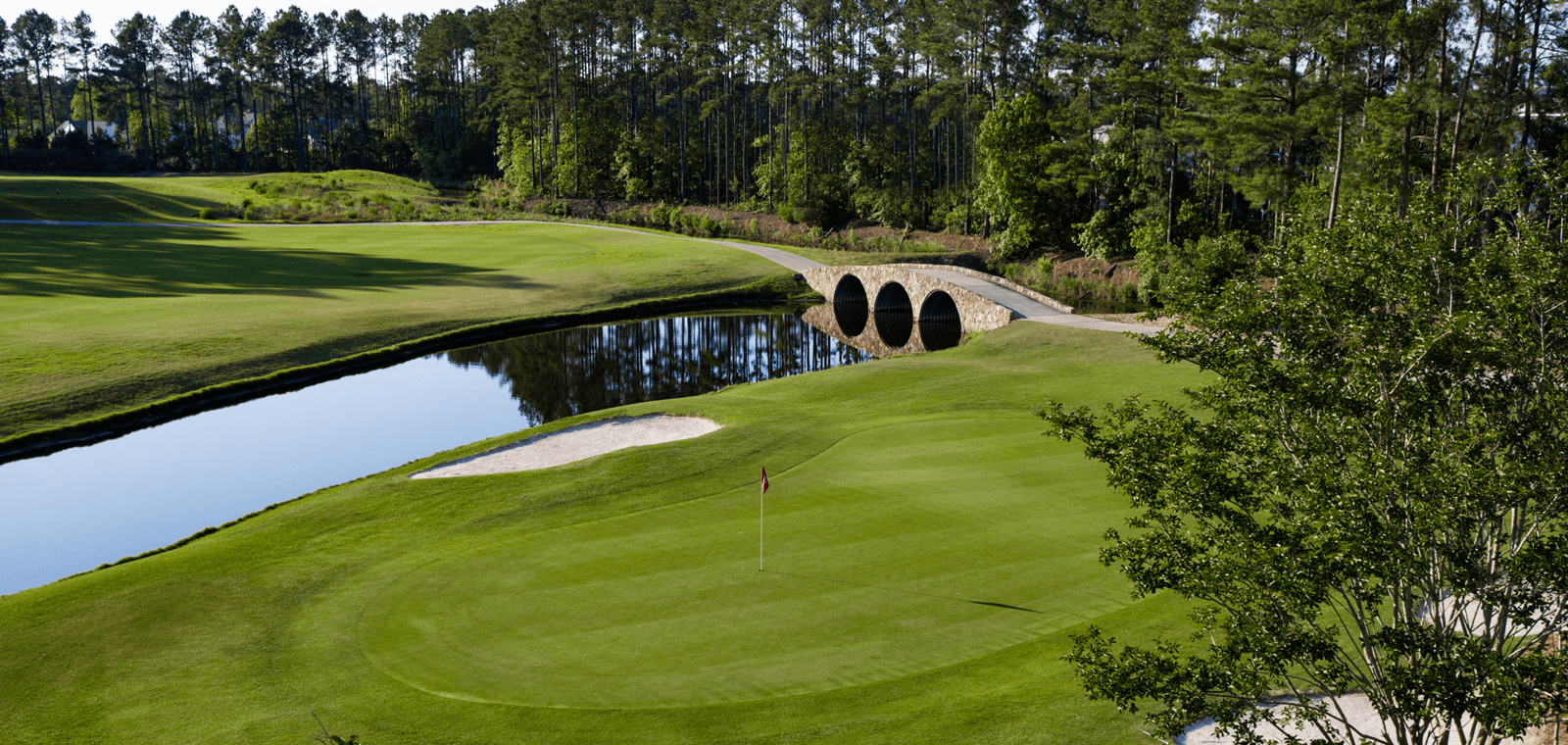 World Tour Golf Links
2000 World Tour Blvd., Myrtle Beach, SC 29579
World Tour Golf Links
Inspired by the greatest courses in the world, the International World Tour Golf Links is the stuff golfing dreams are made of. Now you can experience the thrill of playing 18 holes inspired by some of the world's most famous layouts; Pine Valley, Augusta National, St. Andrews. They're all here and more. Each turn takes you to a special place and the memories of great shots you've seen in tournaments played around the world. You can travel the globe and spend a fortune in airfare and greens fees or you can tee off here and see the world from Myrtle Beach.
Book Tee Times Now
Request A Quick Quote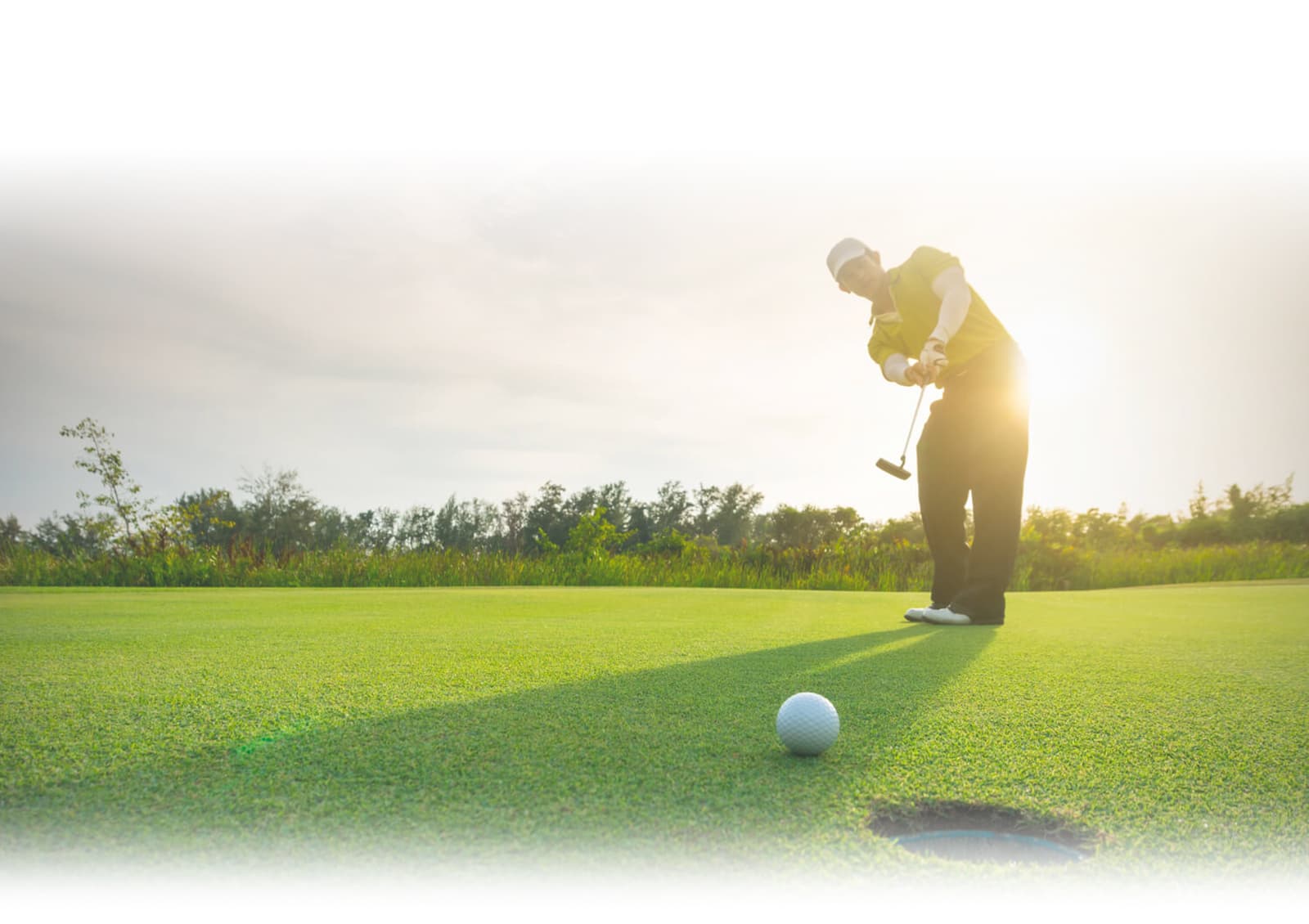 Despite routine nods for customer service, and even with a pair of high-profile Golf Course of the Year awards (Golf Digest, Myrtle Beach Golf Course Owners Association), the draw of Myrtle Beach's World Tour Golf Links is the feelings the replica holes here can recreate for everyone.
The course, patterned off some of the most infamous holes from around the globe, provides two nines or raw emotion tied to golf's greatest memories.
The Open 9 honors the sites of various U.S. and British Opens, as well as the National Golf Club of Canada. The Championship 9 is then inspired by the Grand Slam. Together, they have something no other course can all on its own.
"It's just the uniqueness," PGA head professional Brad Crumling said. "It gives people who can't afford the chance to play those golf courses an opportunity to hit the island green or play Amen Corner. Maybe one percent can play [the originals]."
Arguably the best of the best at World Tour is the third hole on the Open 9. Mimicking TPC Sawgrass No. 17, players on the par 3 are no more than 132 yards from an island green that tends to swallow up tee shots much like the hole it celebrates.