< Back to All News
How Does Pine Lakes Look This Spring? Here Are 5 Observations After a Recent Round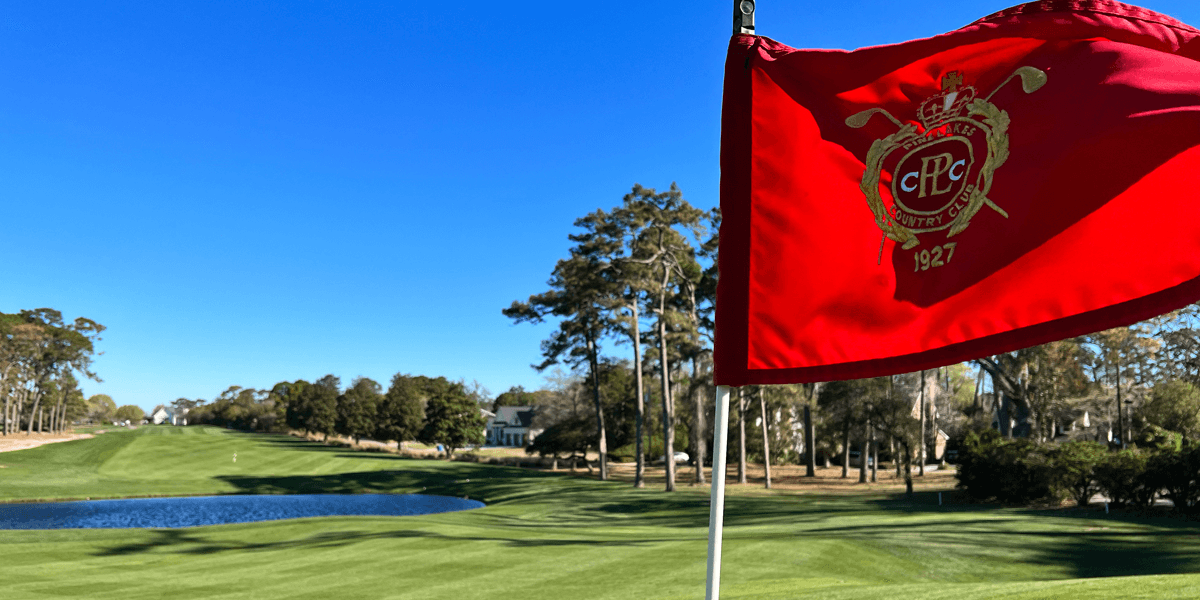 Courses in this Article
Pine Lakes Country Club is home of the Myrtle Beach Golf Hall of Fame first opened in 1927 and is recognized as the birthplace of Sports Illustrated. Myrtle Beach's first golf course is boasting a complete green and bunker renovation in 2021.
Get Details
Book Now

View pricing or book tee times at all Myrtle Beach-area golf courses and know you're getting the best pricing when you book with MBN.com. The ability to play any course makes this Myrtle Beach's most popular golf package for obvious reasons
Best single-round course pricing
Choose from 60 + Myrtle Beach Golf Courses
Book last-minute tee times at best available prices
Save time, enhance your round in advance to save time and money at the course. For only an extra $5 players will receive free range balls, lunch off the menu and two beers/fountain drinks.
Extra Savings on Range, Lunch and Drinks at the golf course
Great menu options in some of the Grand Stand's nicest clubhouse restaurants
No minimum number of rounds required to get this pricing