< Back to All News
Myrtle Beach Golfers Have 3 New Exciting Nonstop Flight Options for 2024 Trips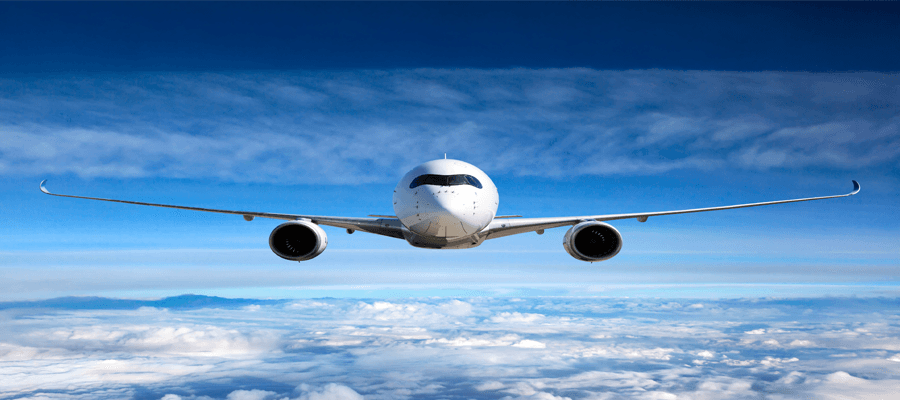 View pricing or book tee times at all Myrtle Beach-area golf courses and know you're getting the best pricing when you book with MBN.com. The ability to play any course makes this Myrtle Beach's most popular golf package for obvious reasons
Best single-round course pricing
Choose from 60 + Myrtle Beach Golf Courses
Book last-minute tee times at best available prices
Save time, enhance your round in advance to save time and money at the course. For only an extra $5 players will receive free range balls, lunch off the menu and two beers/fountain drinks.
Extra Savings on Range, Lunch and Drinks at the golf course
Great menu options in some of the Grand Stand's nicest clubhouse restaurants
No minimum number of rounds required to get this pricing
Play on America's most awarded golf trail, the Hammock Coast Golf Trail. A collection of 12 of the finest golf courses along the Myrtle Beach Grand Strand's Southern Coast. A few rounds of golf on the Hammock Coast Golf Trail will make you understand why it is America's most awarded collection of courses.
Save $10 per player when you book 2 rounds of golf then save an additional $5 per player per round after that
Your choice of 12 lowcountry courses including the designs of Jack Nicklaus, Gary Player, Mike Strantz and Dan Maples
The more you play, the more you save