< Back to All News
Here Are The Most Impactful Courses In Myrtle Beach Golf History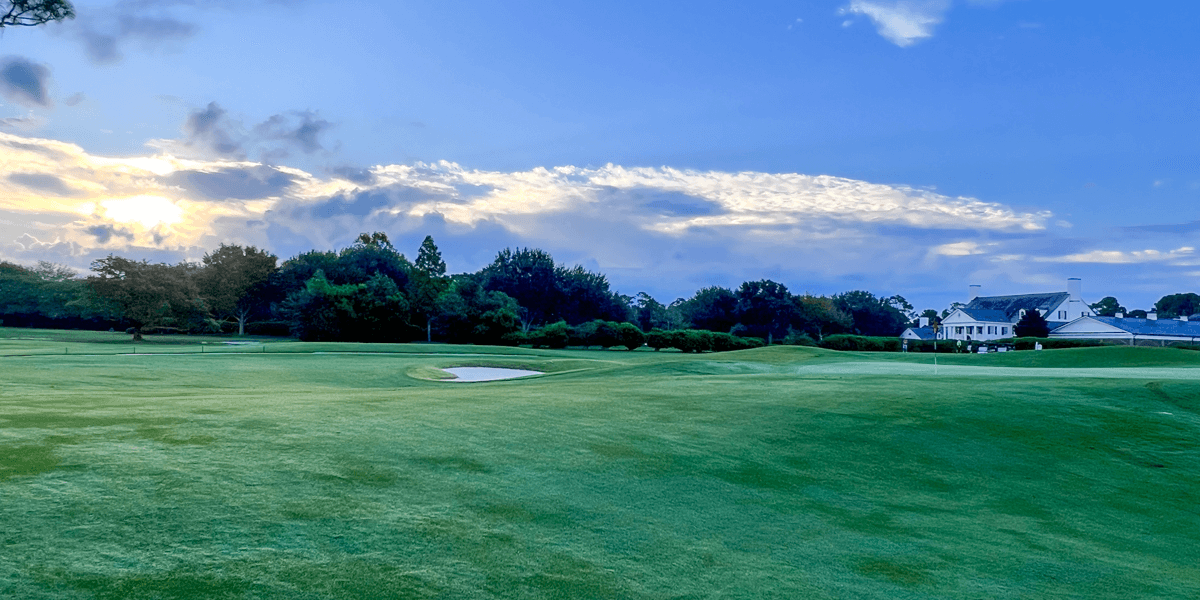 View pricing or book tee times at all Myrtle Beach-area golf courses and know you're getting the best pricing when you book with MBN.com. The ability to play any course makes this Myrtle Beach's most popular golf package for obvious reasons
Best single-round course pricing
Choose from 60 + Myrtle Beach Golf Courses
Book last-minute tee times at best available prices
Save time, enhance your round in advance to save time and money at the course. For only an extra $5 players will receive free range balls, lunch off the menu and two beers/fountain drinks.
Extra Savings on Range, Lunch and Drinks at the golf course
Great menu options in some of the Grand Stand's nicest clubhouse restaurants
No minimum number of rounds required to get this pricing
Great combination of layouts groups can mix and match without having to burn more than a gallon of gas while in transit. The City Package keeps you in the heart of Myrtle Beach, where off-course activities and food and drink options abound. The beach, Top Golf, Broadway at the Beach, Dave & Busters and so much more are at your doorstep. This is a great deal for groups that value having an equally good time off the course.
Save an additional $5 per player per round
Don't have transportation? These courses are a short Uber or Lyft ride away
10 of Myrtle Beach's most requested designs